2021 ANNUAL REPORT
The 2021 Annual Report is available for your review.
Please click on the link below.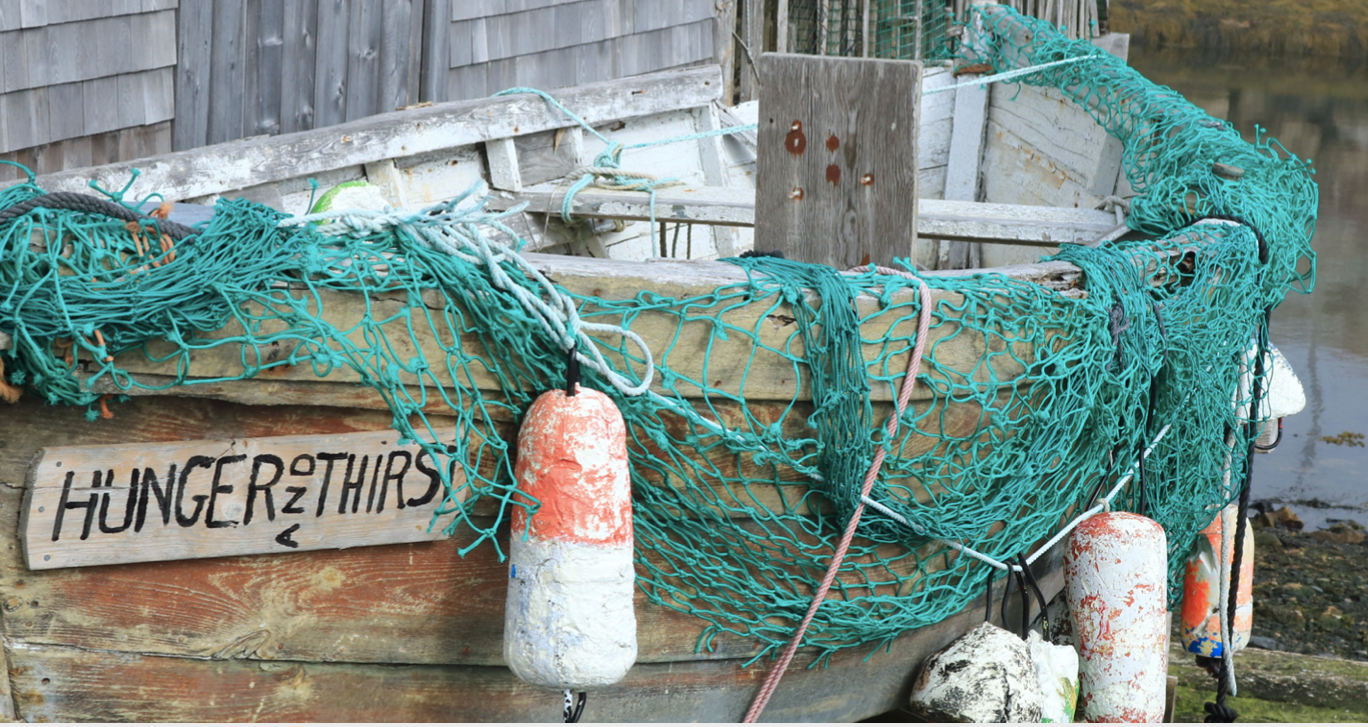 ◻️ ◻️ ◻️ ◻️
LEADERSHIP VISION 2022
Our Leadership Vision 2022 was presented on Wednesday, January 26. Tracy spoke about significant updates and where we believe God is taking us. After Tracy's presentation, there was a time for discussion. Click below to view a written summary of what was discussed.