Mission Statement
Our mission is to be a ministry of reconciliation, moving people closer to glorifying God by living in right relationship with GOD, SELF, OTHERS, ALL CREATION.
Vision Statement
Estrangement, Distance, Division, and Antagonism is rampant in our world today. We know it is not meant to be that way. We believe that being a disciple of Jesus means to bring reconciliation into our community and world. 
Core Values
As a ministry our 5 main core values are:
LOVE is our language.
SERVANT hood is our mandate.
PRAYER is our power
EXPECTANCY is our spirit
GENEROSITY is our privilege
Meet our Missions and Outreach Coordinator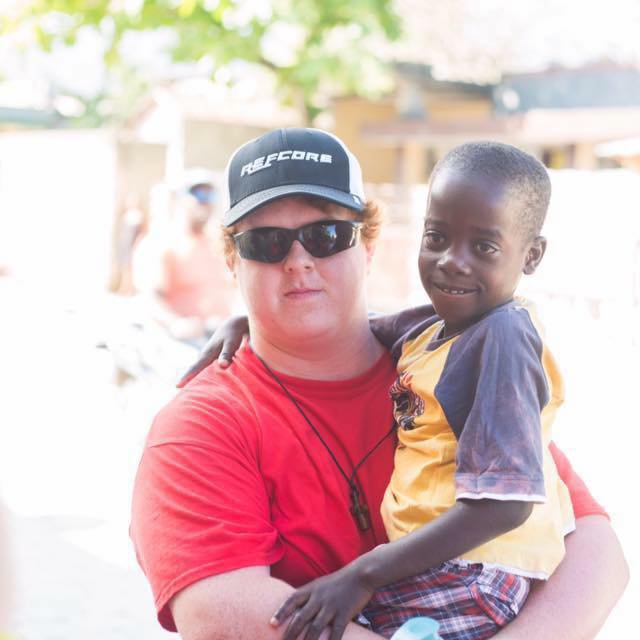 Colby Lidstone for being younger is no stranger to Missions and Outreach. Going on his first Mission trip at the age of 14 to the Bowery Mission in New York City, then joining other local church's and being on teams to Lifeline Christian Mission's base in Haiti in 2016, 2017 and 2018. Most recently Graduating from IRIS Global Harvest School in December of 2018 after traveling to Israel, Europe, Madagascar and South Africa and learning from veteran missionary's Heidi and Rolland Baker. Colby's heart is to develop servant leadership within all ages of SCC through Local, National and International projects and to bring life altering experiences and bring out the "Laborers of the Harvest" -Matthew 9. Colby will bring fresh eyes and vision to SCC missions and will come alongside a team of people to bring new life to Local, National, International Missions. Colby is excited to take on this new role!
Contact Colby Lidstone