Want to learn more about the Christian Faith?
If you are new or seasonal this is a refreshing look on one way to read the bible.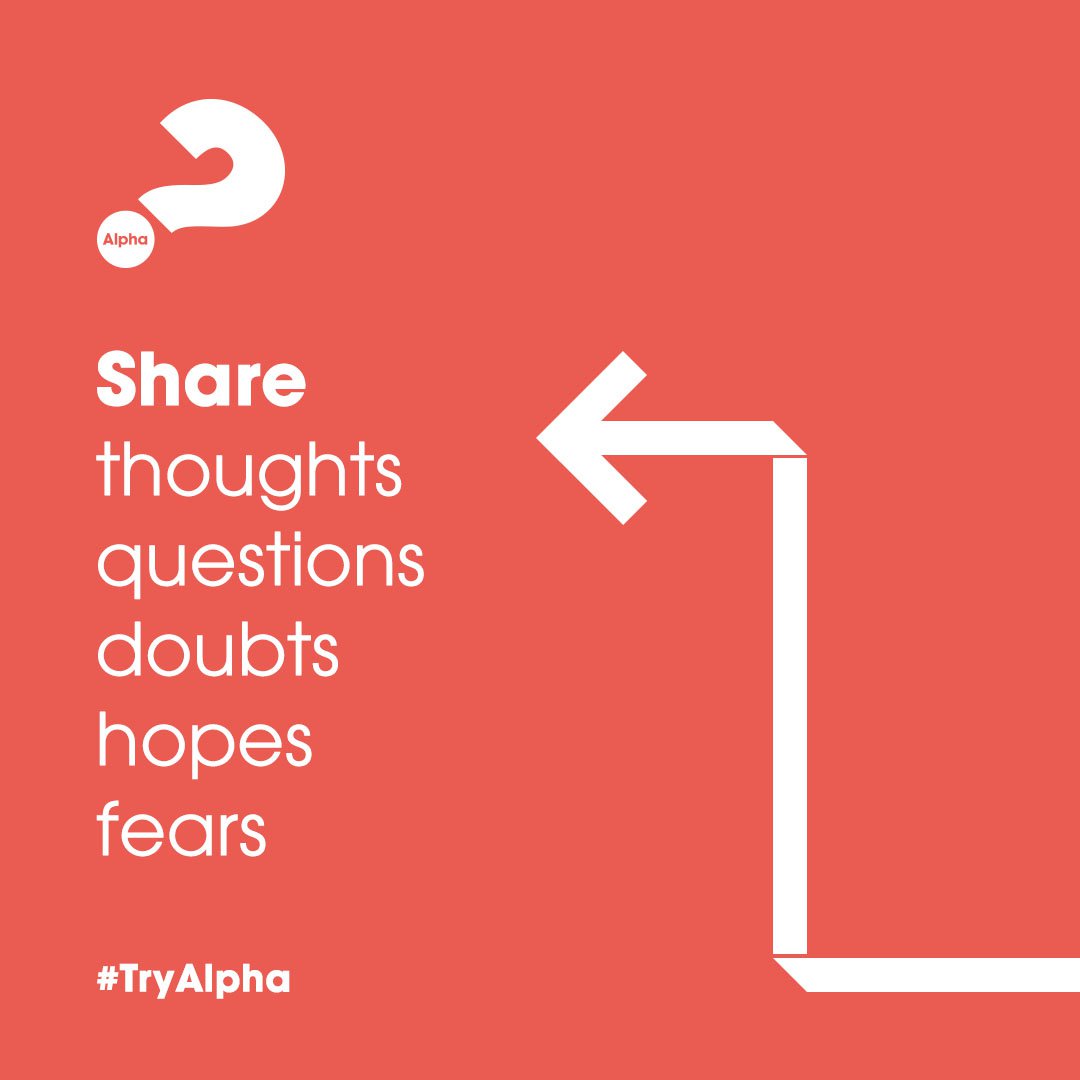 What does Alpha look like?
Alpha is a series of interactive sessions that explore the basics of Christian faith.
They typically run over 9-12 weeks, it allows anyone to explore life, faith and God in a friendly, open and informal environment. In each session, there's food, a short talk, and a discussion in small groups.
The talks are designed to engage guests and inspire conversation. They explore the big issues around faith and unpack the basics of Christian faith, addressing questions like "Who is Jesus?", "Why and how do I pray?" and "How does God guide us?"
The discussion allows people to share their thoughts and questions about the talks without being corrected or judged. Our training helps host and helpers facilitate this discussion time and keep it a positive and comfortable experience for guests.
Alpha will be offered in 2022.