A Creative Worship Ministry
**As of December 1- BURNING IS TAKING A BREAK UNTIL FURTHER NOTICE
Our God speaks to us in many ways that cannot be put into words. He splashes colour across the skies that lifts our hearts. We feel his comfort through the sound of a dove or the soft feel of a kitten.
Our goal at Burning is to deepen our experience of God through exploring creativity, allowing scriptures, sound teaching and the Holy Spirit to be our guides.
Anyone can come!
We welcome painters, dancers, knitters, photographers, flaggers, jewelry makers, sculptors, writers, crafters; even teachers, entrepreneurs and parents. God has creative solutions for every area of life, so Burning is not just for creatives.
WHAT TO EXPECT?
Set-up 6:30 – 7 p.m. (bring own supplies; no oils, strong smells or excessive dust)
10-minute teach
90 minutes instrumental worship and silence. (Our poets really appreciate the lack of lyrics and chatter)
20 minutes to share. Most will get similar messages or colours from the Lord.
Clean-up 9-9:30 p.m. (help with tables & chairs is appreciated)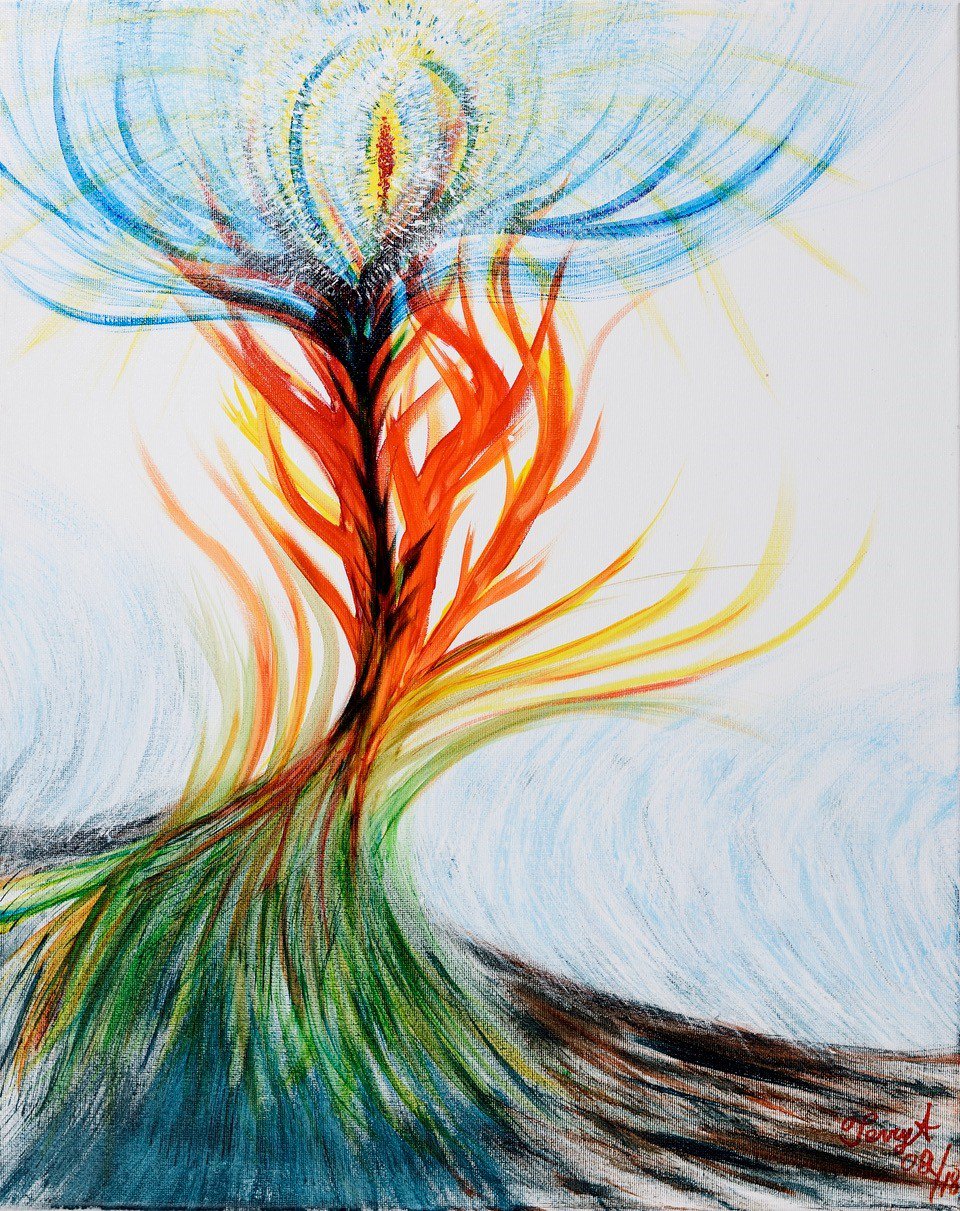 Fire shall be kept burning continually on the alter; it is not to go out" Leviticus 6:13 (NAS)