WELCOME TO CENTRE 150
Centre 150 is conveniently located at 150 Industrial Crescent in Summerside, PEI. Our dynamic and versatile space is designed to bring your events to life, offering a canvas for your creativity and imagination.
Versatile Spaces for Every Occasion
Our thoughtfully designed rooms cater to various event types and sizes. The Great Room accommodates up to 240 guests in banquet style and up to 500 in theatre style. The Big Room is perfect for intimate gatherings of up to 100 guests in theatre style, while the Multipurpose Room suits smaller events of up to 40 attendees.
Centre 150 stands out with its attention to detail and a spacious stage that becomes the focal point of performances. This feature adds grandeur to concerts, speeches, and more, making your events truly unforgettable.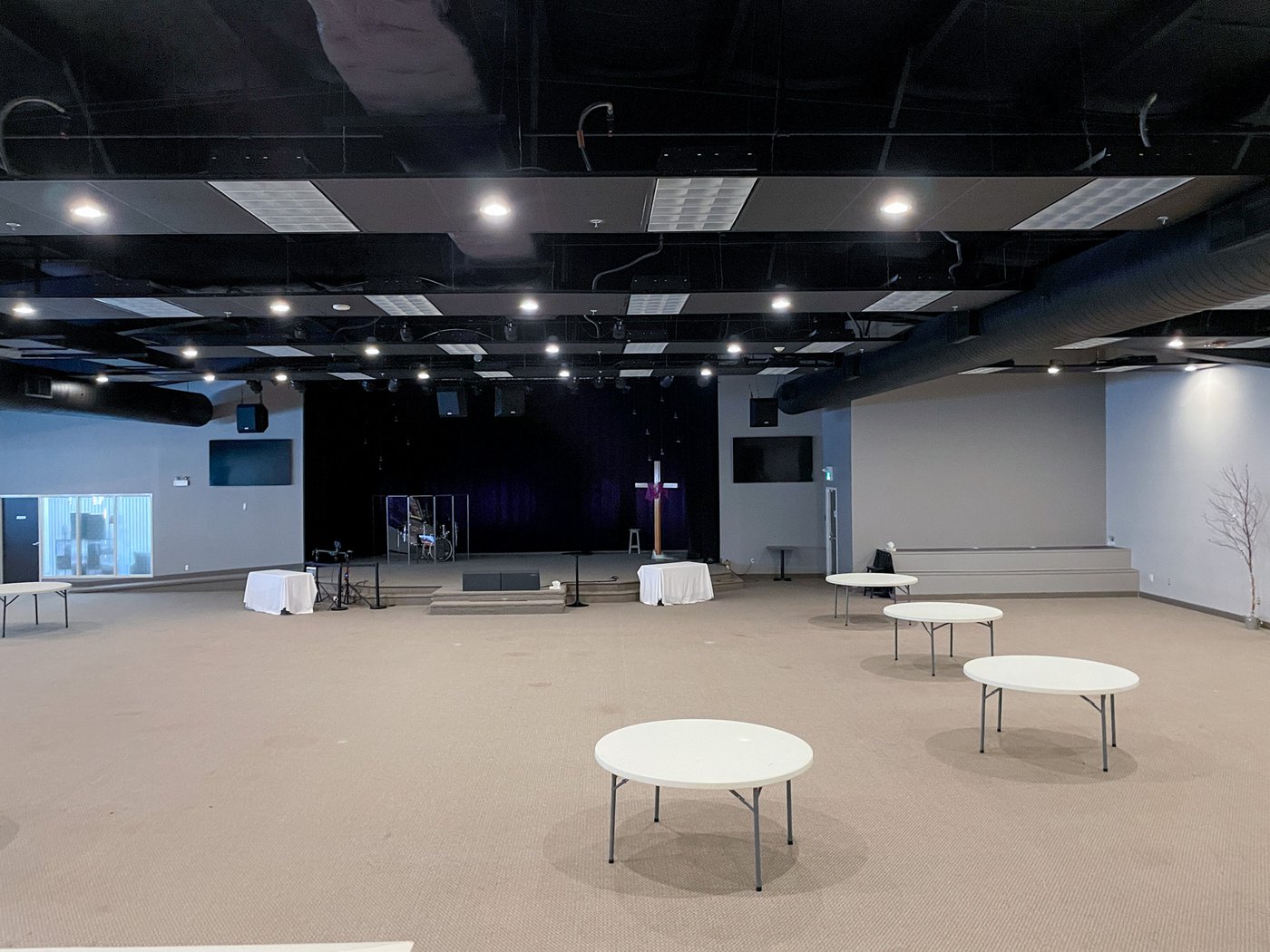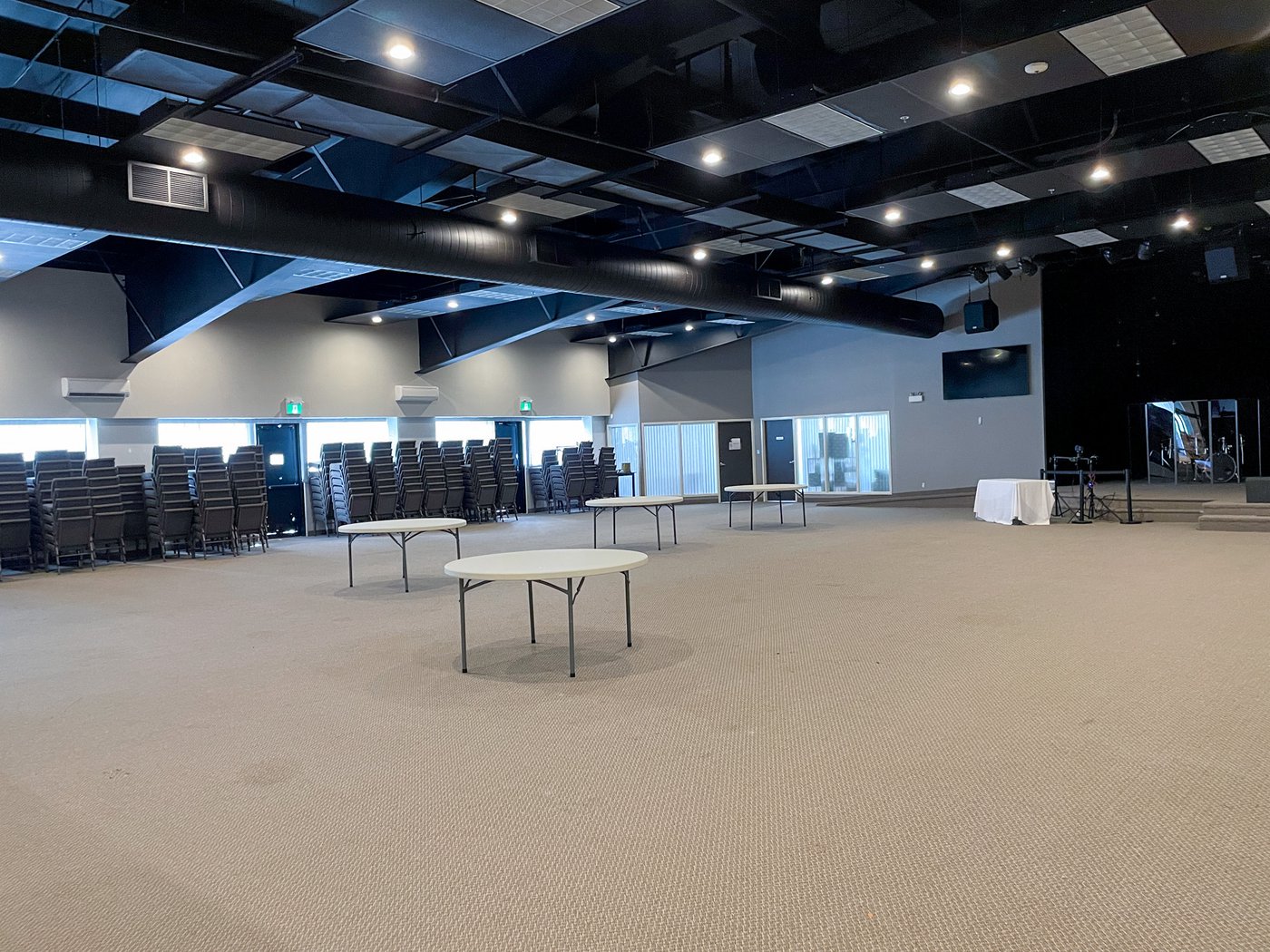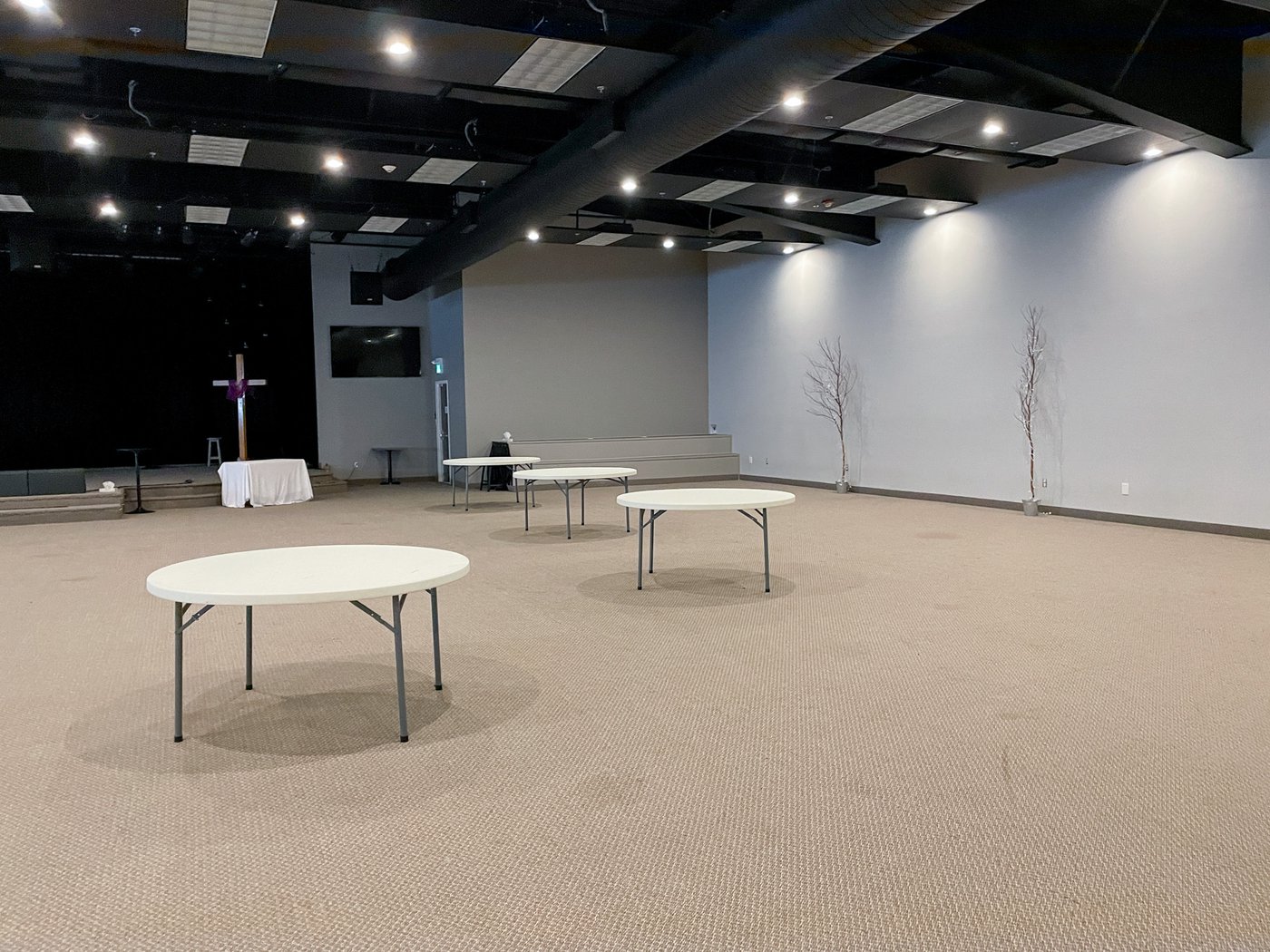 Enhanced by Cutting-Edge Facilities
With state-of-the-art audiovisual technology and a spacious stage, Centre 150 ensures your presentations and performances shine. Our licensed kitchen and lobby/café area offer convenience and warmth, while the location provides easy access for your guests.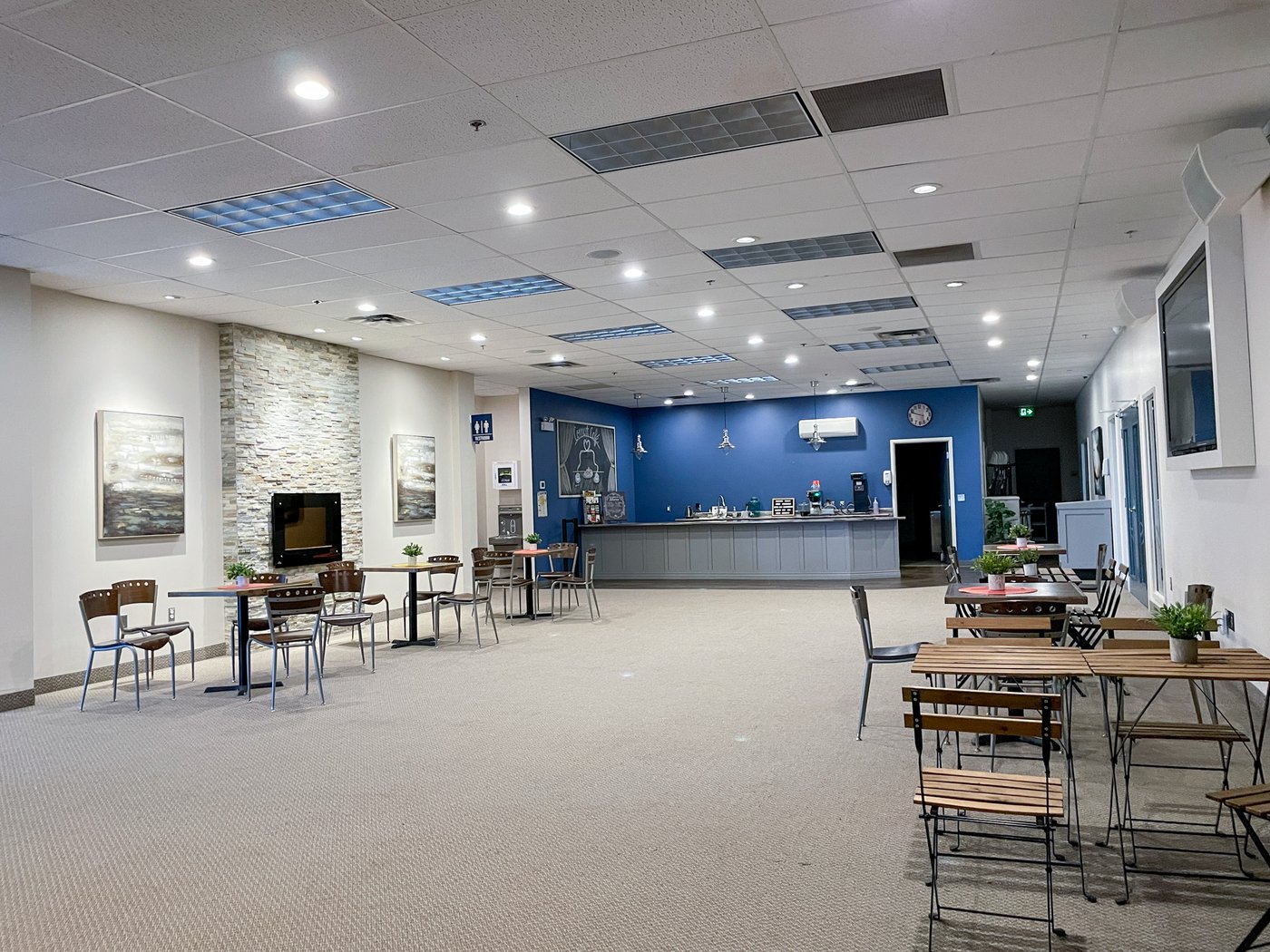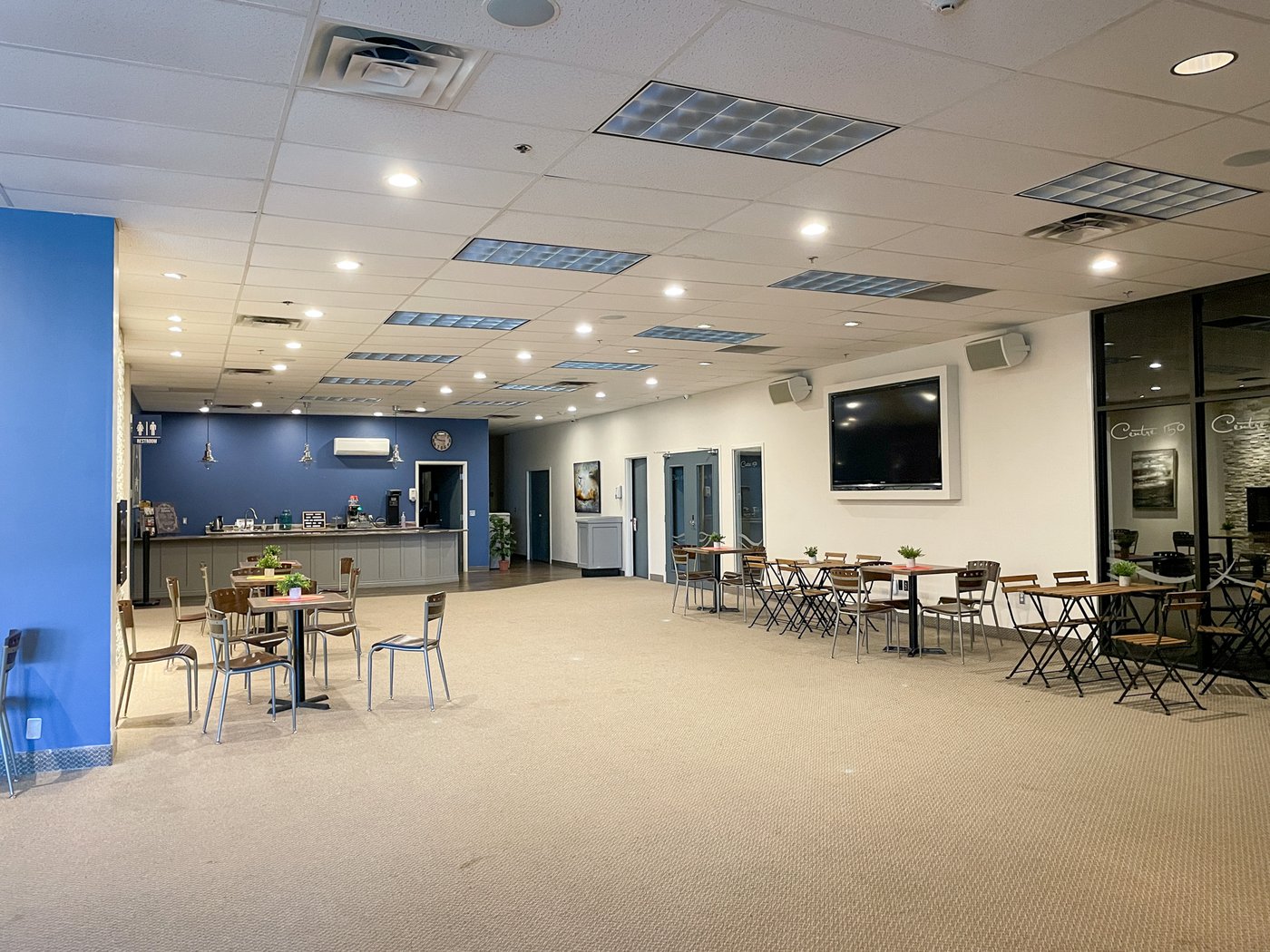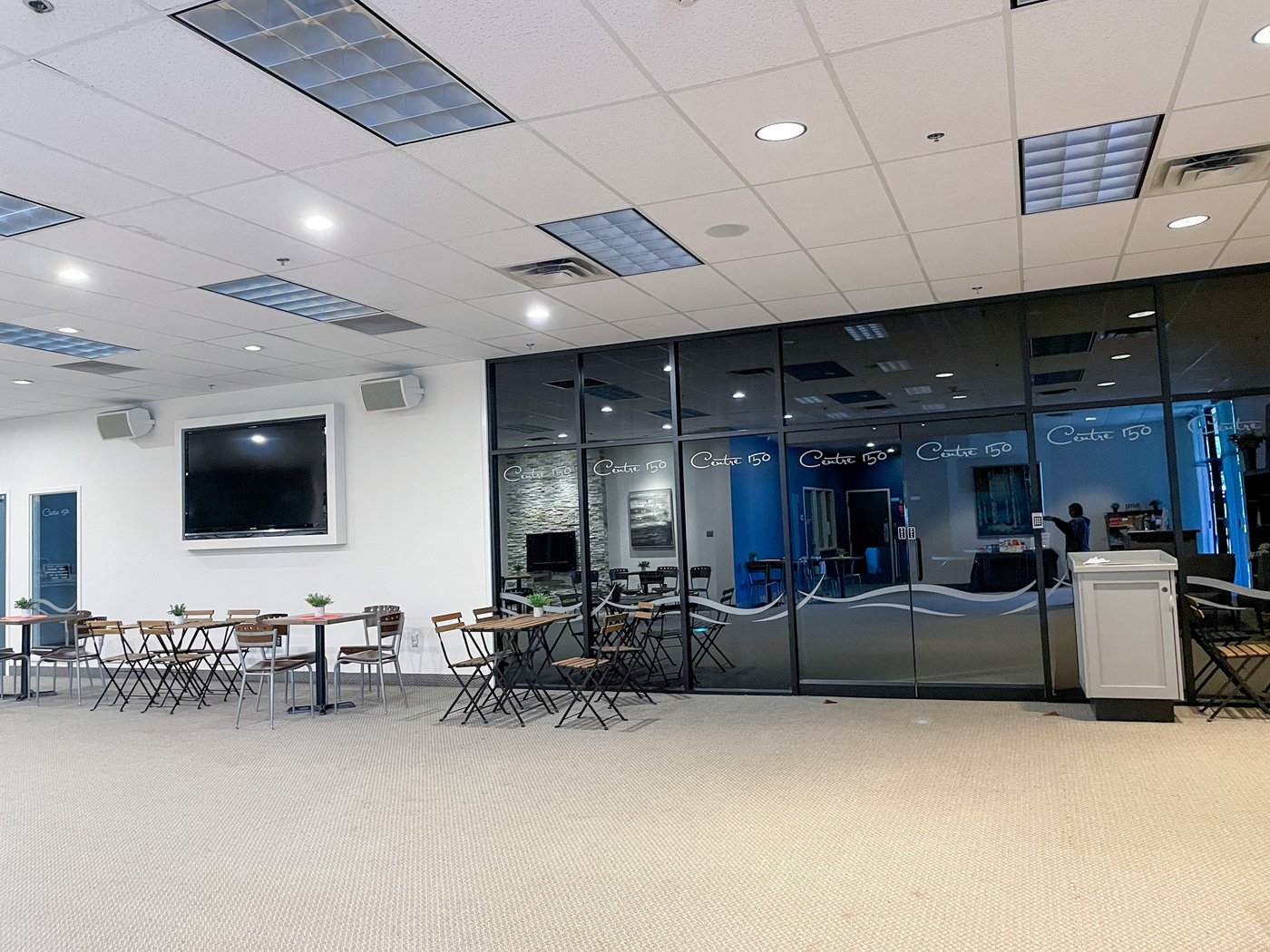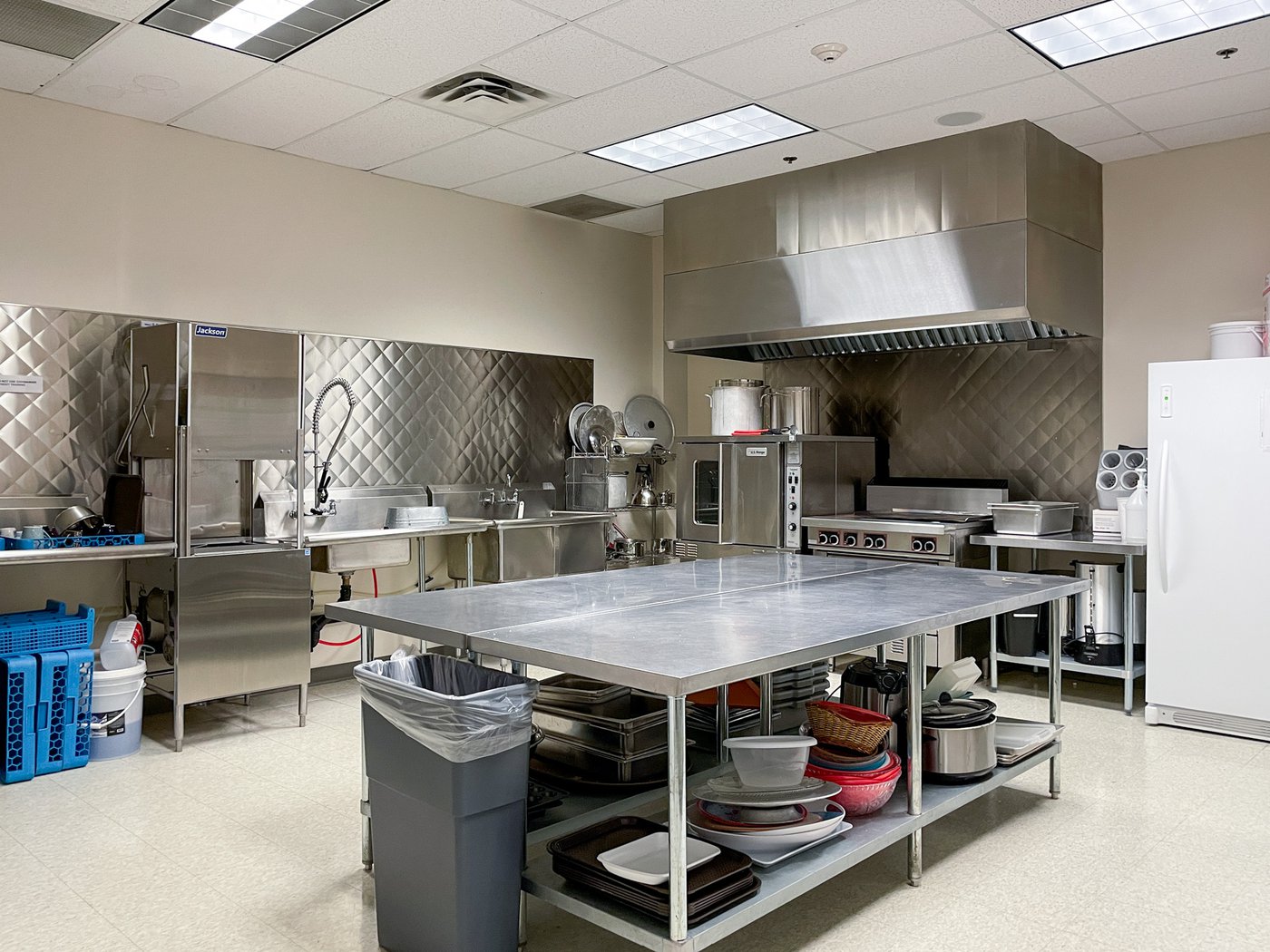 Your Event, Your Way
Whether it's a wedding, a conference, or a corporate meeting, Centre 150's adaptable layout and exceptional amenities provide the perfect backdrop for your vision. Our team is dedicated to making your event seamless and memorable.
Discover the potential of Centre 150 at 150 Industrial Crescent, Summerside, PEI.
Fill out the form below to contact us today. Explore how we can customize our space to fit your event and create a truly remarkable experience.