◻️ ◻️ ◻️ ◻️
CHURCH UPDATE AS OF May 6, 2022
We can now meet In-Person at Centre 150 each week and registration is not necessary.
Please use the Main Door of Centre 150.
We ask that you respect Physical Distancing while in the building.
As per the PEI government website, as of May 6, 2022, Prince Edward Island will be ending the mandate to wear masks in indoor public places. Masks are still strongly recommended in indoor public places after this date, especially for individuals at higher risk of severe outcomes from COVID-19. Masks will still be required in certain high-risk places so please see the PEI government website for details.
Kids Church is in-person at Centre 150. Please contact Pastor Freddy if you have questions.
Pre-Service Prayer is open to anyone who would like to attend. Join us from 9:30 - 9:55 am on Sunday before our service.
◻️ ◻️ ◻️ ◻️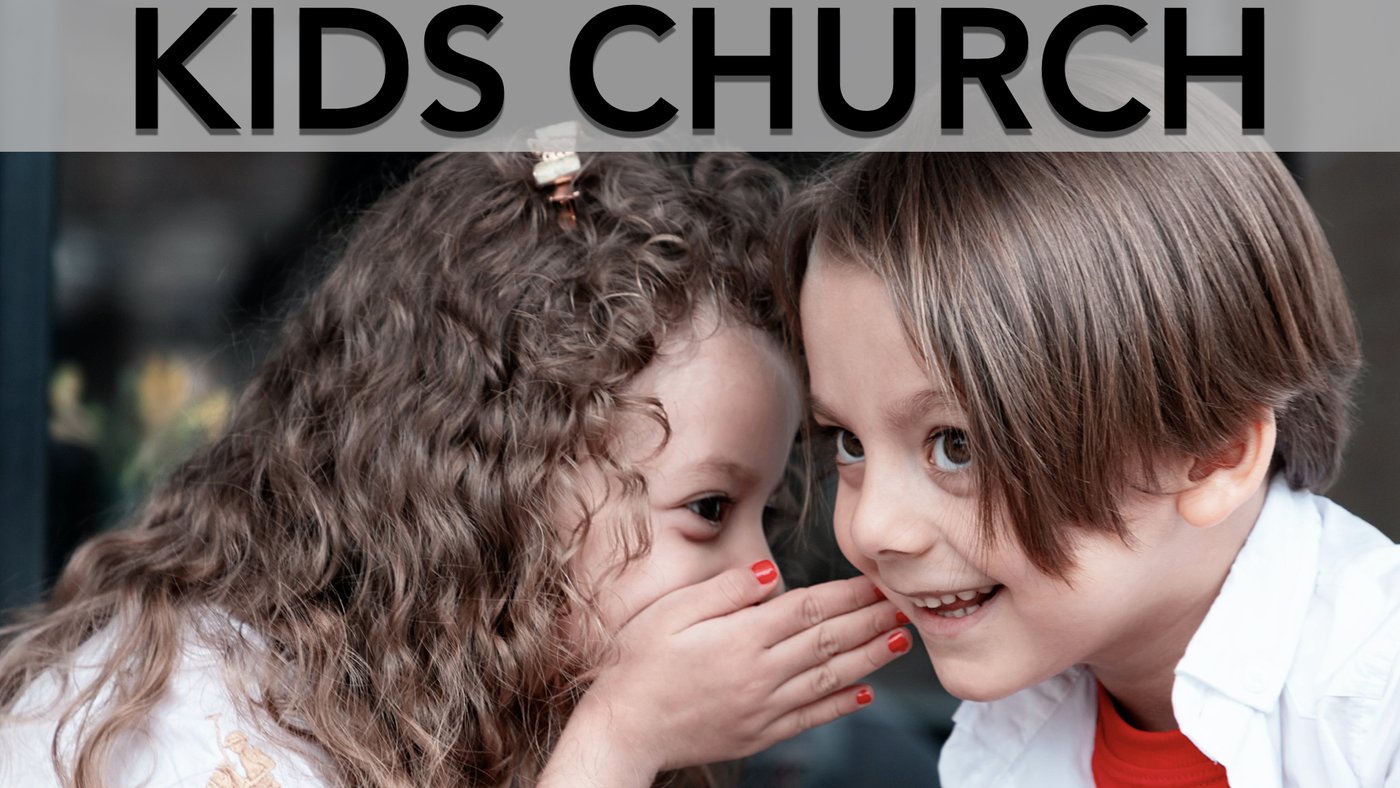 In-Person Kids Church!
We are so excited to see everyone at Centre 150!
Check-in for Kids Church is between 9:45 - 10:15 am on Sunday. Once Check-In is closed children will be required to join their parents in the Great Room.
Please register if your child is attending Preschool Children's ministry. Kindergarten and up do not need to register at this time. When registering, send your name, your child's first and last names, and their year of birth to freddy.martin@sccpei.com. Register between Thursday and 8:00 pm Saturday night of the week you would like to attend. This must be done each week.
Please feel free to contact Pastor Freddy if you have questions.
◻️ ◻️ ◻️ ◻️
LEADERSHIP VISION 2022
Our Leadership Vision 2022 was presented on Wednesday, January 26. Tracy spoke about significant updates and where we believe God is taking us. After Tracy's presentation, there was a time for discussion. Click below to view a written summary of what was discussed.
◻️ ◻️ ◻️ ◻️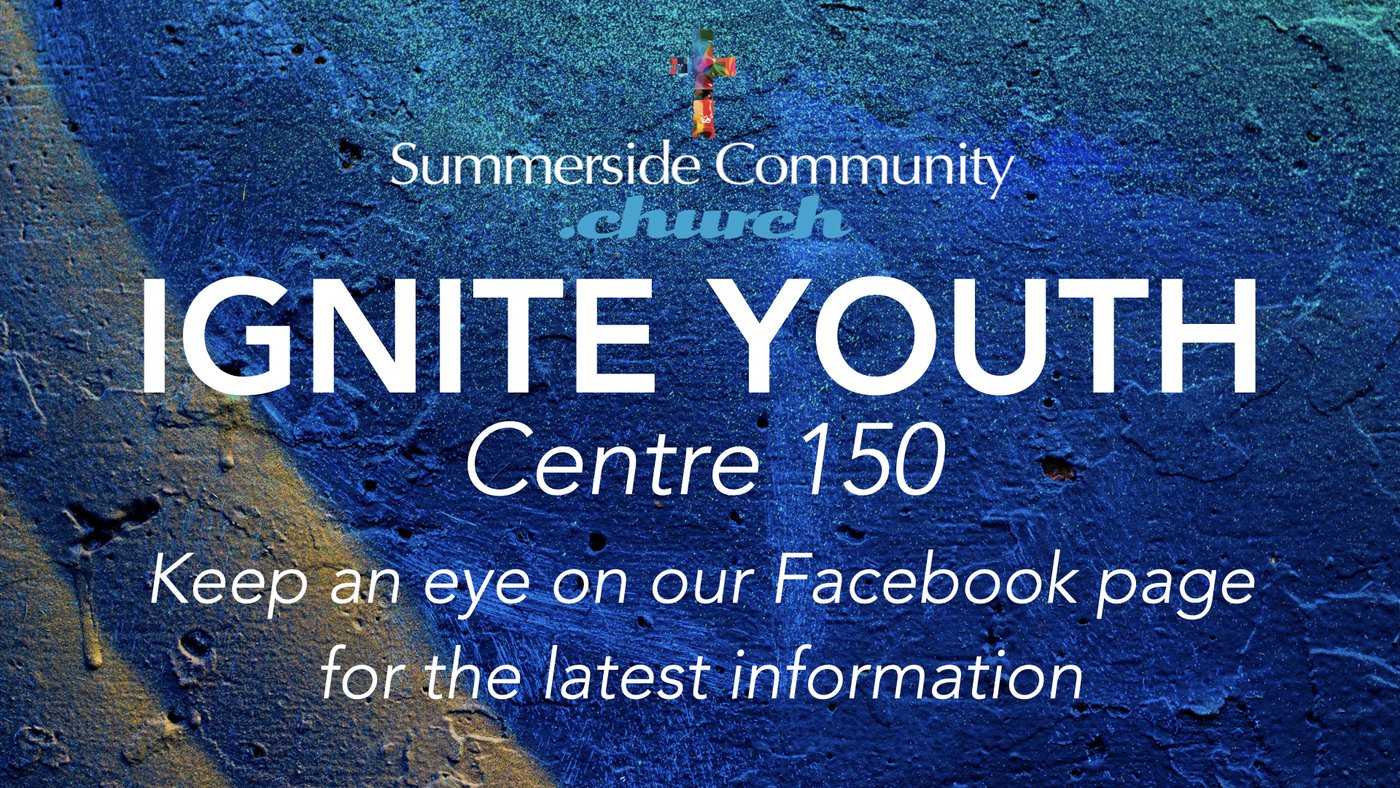 Please stay in touch with Pastor Colby and the Ignite Youth Facebook page for the most up to date information.
"Don't let anyone look down on you because you are young, but set an example for the believers in speech, in conduct, in love, in faith and in purity. Until I come, devote yourself to the public reading of Scripture, to preaching and to teaching. Do not neglect your gift, which was given you through prophecy when the body of elders laid their hands on you."
1 Timothy 4: 12-14
◻️◻️◻️◻️
◻️ ◻️ ◻️ ◻️
Can I give my Tithe or Gift when I am not at Church?
Summerside Community Church relies on your Tithes and gifts to do the work we do. You are able to use Tithe.ly or eTransfer for a fast and easy way to give from home. You are also able to mail your check in to us. Please make sure you indicate the areas of giving where you want to contribute and mail your checks to SCC, 150 Industrial Crescent, Summerside, PE C1N 5N6.
◻️ ◻️ ◻️ ◻️