Church & PEI COVID UPDATE
Our In-Person capacity is 150, including our Kids Wing at Centre 150. As of Friday, September 17, 2021 Masks are Required. We will also continue to use Facebook Live and YouTube to stream our Sunday Celebration. Please keep an eye on this website page in the case of any last-minute changes initiated by the Province in the future.
Church on Sunday
will be both Online through Facebook LIVE & YouTube and also
In-Person at Centre 150 at 10:00 am (Limit of 150 people includes our Kids Wing).
Masks are required.
Pre-Service Prayer is open to anyone who would like to attend. Join us from 9:30 - 9:55am
on Sunday before our service.
◻️ ◻️ ◻️ ◻️
Leadership Planning Team Update
Check out the quarterly update from the Leadership Planning Team in the video above. Details include an update on the team's work towards the new pastoral role including the competencies and qualities required below.
Is a growing Christian that pursues the Father's heart, is a wholehearted worshipper, has a passion for God and his people, which includes a love for the lost. Your life is one of personal discipleship, mentorship & living a life devoted to biblical spiritual disciplines.
Maturely demonstrates leadership in shepherding, mentoring, teaching and coaching.
Has the ability to teach God's Word in a variety of settings.
Experienced in pastoral care and conflict resolution to individuals, couples or families.
Strong interpersonal skills and experience working effectively with a variety of ministry teams.
Self-motivated, strategic and can work independently.
Self-aware, vulnerable and teachable servant leader.
Aware of current ministry trends and concepts within his/her area of leadership and, in an ever-changing world, has a passion to keep learning and finding more strategic ways to keep moving our growing ministry forward.
Has post-secondary educational training and/or experience in leadership, theological/biblical studies and ministry.
Strong computer, software and social media skills.
◻️ ◻️ ◻️ ◻️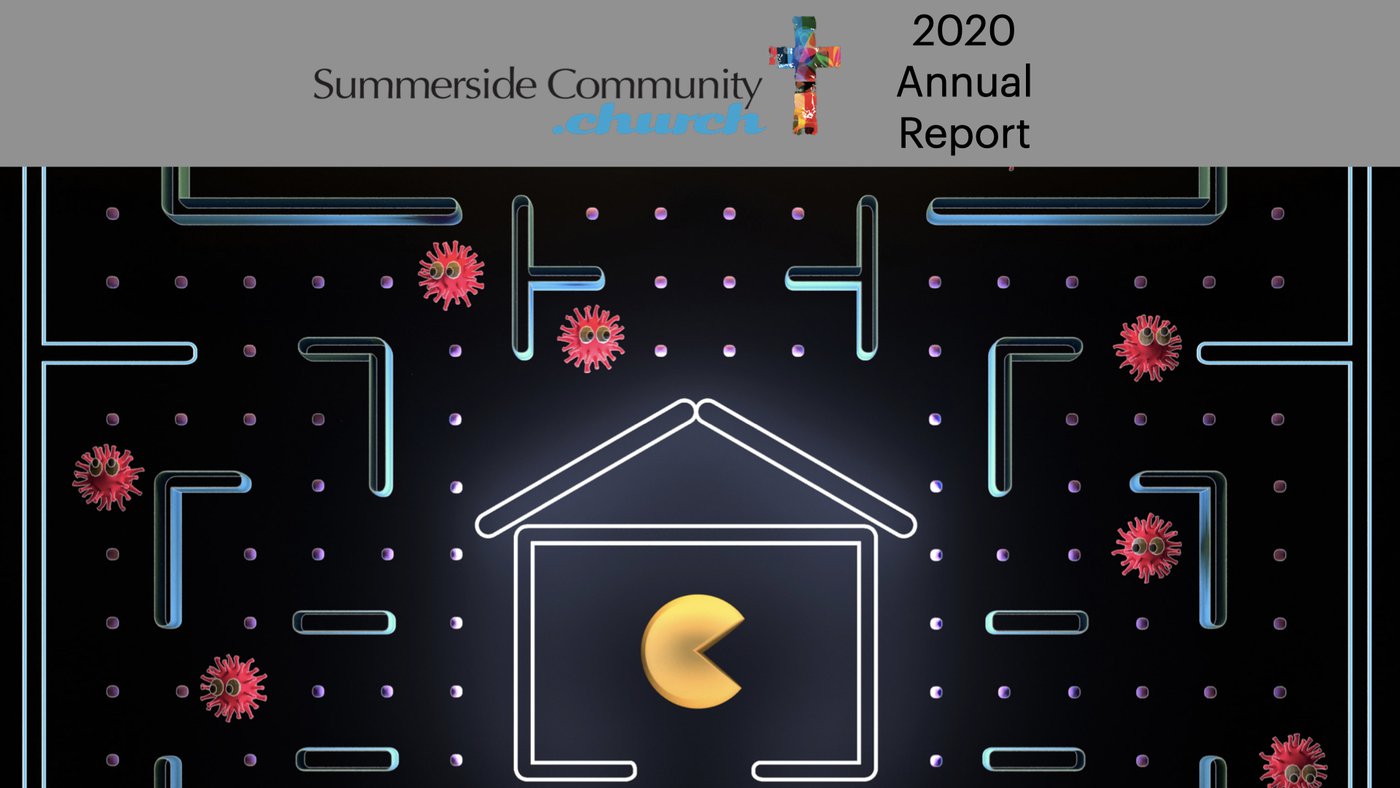 ◻️ ◻️ ◻️ ◻️
In-Person Kids Church!
We are so excited to see everyone at Centre 150!
If your child regularly attends SCC KIDZ CHURCH, you can now register once. Please contact Pastor Freddy if you have any questions or are new to Kidz Church.
Check-in for Kids Church is between 9:45 - 10:15 am on Sunday. Once Check-In is closed children will be required to join their parents in the Great Room.
If you would like to attend less often, please register each week you would like to attend in person. Send your name, your child's first and last names, and their year of birth to freddy.martin@sccpei.com. Register between Thursday and 8:00 pm Saturday night of the week you would like to attend. This must be done each week.
Please feel free to contact Pastor Freddy if you have questions.
Drop-In attendance is not available at this time.
◻️ ◻️ ◻️ ◻️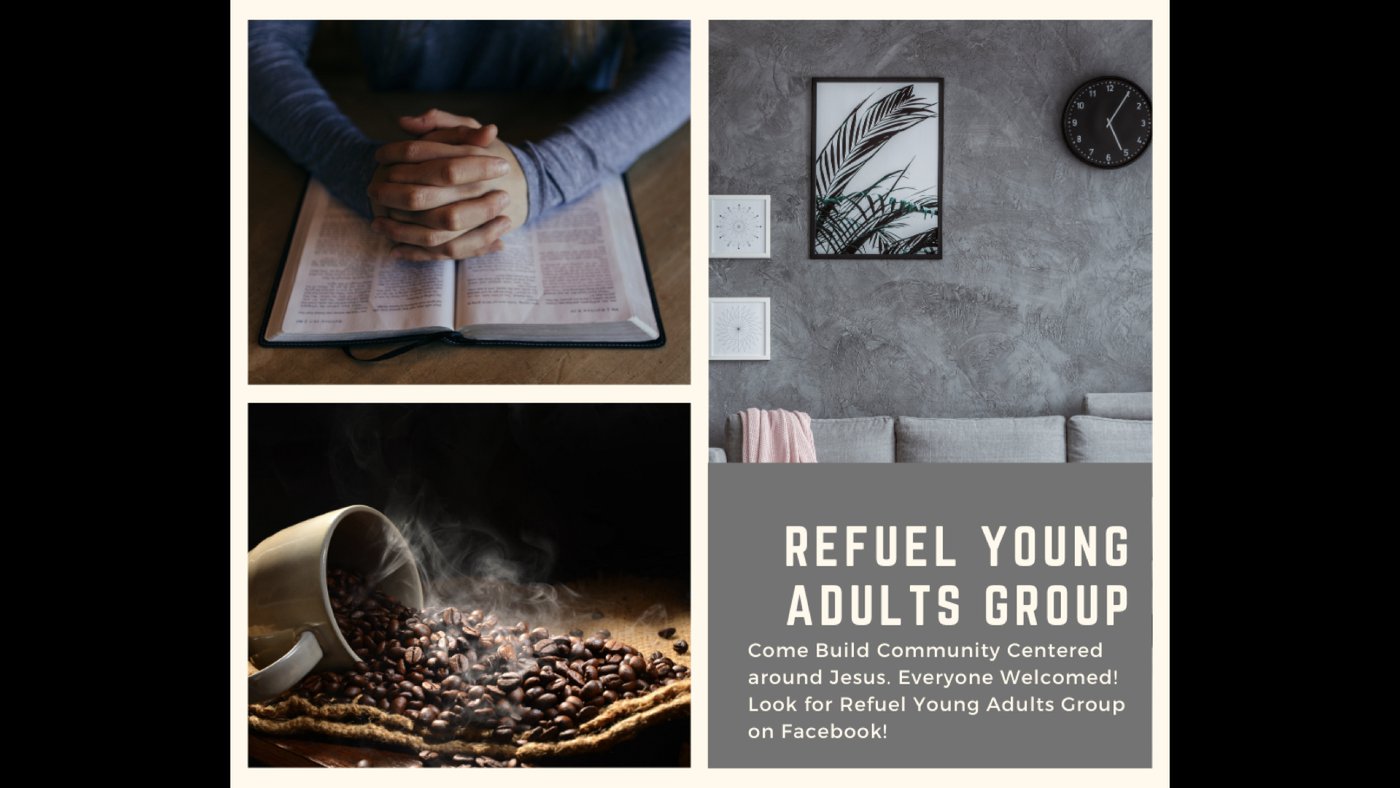 Check out our Facebook page for our Summer Schedule!
◻️◻️◻️◻️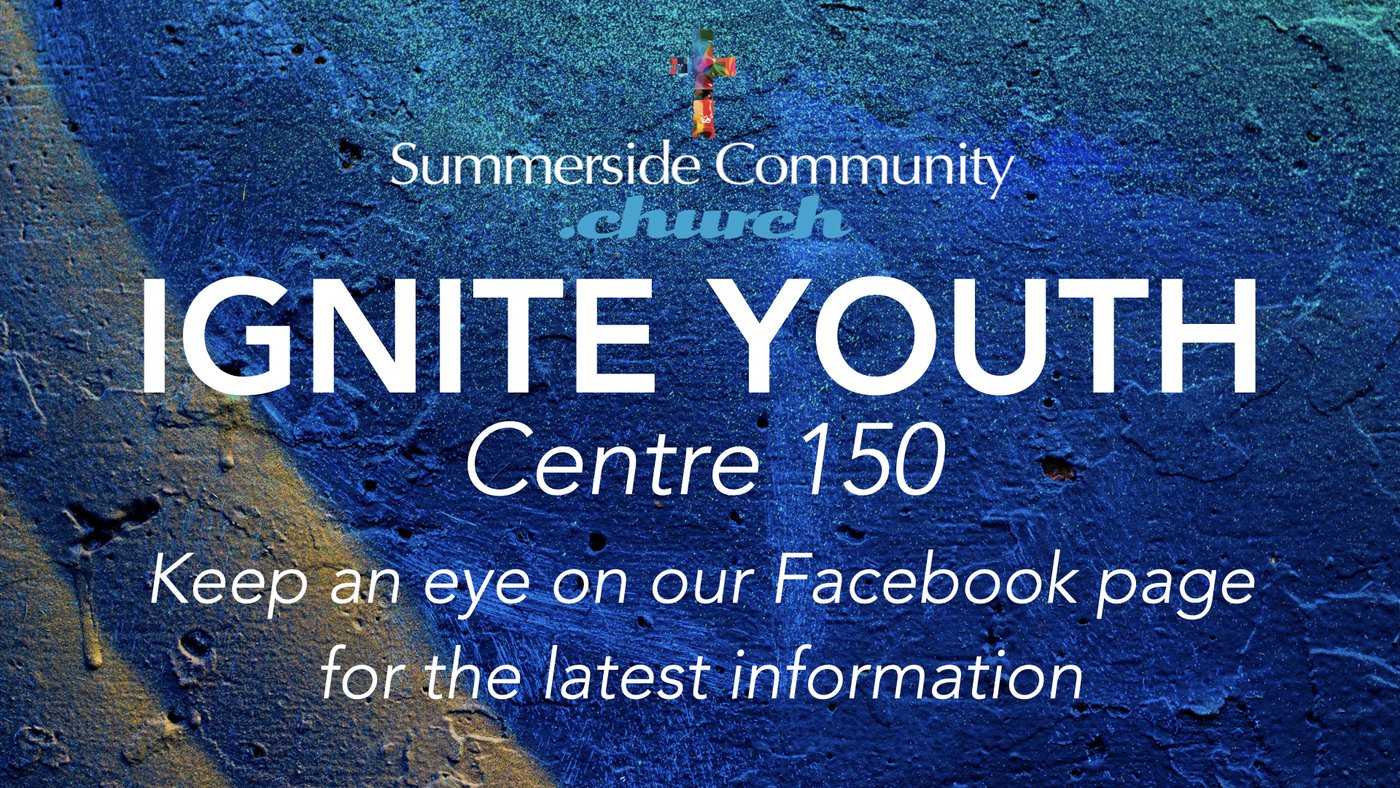 Please stay in touch with Pastor Colby and the Ignite Youth Facebook page for the most up to date information.
"Don't let anyone look down on you because you are young, but set an example for the believers in speech, in conduct, in love, in faith and in purity. Until I come, devote yourself to the public reading of Scripture, to preaching and to teaching. Do not neglect your gift, which was given you through prophecy when the body of elders laid their hands on you."
1 Timothy 4: 12-14
◻️ ◻️ ◻️ ◻️
Can I give my Tithe or Gift when I am not at Church?
Summerside Community Church relies on your Tithes and gifts to do the work we do. You are able to use Tithe.ly or eTransfer for a fast and easy way to give from home. You are also able to mail your check in to us. Please make sure you indicate the areas of giving where you want to contribute and mail your checks to SCC, 150 Industrial Crescent, Summerside, PE C1N 5N6.
◻️ ◻️ ◻️ ◻️
Helpful hints for engaging when watching from home.

Helping kids and adults engage with an online service.
Tip 1: Broadcast it!
Cast your device (with the FB Live) onto the TV. It helps the broadcast feel more real if it is big and can help engage your senses.
Tip 2: Turn it up!
Especially the worship! Again, it's about engagement...ask yourself what makes going to the cinema a special event? The big screen? The sound? Try to implement these things into your church experience to make it more "real".
Tip 3: Get focused!
Worship is a shared experience between an individual and God... What helps you shift your focus on Him? Does flagging help? What about art? Or even drumming along, shakers, bells, the spoons... now just think... if this helps you, think of how it could help keep your kids be focused on Jesus too.
Tip 4: Adults need to model to kids what worship is.
...you cannot expect kids to be engaged if you are sitting on the couch with your arms crossed or scrolling on your phone while telling them to "go worship". Participate WITH your kids.
Let them see how being in the presence of Jesus is life changing... let them see you experience Him through the hardships - teach them how Jesus can help you persevere!
Let them see the Glory fall in you in Joy and tears... kids look to their parents to lead... so please lead them... humble yourself and show them so they crave that same experience!
Tip 5: Be Authentic!
Don't put on a show or try to make something happen. Your job is to ready your heart and prepare the space... try to tidy and clean the night before so you are not worried or distracted by these things during church time.
Tip 6: This is Sacred time.
Stop multitasking... We know it's hard. But this is KEY!
Honour the Sabbath and keep it holy!
What makes Sunday special for your family? Ask them and try to do it! Consistency is key. But at the same time keep it fresh... ie: do church, but maybe instead of flagging inside, if it's nice out crank the sound, open the windows and flag outside.
Tip 7: Communion.
Take communion as a family. Ask each member what they are thankful for about being in the family of God. Let them lead in prayer.
Tip 8: Get your sword!
Wipe the dust off your bible... teach your family where the books of the Bible are and get them to search the verses up as they watch. Give them colored pencils or highlighters to colour in the verses. Teach your kids how to take notes... this skill will also translate into other areas of their lives. Again...MODEL this! Younger kids can have blank paper, clay, play-doh, etc... to show what they hear too. Encourage this!
BE PRESENT, LET PERFECTION GO!