ABOUT US
Everyone is welcome at Summerside Community Church!
Our Sunday Service is at 10:00 am and we have ample parking.
After church, be sure to join us at Connect Cafe and enjoy a coffee while you meet others in a casual setting.
About Us:
We are a non-denominational group who desire to see the kingdom of God established on earth. Worship, exercising spiritual gifts and biblical teaching are some of the ways we do this. We believe that God desires to have a personal relationship with every person regardless of their background or age. We are committed as a community to provide a safe place where you can begin or continue your journey of union with Christ. Jesus is the servant of all and serving others reflects his nature and his love. We believe both spiritual and emotional maturity are paramount to stepping into the fullness of your original design, the purpose for which you were created. We desire to be a place to learn, to grow, and to heal. A place where you have access to principles, teaching and tools to guide and help develop your personal character and your walk with God. We believe that your continued growth is expected on a continuum towards maturity.
We welcome everyone to Summerside Community Church each week for Sunday Service at 10:00 am. You will find that we have plenty of parking when you arrive.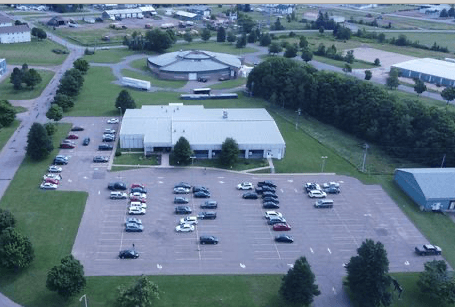 You will find greeters at our Front Doors who will welcome you.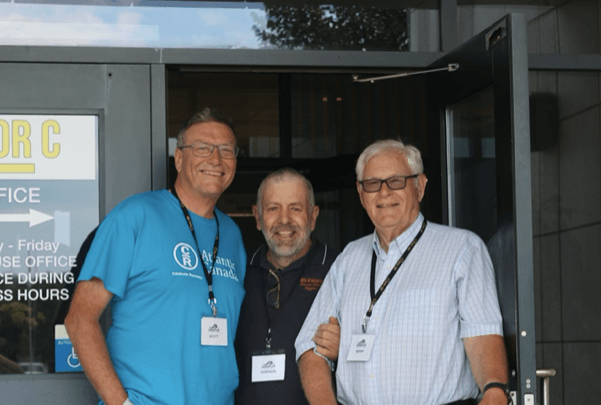 You will find our Lobby warm and welcoming and you will find someone there to answer any questions you may have. This is also where you will drop off children for Kids Church.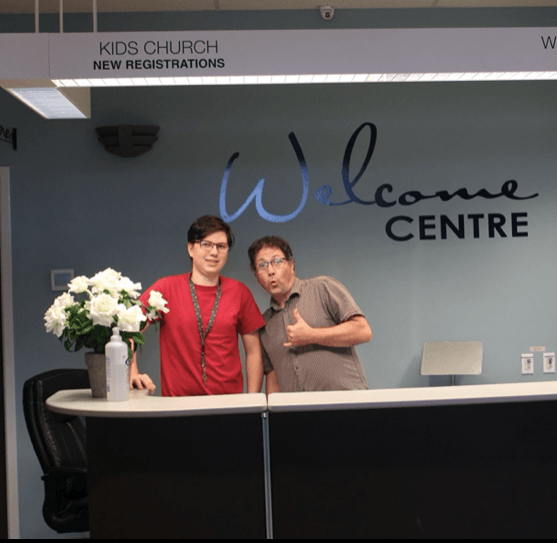 Find a seat in our Sanctuary and participate in spirit-filled worship and a message from one of our teachers.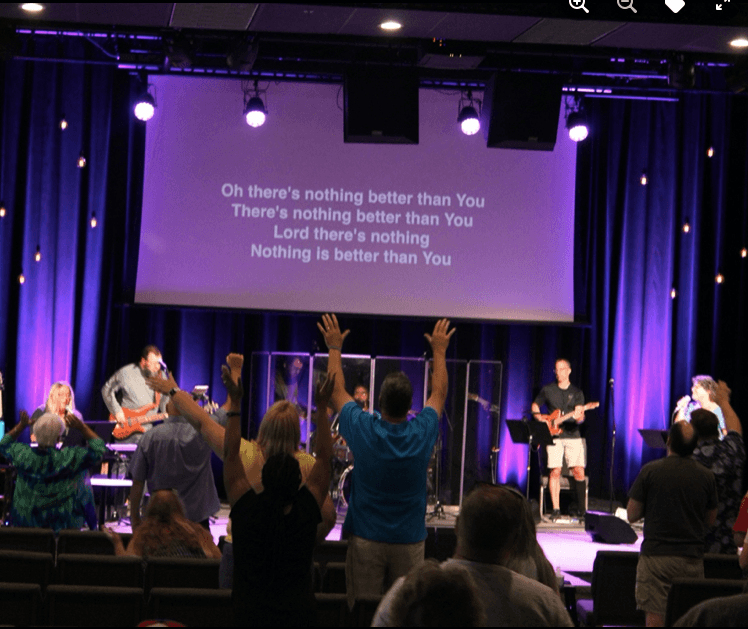 After church, get to know people while enjoying a coffee on us.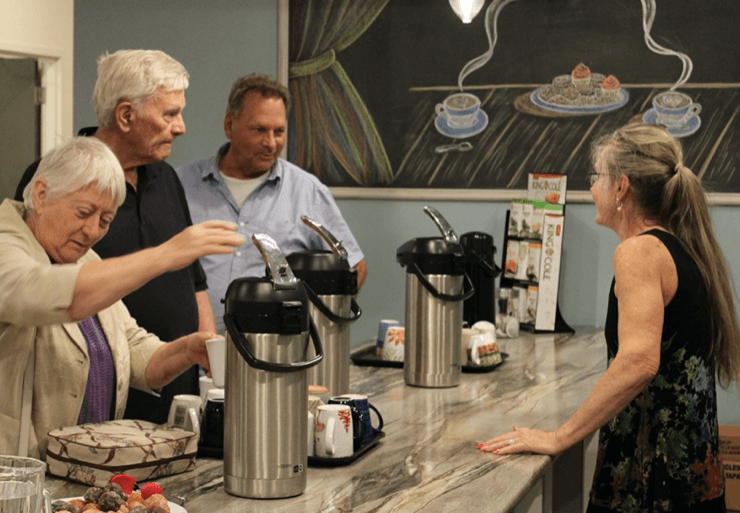 ◻️ ◻️ ◻️ ◻️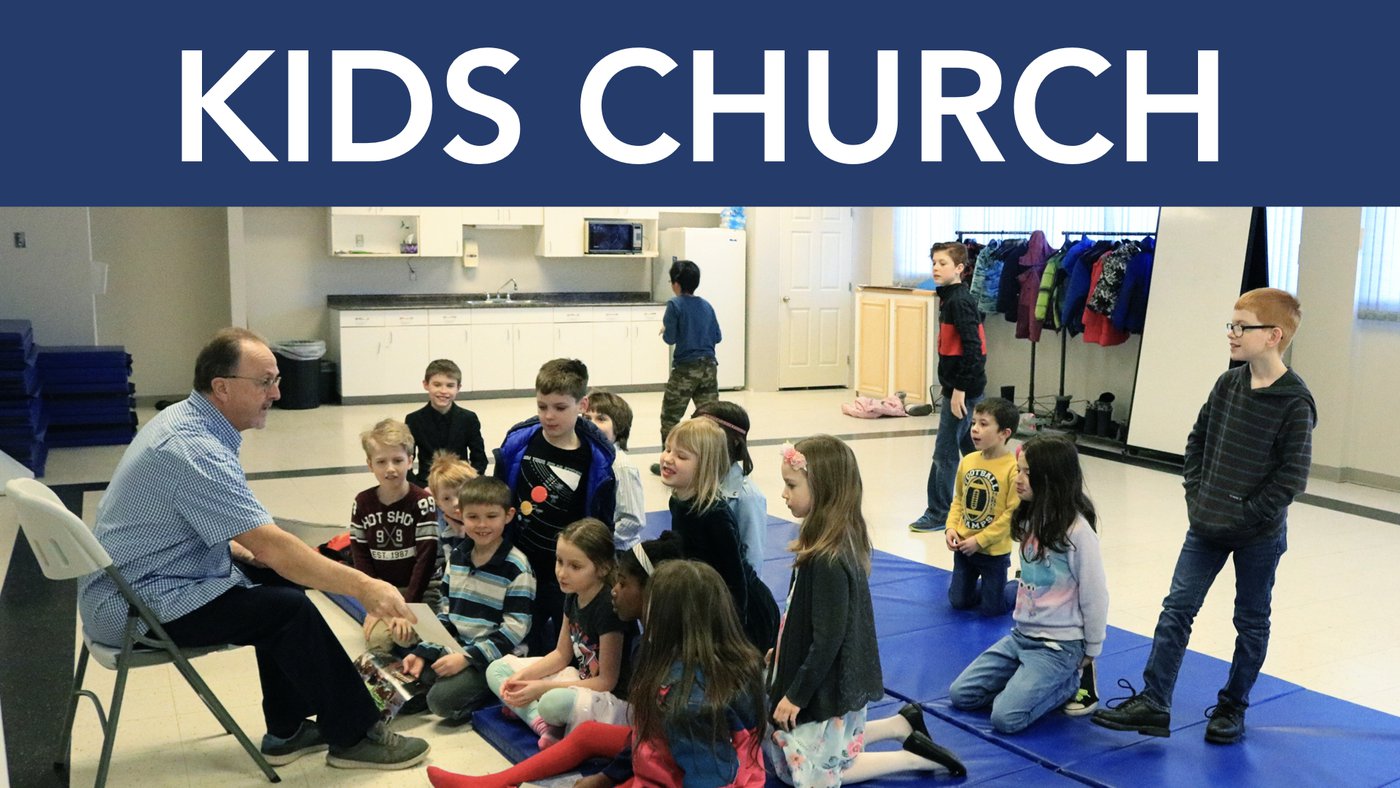 We are so excited to see everyone at Centre 150!
Check-in for Kids Church (nursery to Grade 6) is between 9:45 - 10:15 am on Sunday. Once Check-In is closed, children will be required to join their parents in the Great Room. Please feel free to contact Pastor Freddy if you have questions at freddy.martin@sccpei.com.
◻️ ◻️ ◻️ ◻️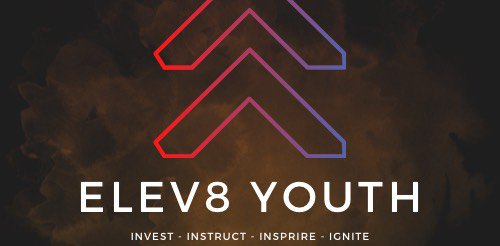 Please stay in touch with Pastor Colby and the ELEV8 YOUTH Facebook page for the most up-to-date information.
"Don't let anyone look down on you because you are young, but set an example for the believers in speech, in conduct, in love, in faith and in purity. Until I come, devote yourself to the public reading of Scripture, to preaching and to teaching. Do not neglect your gift, which was given you through prophecy when the body of elders laid their hands on you."
1 Timothy 4: 12-14
◻️◻️◻️◻️
Can I give my Tithe or Gift when I am not at Church?
Summerside Community Church relies on your Tithes and gifts to do the work we do. You are able to use Tithe.ly or eTransfer for a fast and easy way to give from home. You are also able to mail your check to us. Please make sure you indicate the areas of giving where you want to contribute and mail your checks to SCC, 150 Industrial Crescent, Summerside, PE C1N 5N6.