Entering a church is easier for some than others.
Inside our walls you'll find a few of us who felt too ashamed to enter a church for a long time, others carry wounds from their experiences. We want you to feel like you're entering a safe space to explore your beliefs and faith journey at your own pace.
We hold reverence to God's word and the contemplative nature of his grace through our taking of the sacraments, prayer, and worship. The church is the hope of the world and has less to do with brick and mortar and more to do with following Christ's example in the community - but isn't it great to get together and celebrate God's love?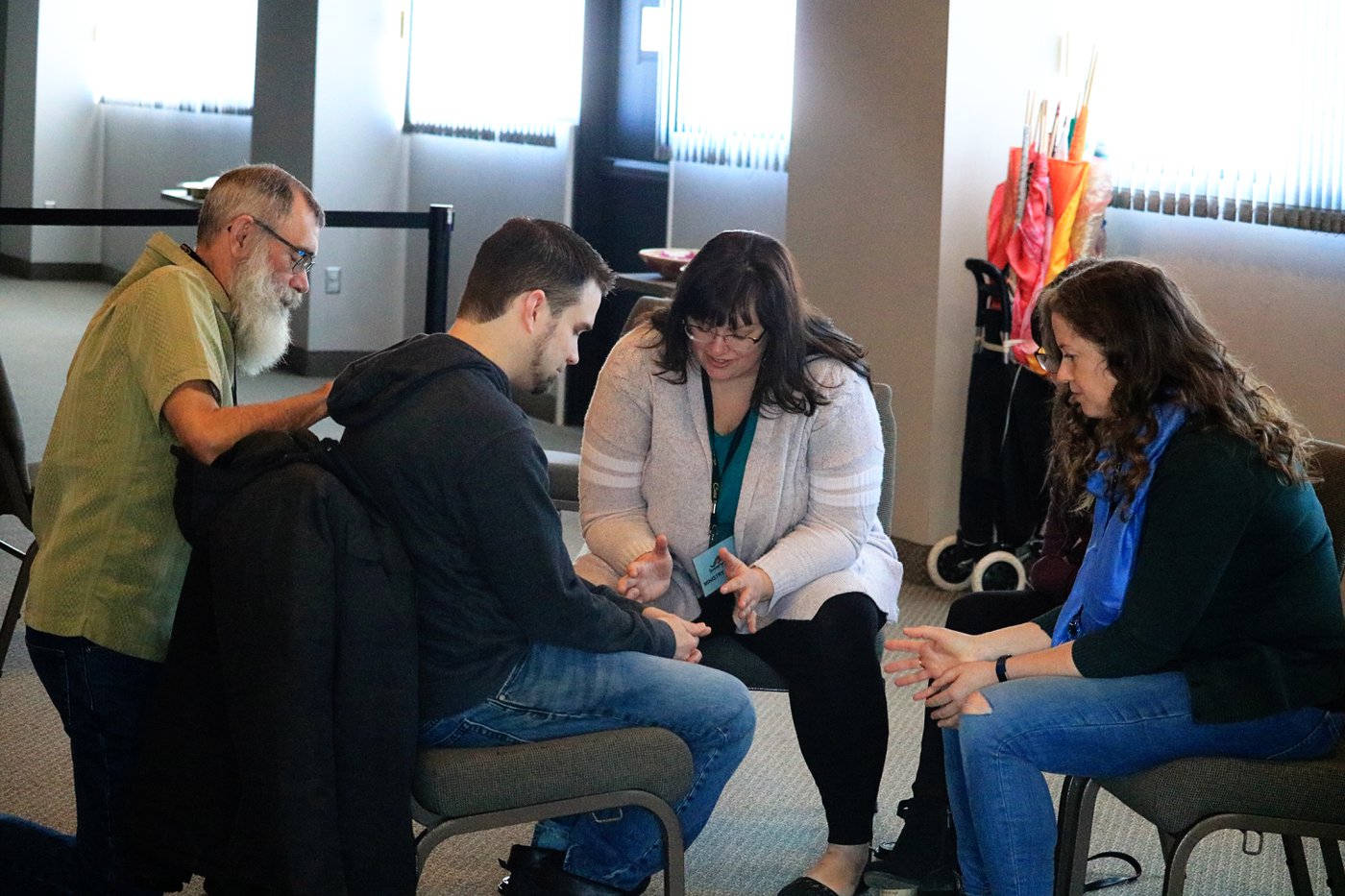 Grab a cup of coffee or tea (it's on us) and let it wrap around you like a blanket as you get to know us.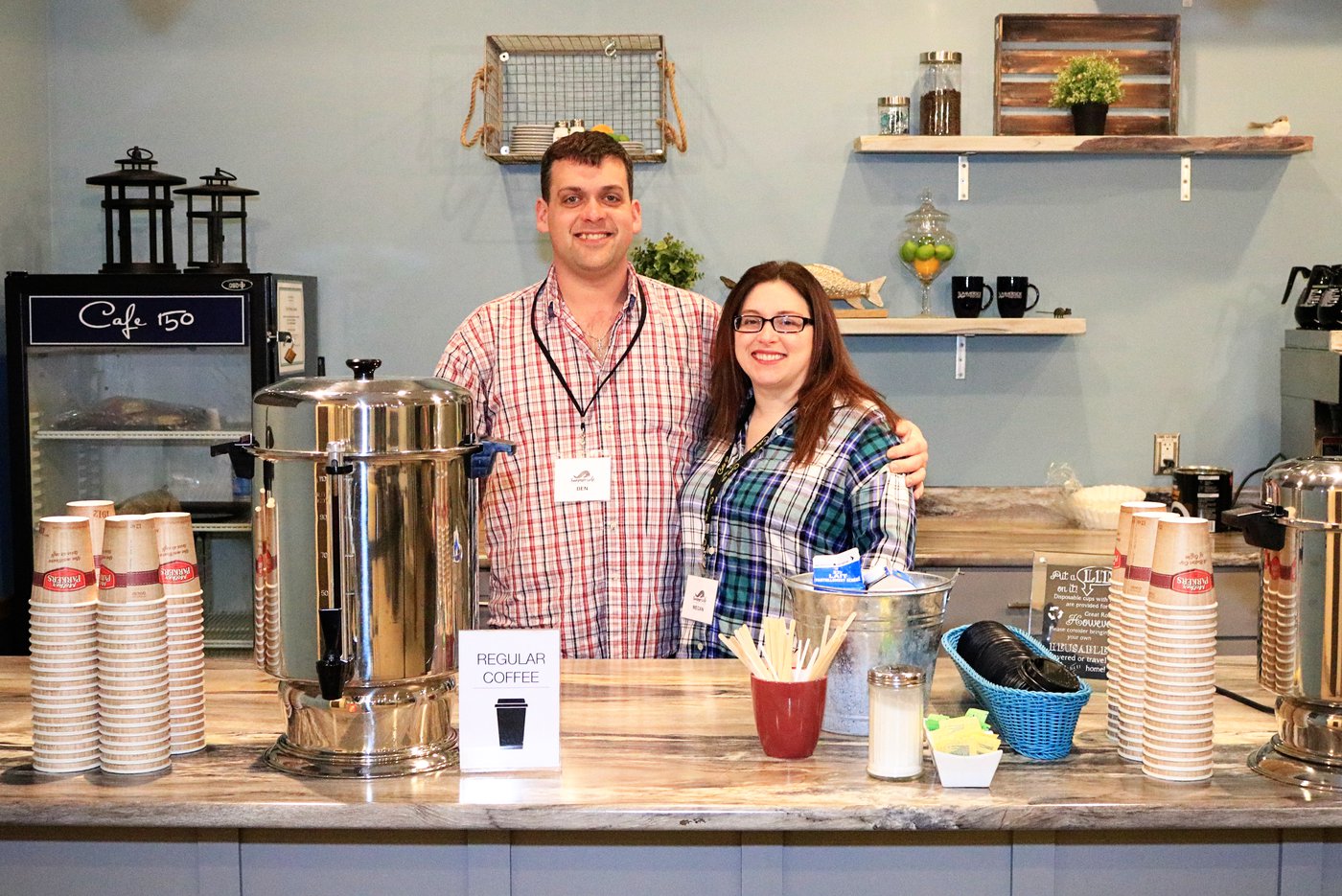 Our kids ministry teachers and helpers love seeing the bright-eyes of children entering their age-appropriate classroom for the first time. Parents and guardians can have the peace of mind knowing we have strict safety protocols in place to keep your child safe.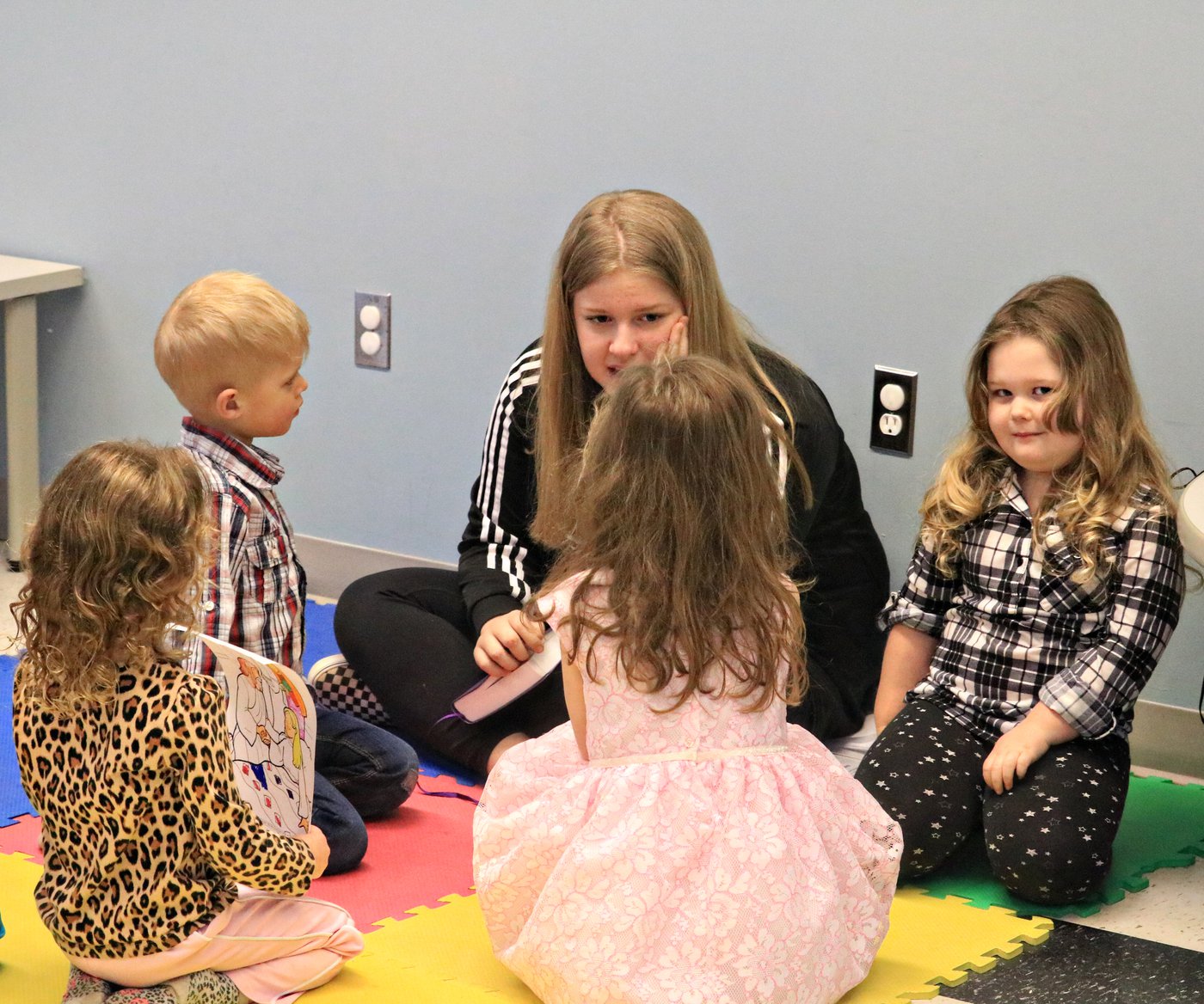 Though our journeys differ we're delighted when our paths converge. Whether you need to rest your weary soul as a spectator or dive in the celebration we welcome you to come as you are.
"God doesn't want something from us, He simply wants us." -C.S. Lewis