Upcoming Events
◻️◻️◻️◻️
August
◻️◻️◻️◻️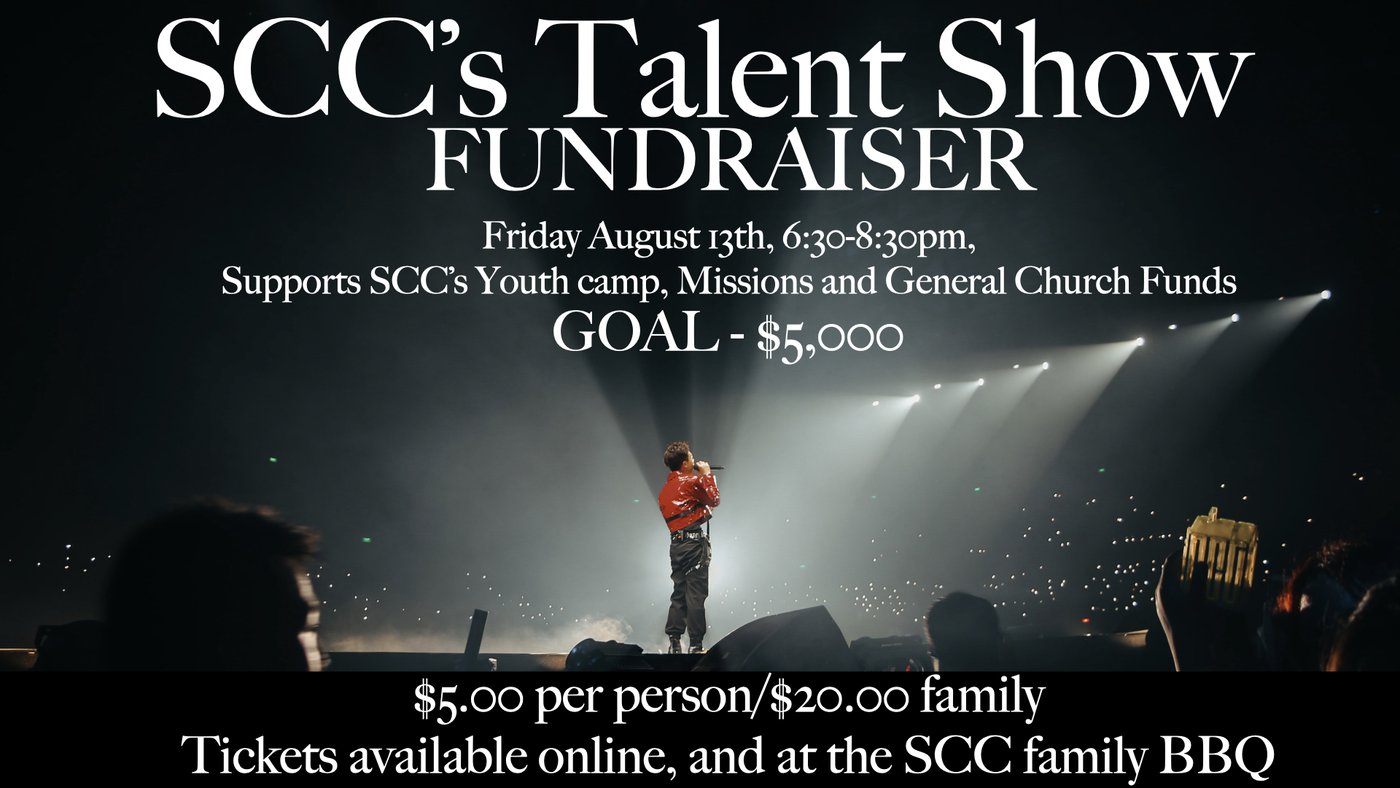 ◻️◻️◻️◻️
Operation Backpack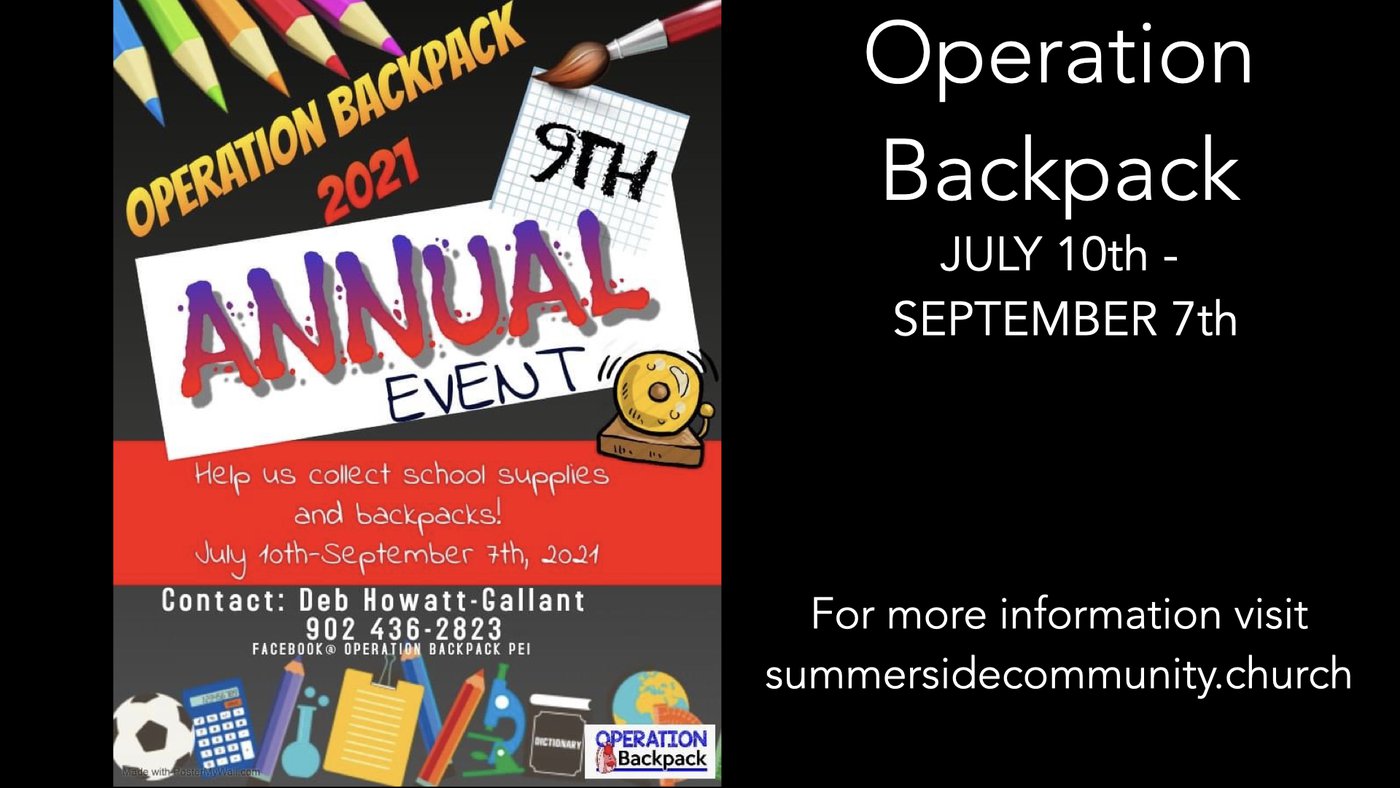 Operation Backpack has been serving local communities for 9 years, this year it is expected to give 500 backpacks!
◻️◻️◻️◻️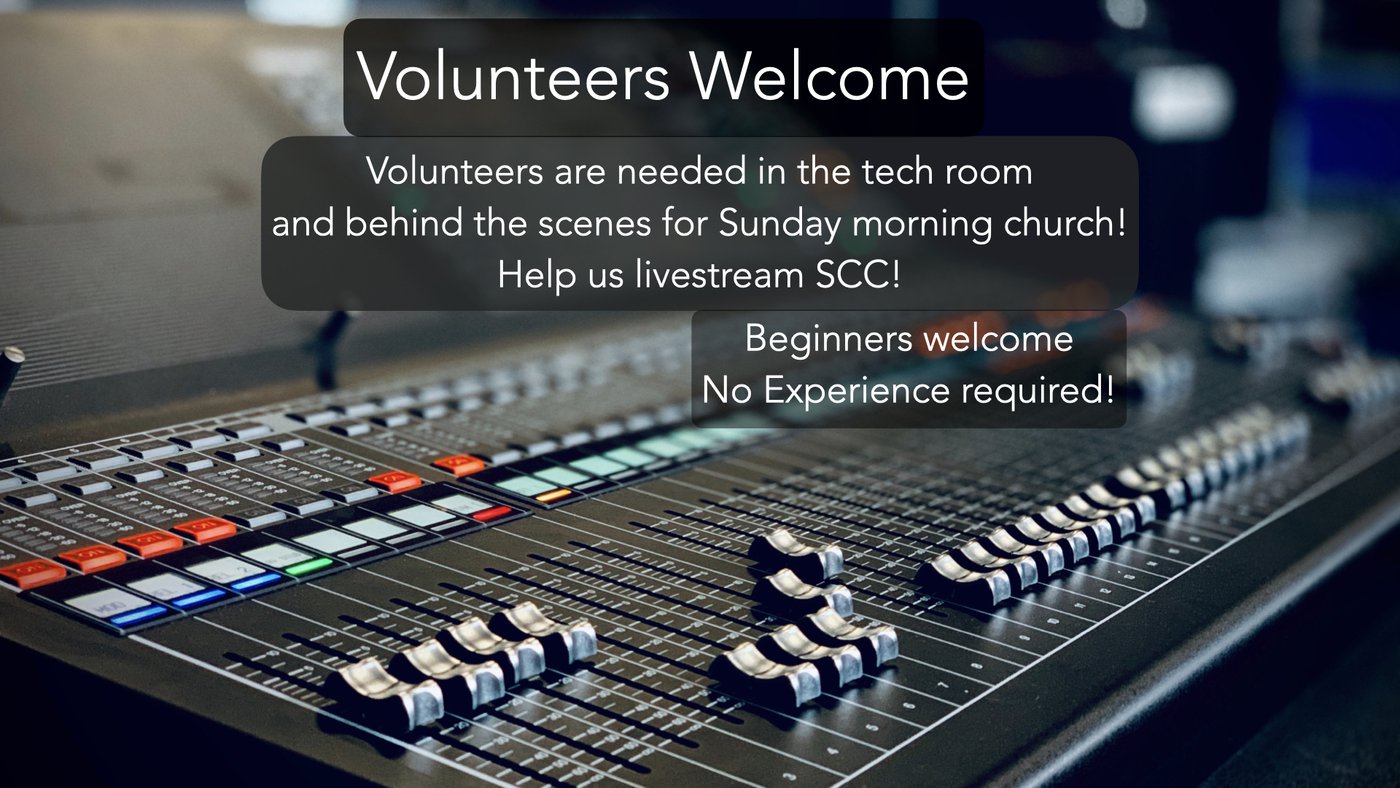 ◻️◻️◻️◻️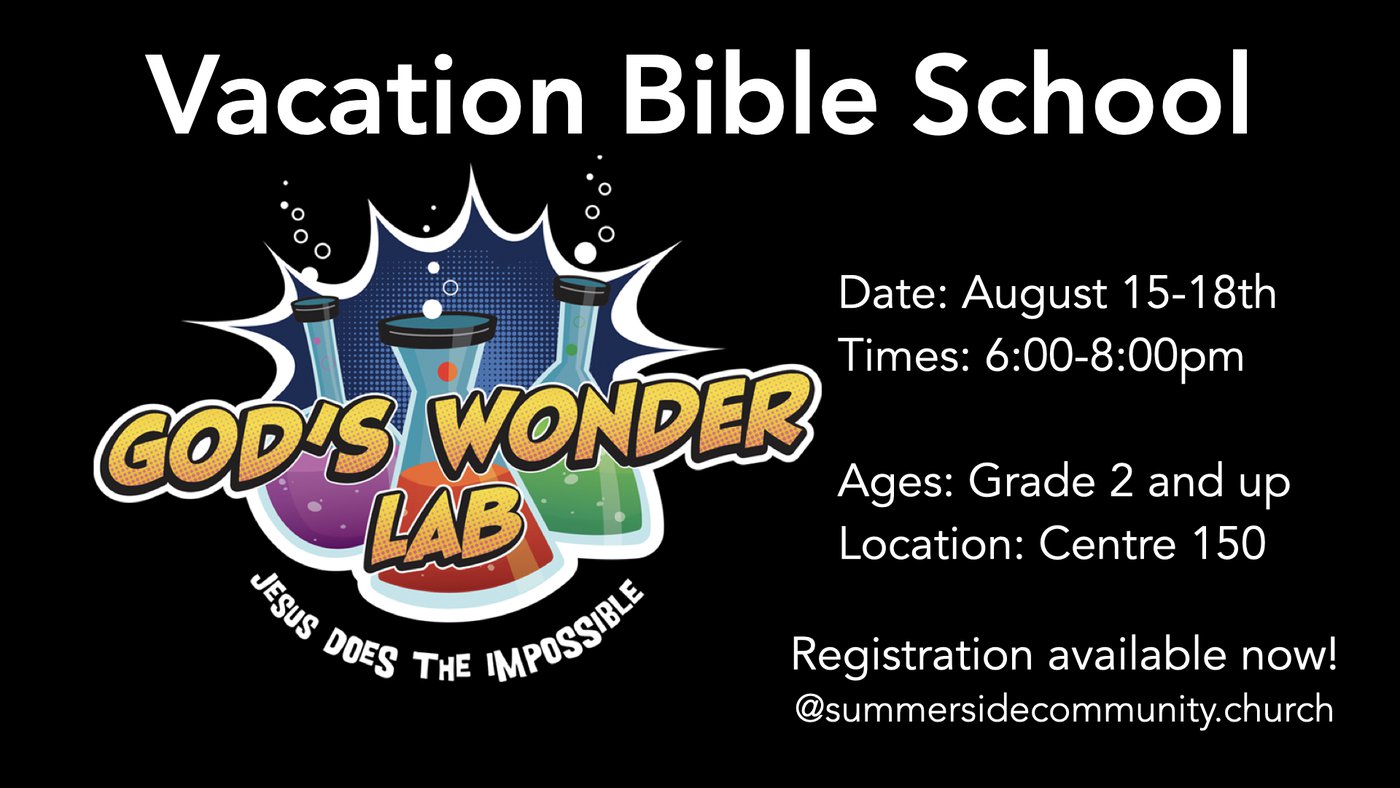 A science lab conducting experiments explaining Jesus' ministry, and how He did the impossible.
His greatest miracle of all was dying on the cross and rising from the dead for our salvation. At God's Wonder Lab, discover that Jesus does the impossible for us.
Location: Centre 150
Dates: August 15-18th
Times: 6:00-8:00pm
Ages: Grade 2 and up
◻️◻️◻️◻️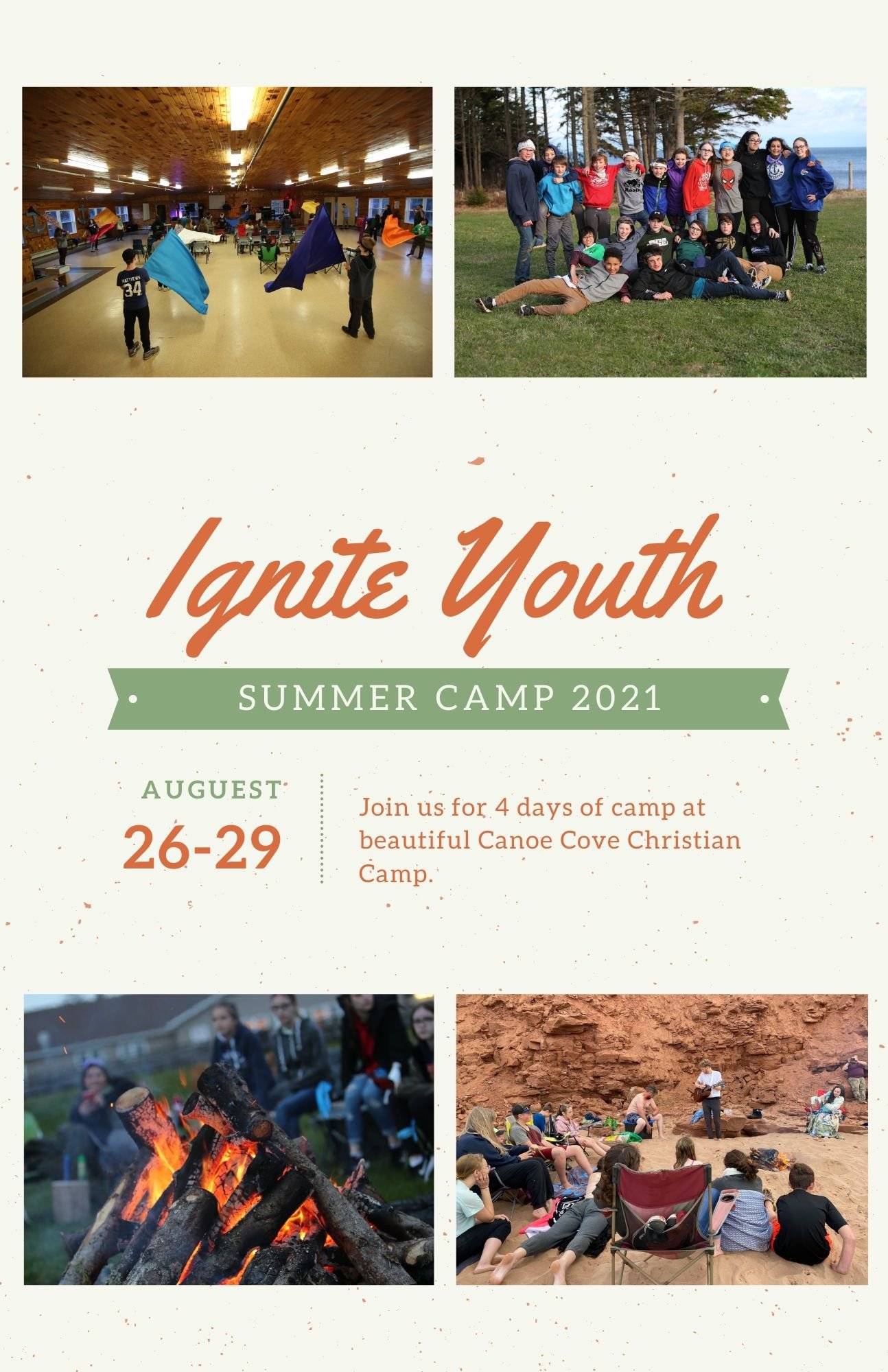 ◻️◻️◻️◻️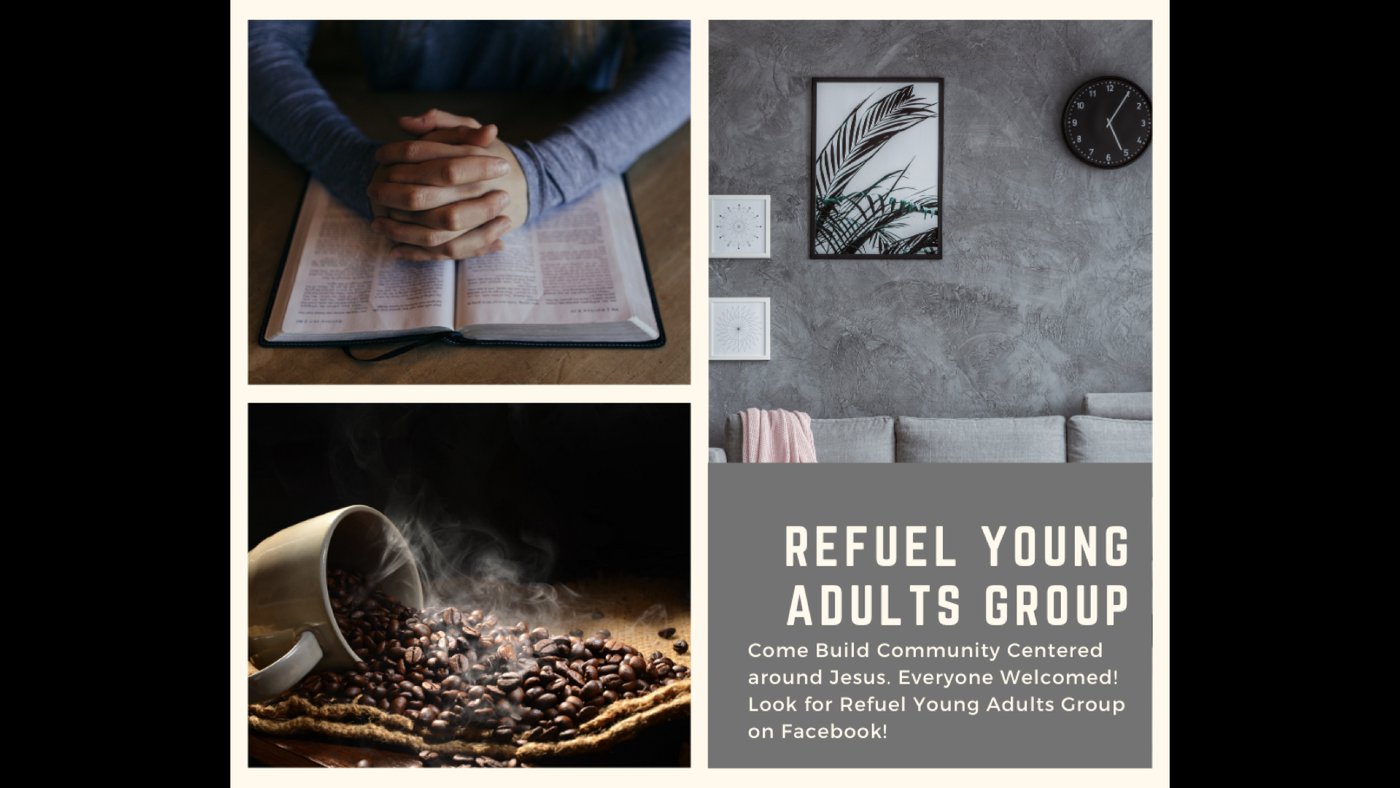 Check out our Facebook Group this Summer for the latest information!
This is a place where adults 18-28 can come and build Jesus centered community while exploring important topics about life and Jesus. Everyone is welcome to attend!
◻️◻️◻️◻️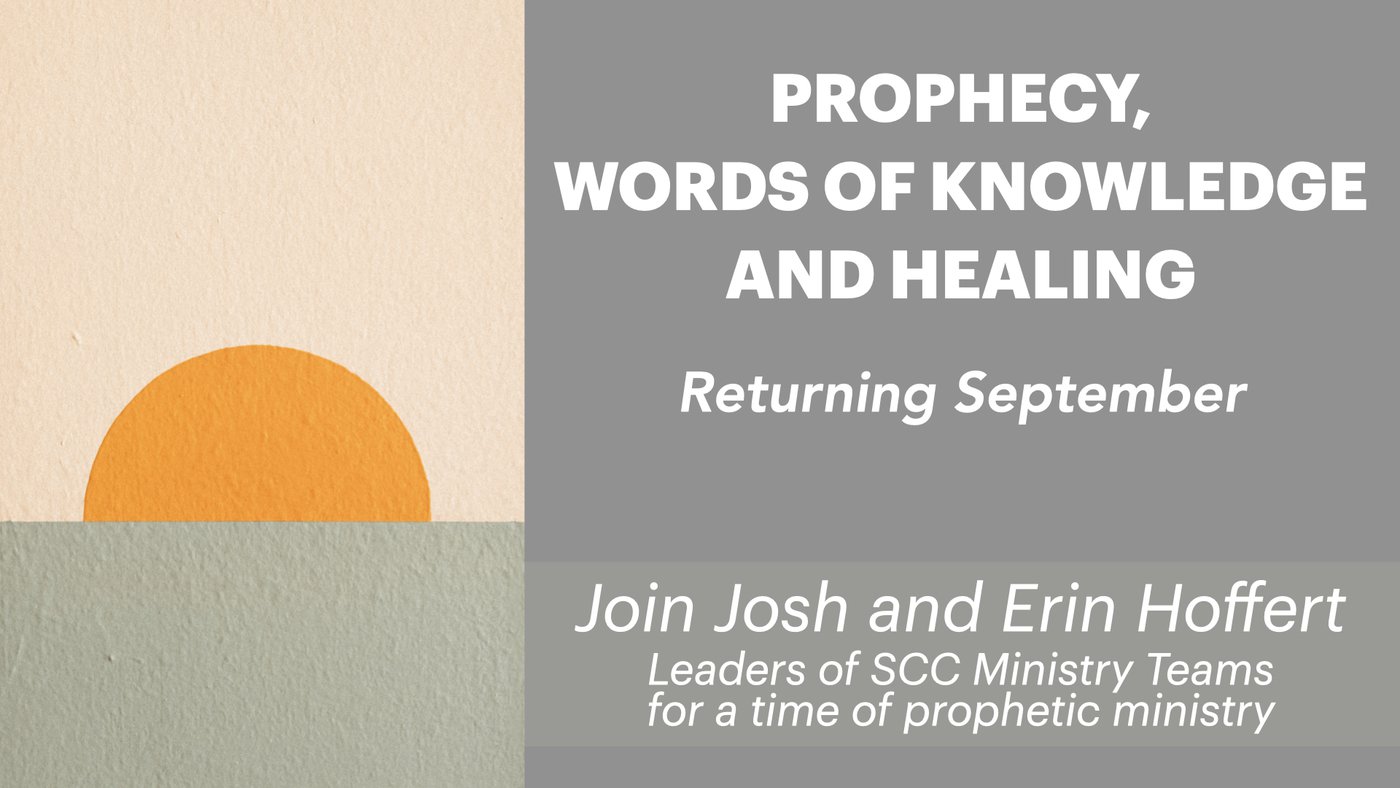 On-going Ministries