Our goal is threefold.
To see youth experience God's Presence, the depths of His love, and to learn the pure undiluted gospel.
To discover how God sees them, His purpose for their lives and to grow in their identity in Christ.
To become passionate lovers of God, empowered to boldly shine authentic faith in this world.
"I have come to set the earth on fire. And how I long for every heart to be already ablaze with this fiery passion for God!"
Luke 12:49
What to Expect
We meet Thursdays between 7-9pm at Centre 150 for a time of encountering God and discipleship. Everyone in grades 7-12 is welcome! Our typical Thursday night has time for games, worship, teaching, small group discussion, and intermission or free time. Our free time always includes food!
We also have monthly fun events open to all Youth. They are usually on a weekend, could be anything from a Murder Mystery Dinner to a beach swim and BBQ, and are is the perfect opportunity to invite friends who may never have experienced Church or Youth Group. You can look at our upcoming events on the Google calendar below.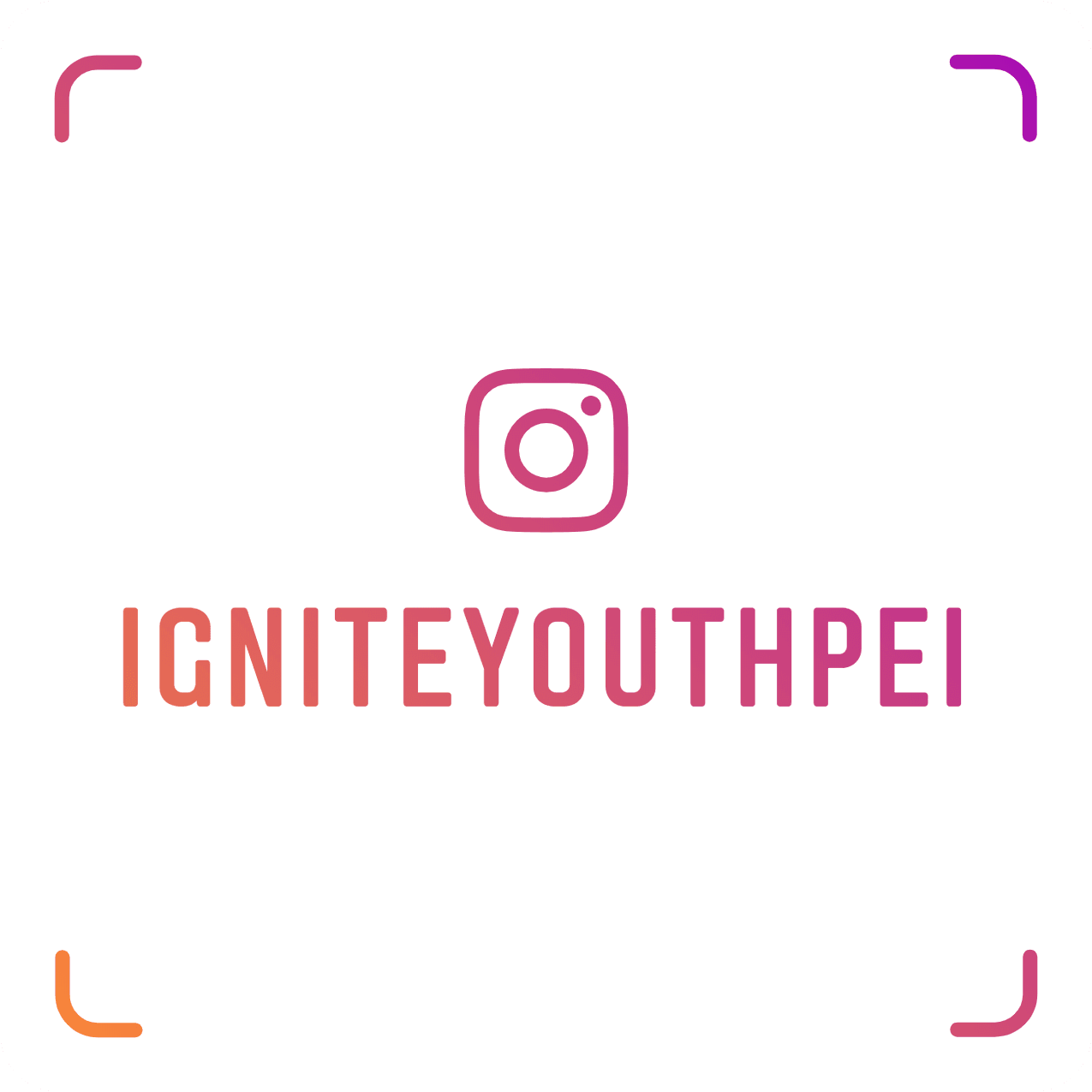 How check-in works
The first stop your teen will make after walking through the door will be to our check in desk. There, a volunteer will check your teen into the system. Your teen's safety is our utmost concern and so we use our check in process as a tool to register and identify your teens.
If you would like to pre-register your teen for Ignite , click the button below and fill out the form.
Upcoming Events
Meet our Youth Pastor
Colby Lidstone has been serving in Summerside Community Church since he was an early teenager. Serving in Children's Ministry, Encounter Youth and three summers as the Summer Ministry Intern. Both his Parents Mike and Theresa have been attending SCC since Colby was a baby. In 2018 Colby graduated from Iris Ministries Harvest School where he studied under veteran missionaries Heidi and Rolland Baker. After getting home Colby stepped on board as the Missions and Outreach Coordinator and now stepping into a permanent role as the Youth Pastor.
Colby has a heart for all generations and to see people grow outside of their comfort zone and fully embrace the call on each person's life. Colby will work with his youth leaders to call the teens of SCC to a higher place, and to inspire them to become kingdom leaders and how to " go lower still" to become servants. Colby is excited to see the teens raise up and take their faith in their own hands.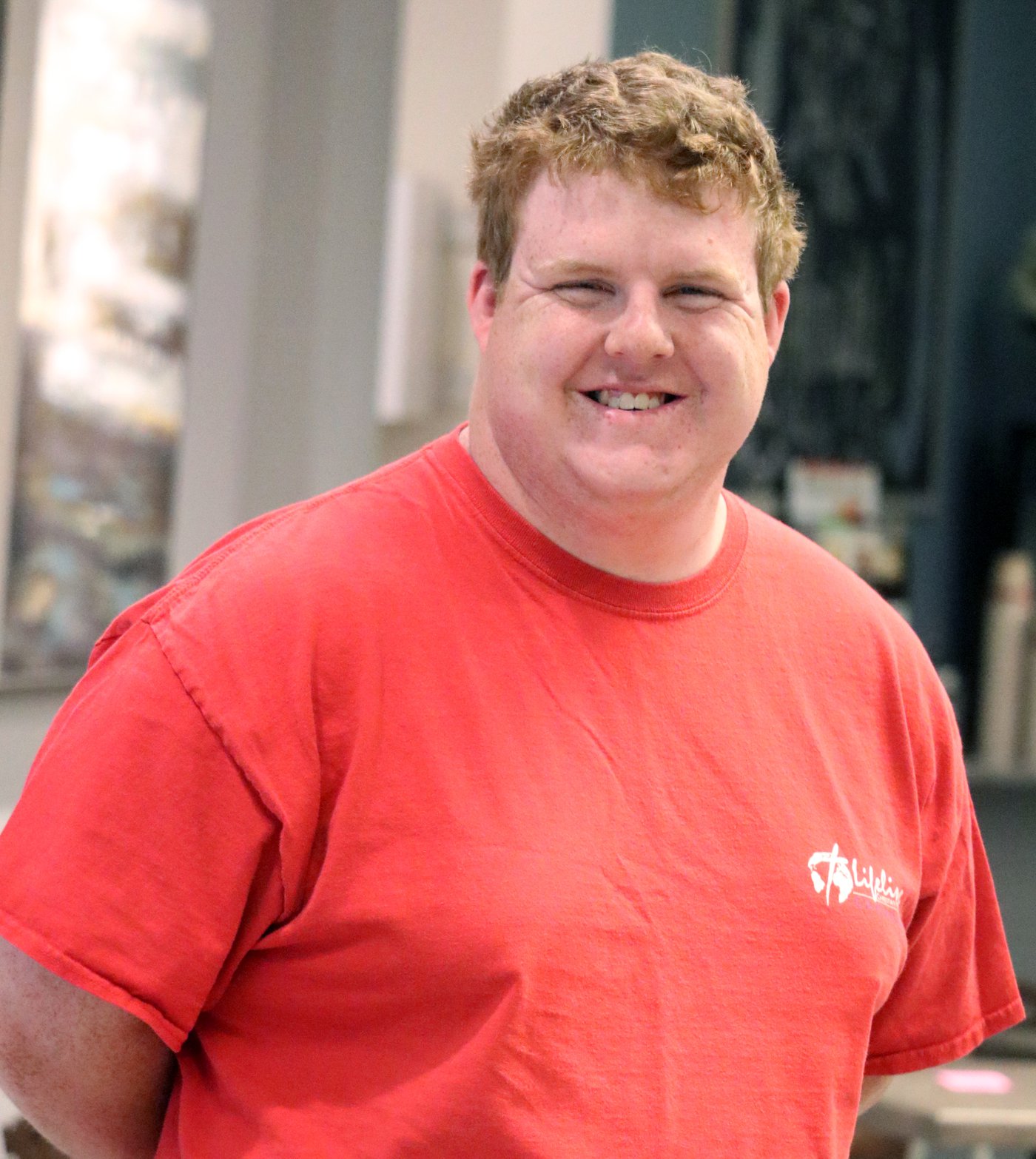 Got questions?
If you have further questions concerning our SCC Youth experience, simply fill out the form below and get in touch with our Youth Pastor!