Our Mission is : to walk with parents and teens to;
Invest- in the generation of young people in significant ways.
Instruct- the students with core biblical doctrines and disciplines of the Christian Faith.
Inspire- the students by our example and challenge them to take faith-filled risks.
Ignite- the students with a passion for Christ, a love for the lost, a love for the poor and launch them into the world prepared for life, relationships, for service and for leadership.
"Don't let anyone look down on you because you are young, but set an example for the believers in speech, in conduct, in love, in faith and in purity. (13) Until I come, devote yourself to the public reading of Scripture, to preaching and to teaching. (14) Do not neglect your gift, which was given you through prophecy when the body of elders laid their hands on you."
1 Timothy 4: 12-14
Ignite Youth Ministry Right Now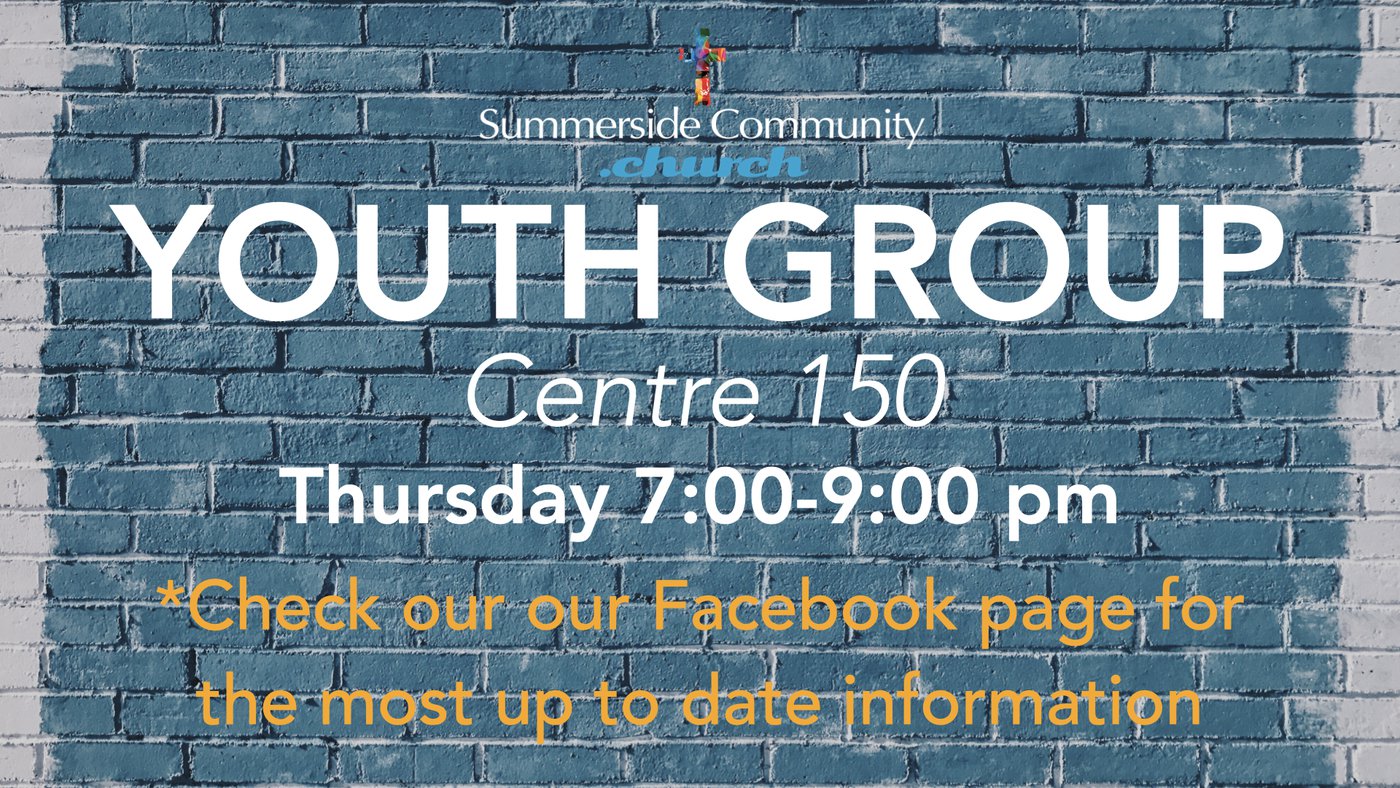 The best way to stay involved with the latest updates is on Ignite Youth Ministry Page on Facebook. We hope to see you Thursday night's moving forward!
◻️◻️◻️◻️
IGNITE SUMMER YOUTH CAMP
◻️◻️◻️◻️
RESOURCES TO HELP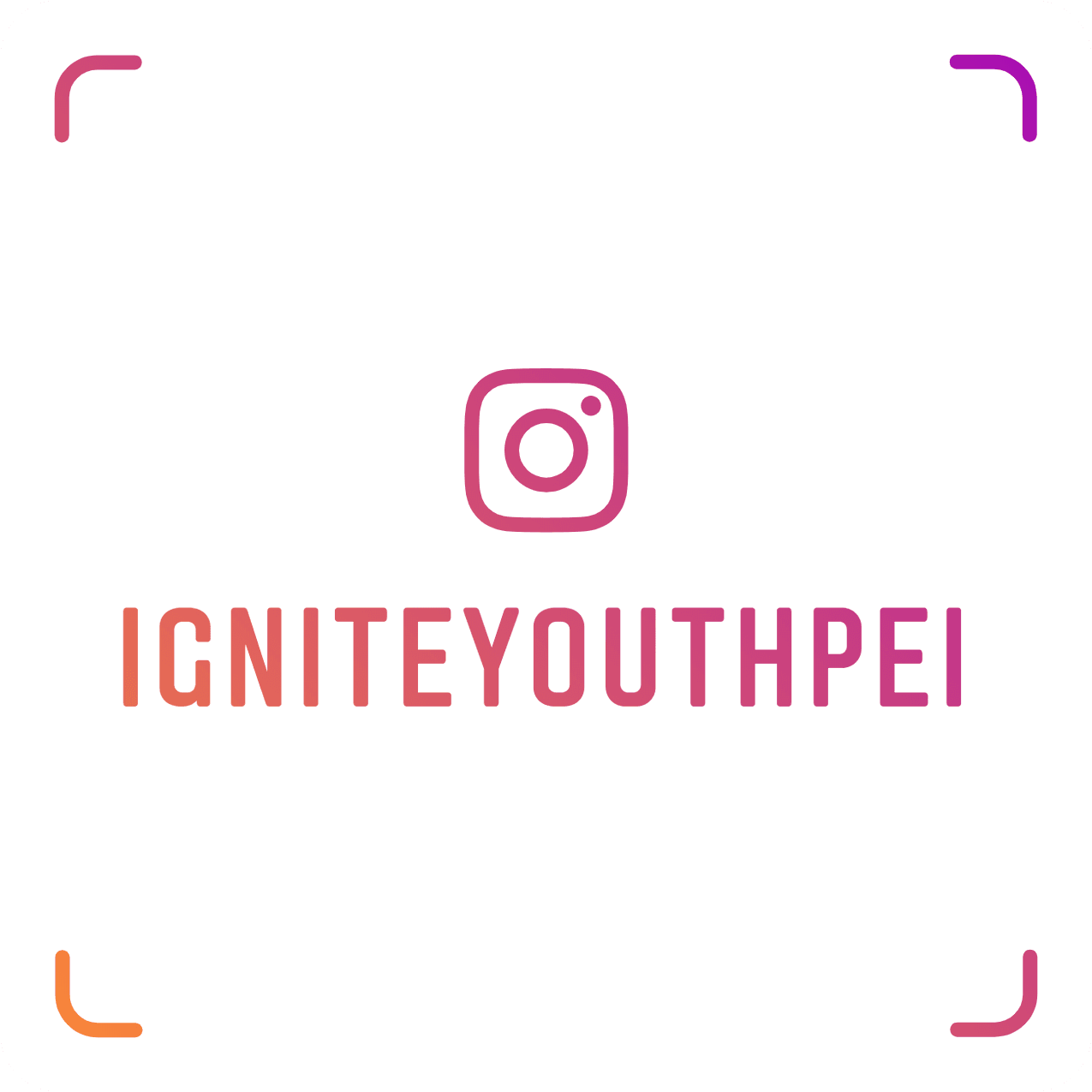 Upcoming Events
◻️◻️◻️◻️
Meet our Youth Pastor
Colby Lidstone has been serving in Summerside Community Church since he was an early teenager. Serving in Children's Ministry, Encounter Youth and three summers as the Summer Ministry Intern. Both his Parents Mike and Theresa have been attending SCC since Colby was a baby. In 2018 Colby graduated from Iris Ministries Harvest School where he studied under veteran missionaries Heidi and Rolland Baker. After getting home, Colby stepped on board as the Missions and Outreach Coordinator and has a permanent role as the Youth Pastor.
Colby has a heart for all generations and to see people grow outside of their comfort zone and fully embrace the call on each person's life. Colby will work with his youth leaders to call the teens of SCC to a higher place, and to inspire them to become kingdom leaders and how to " go lower still" to become servants. Colby is excited to see the teens raise up and take their faith into their own hands.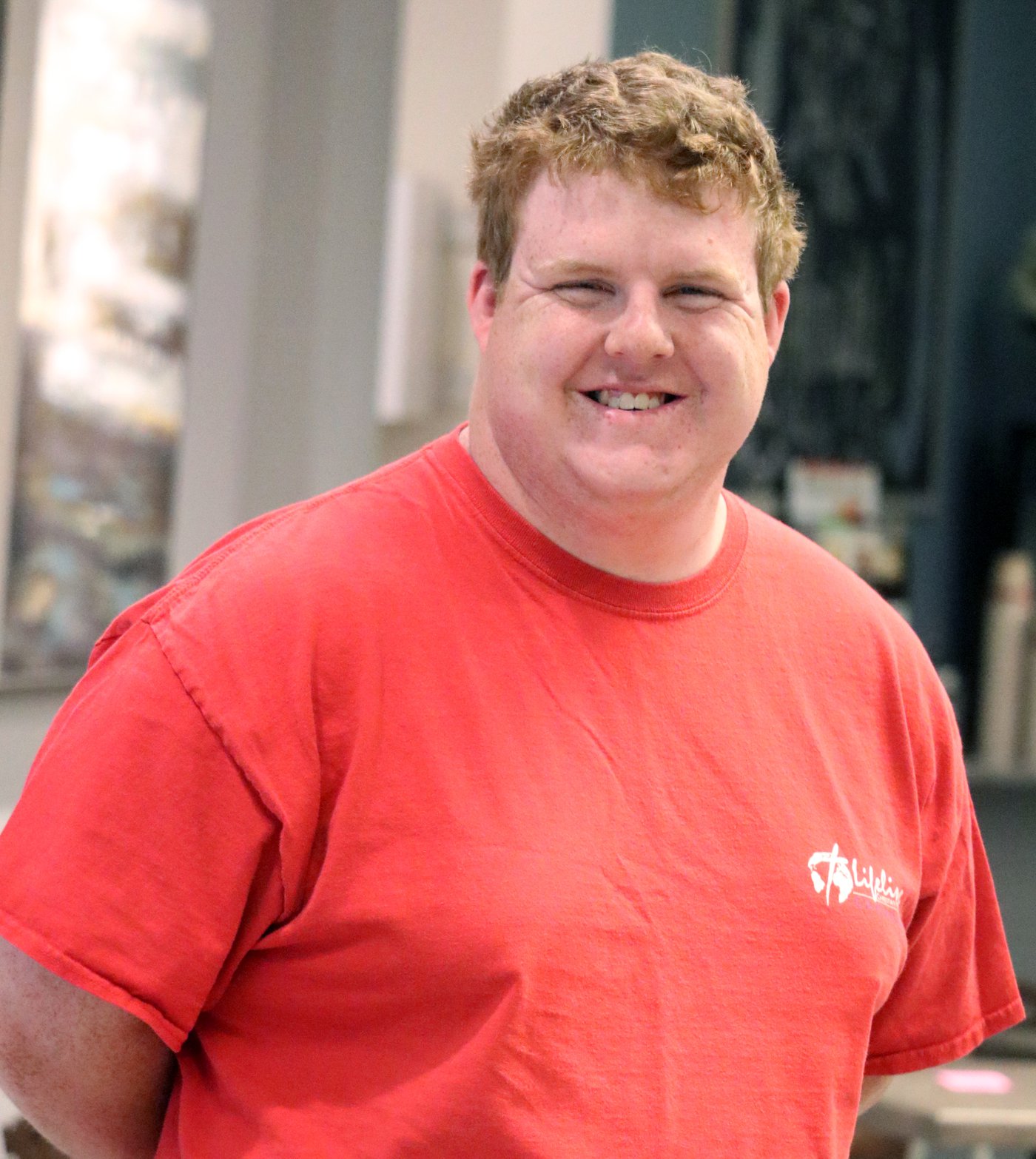 Got questions?
If you have further questions concerning our SCC Youth experience, simply fill out the form below and get in touch with our Youth Pastor!