OUR MISSION IS TO INSPIRE AND EQUIP LEADERS TO BE HEALTHY AND EFFECTIVE IN THEIR LEADERSHIP TO BUILD THRIVING COMMUNITIES.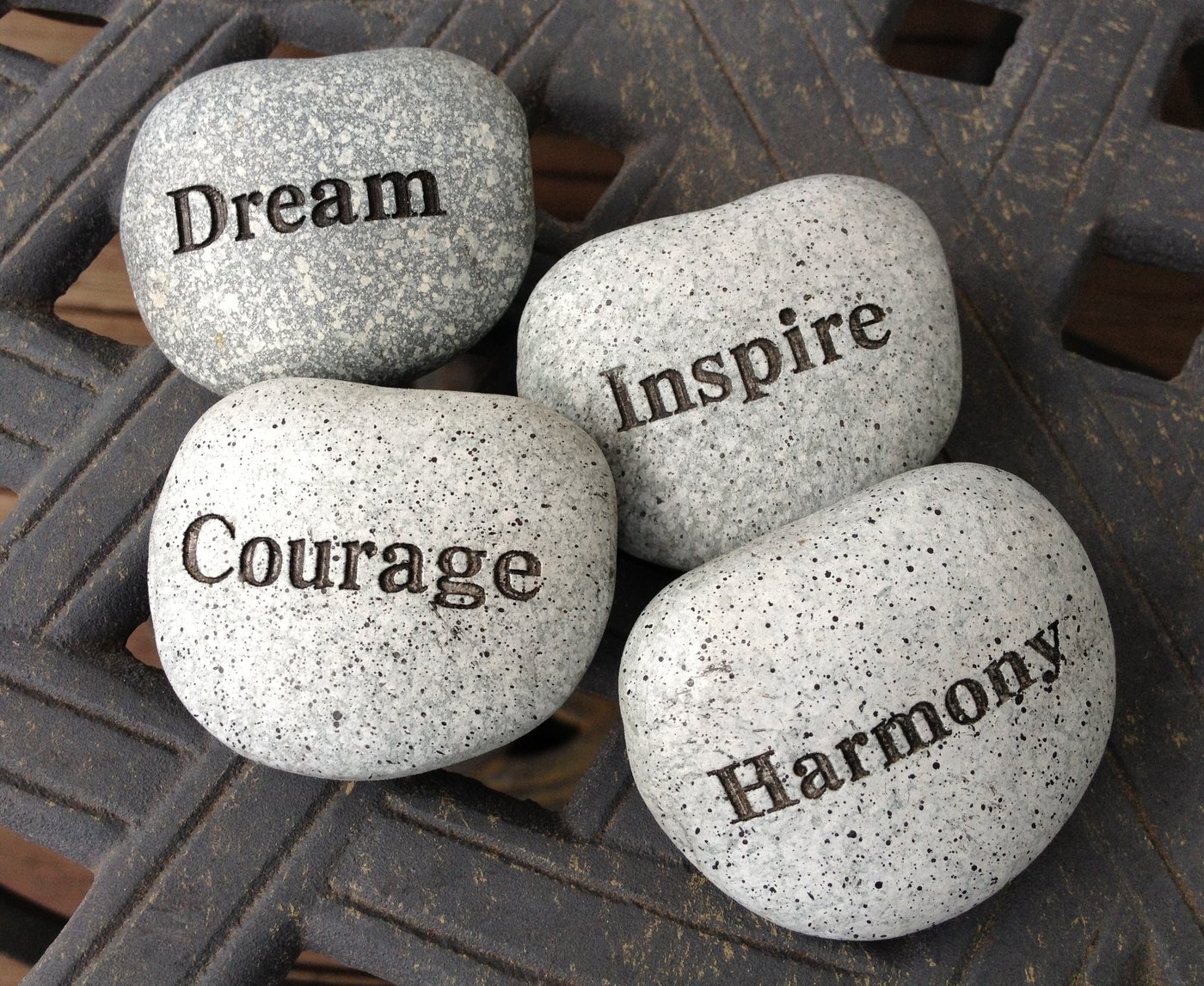 Everything rides on the feet of a leader. Where you walk, where you spend your time and energy. What you prioritize, and what you communicate or choose not to communicate. What you do or do not do speaks volumes. Do you know what you are saying everyday? Is it what you want to say? And is it getting the results you want to get?
If you are struggling to answer these questions the way you would like to, keep reading…….
Vision
Everything circles back to leadership. We believe that the organizations that we lead, whether big or small can be highly engaged when the leader is truly leading. Leaders that authentically care about their people first, above everything else, lead organizations that bring positive change not only in their industry but also in their community and country. We know leadership skills are not caught, they need to be taught, practiced and sought after daily. Good leadership starts with self leadership. We believe that leaders need space to learn and be vulnerable so that through their own self-knowledge they can be the best version of themselves, encouraging the same experience for those they lead and mentor.
Who Are We?
We believe positive change is possible in our local organizations and communities when leaders step out and commit to being the best versions of themselves.
We will provide a space for leaders in our community to be inspired to be the best version of themselves so that they can be effective leaders in their circles of influence.
We will host leadership events that will provide excellent inspiration through teaching and learning based facilitation. We are committed to ensuring that attendees can take actionable objectives back to their workplaces.
We believe that the relationships formed at our leadership events will be catalysts for positive change in our communities.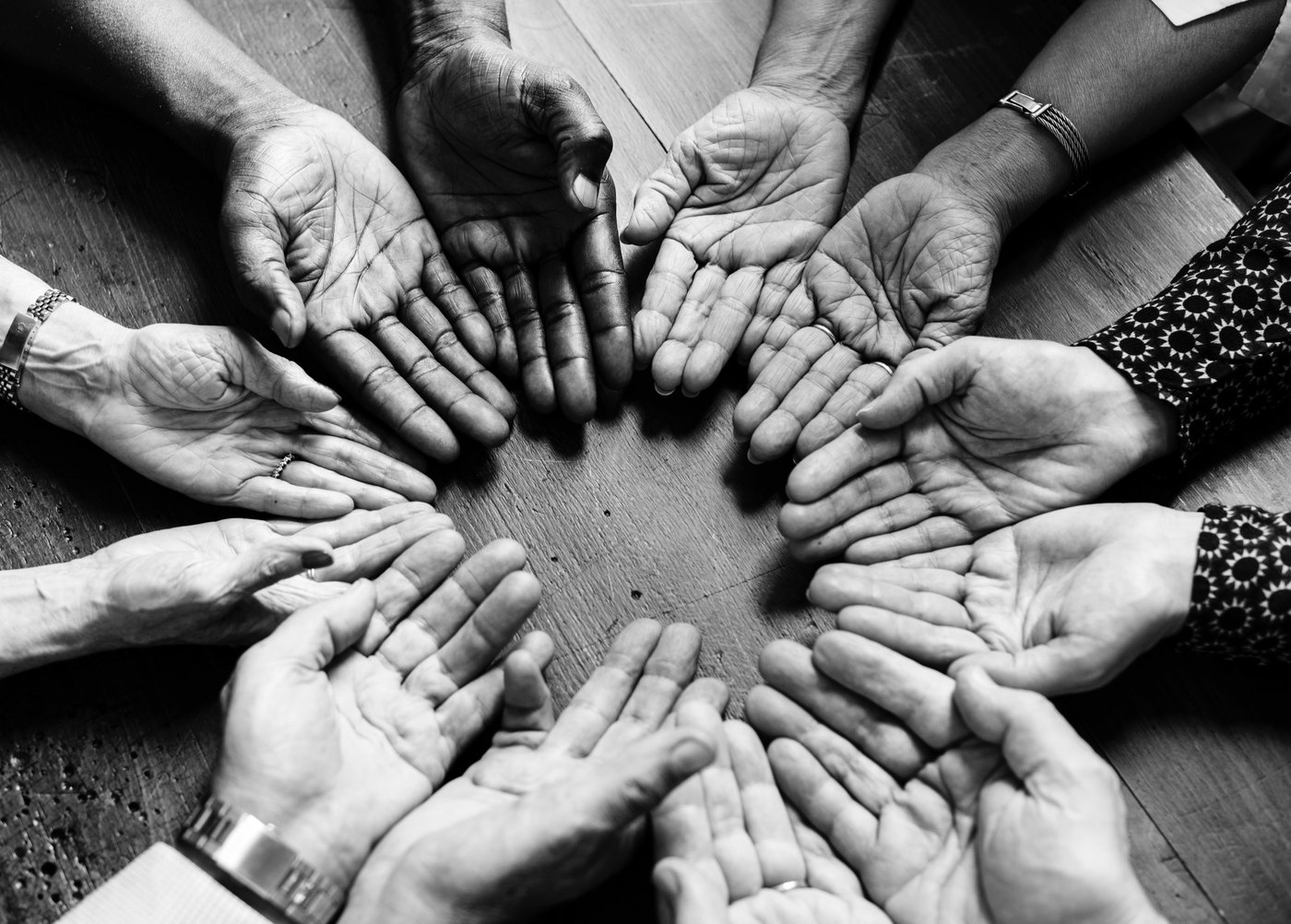 Meet The Leadership Team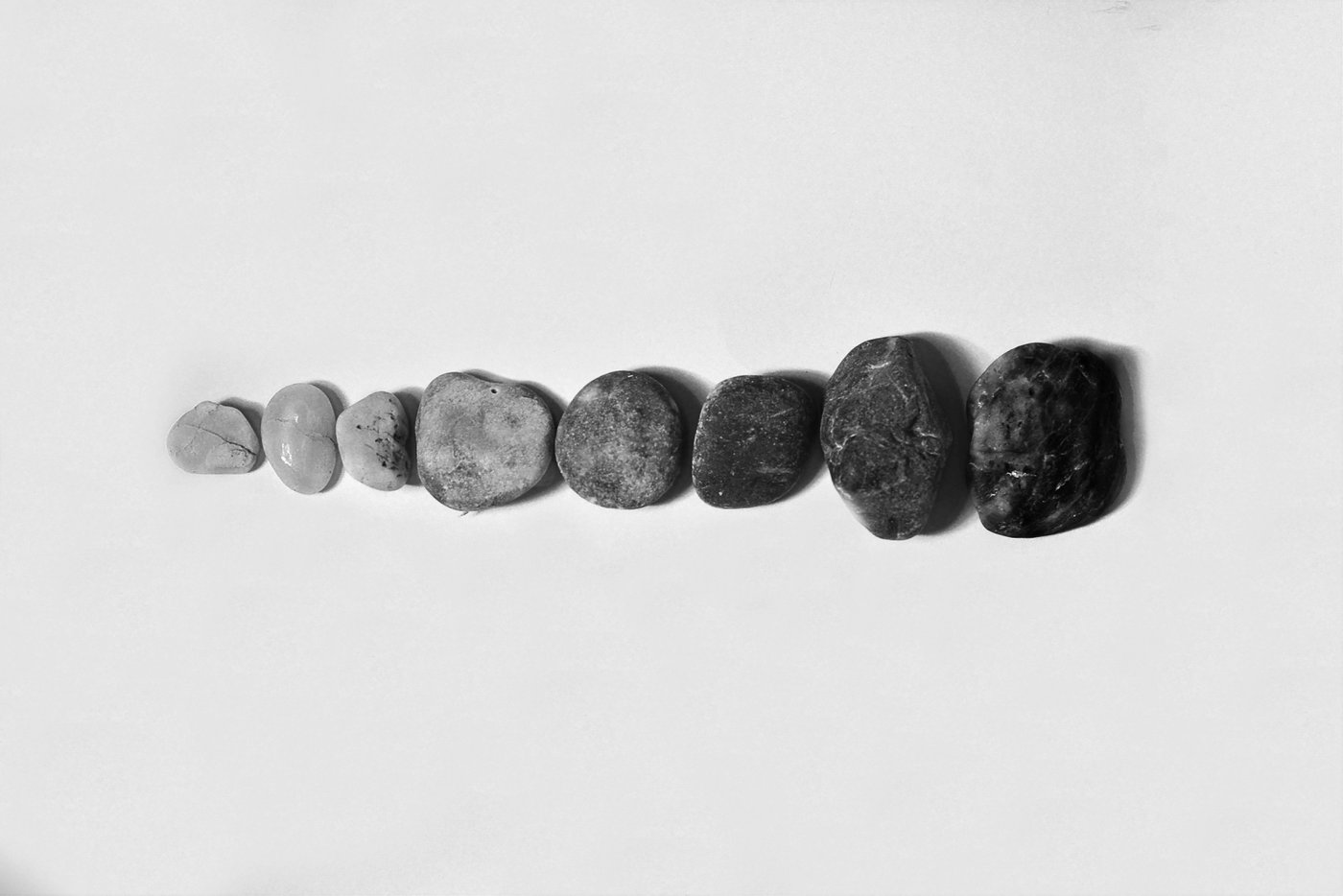 Ron Goddard, Tracy Linkletter, Henk Visser. Within this group there are over 50 years of leadership experience. They are passionate about seeing leaders find their place and desire to see our workplaces and communities transformed as leaders work together to inspire engagement from everyone they lead.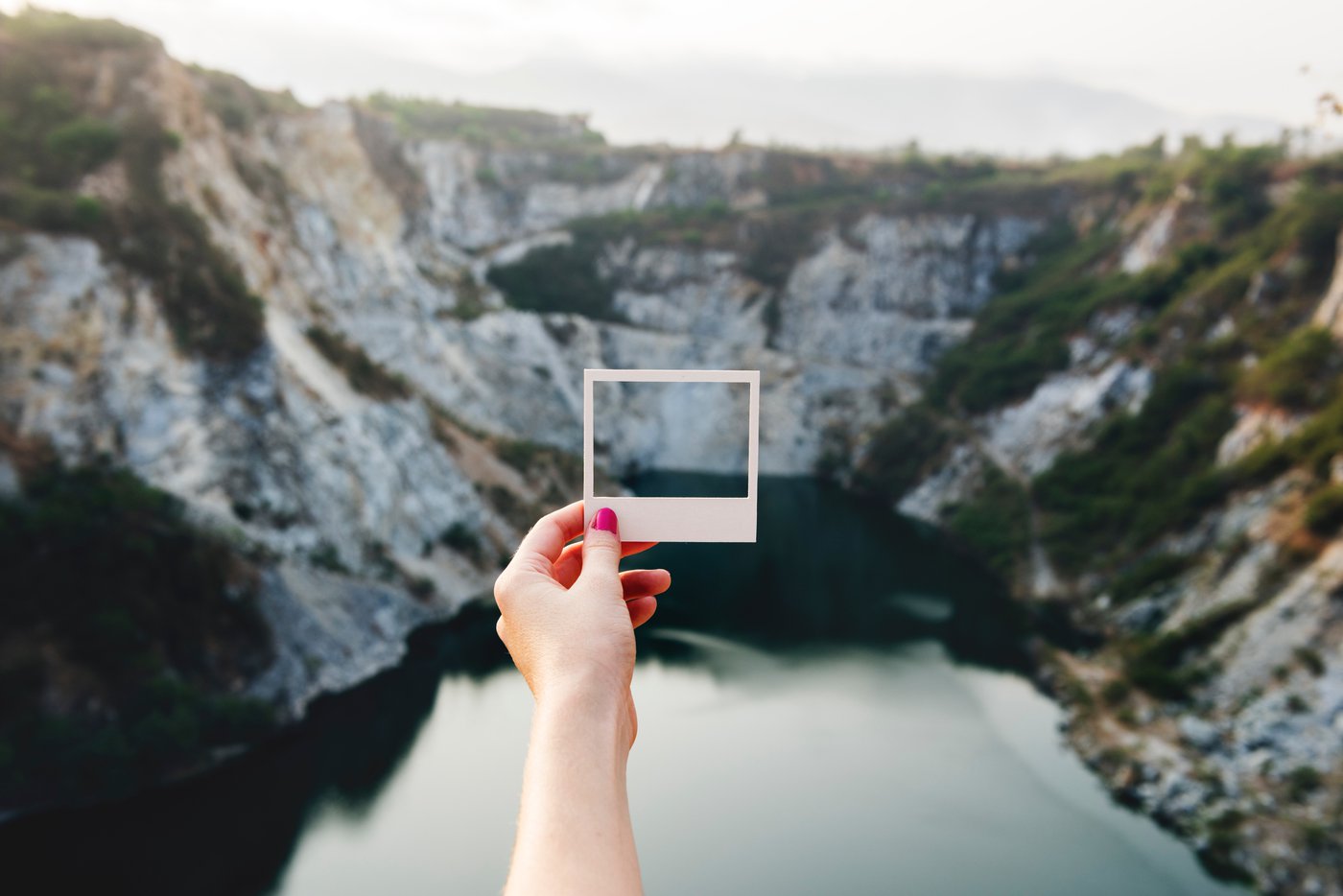 Values
RELATIONAL
We live in community but we respect the journey of each person, recognizing experience brings a unique perspective. We embrace diversity of thought as the foundation for innovation.
PHYSICAL
We embrace our limits, planning for times of rest, building in margins, setting up healthy boundaries and encouraging playfulness in our work.
INTELLECTUAL
We recognize that change is a constant and pursue agility, through a growth mindset and an ongoing willingness to learn.
EMOTIONAL
We live with integrity, authenticity and genuineness. We seek self awareness through both serving and leading.
SPIRITUAL
Our spiritual values are centred on Jesus Christ, everything we do flows from his spiritual guidance. We seek his leadership above our own.