Summerside Community Church is built on real relationships with a foundation in grace. Our desire is to express God's will in common ways, pursuing the pleasure of our creator. We are an emerging church, always changing, always growing. The church is a mysterious union between spirit and flesh, a place to laugh or weep with those He loves. It's where we take a break from everyday life and gather with seekers and those in relationship with Him. We like to think of ourselves as a place to call home, and we'd love to have you connect with our SCC family. Contact Pastor Tracy at tracy.linkletter@sccpei.com.
Tracy Linkletter - Senior Leader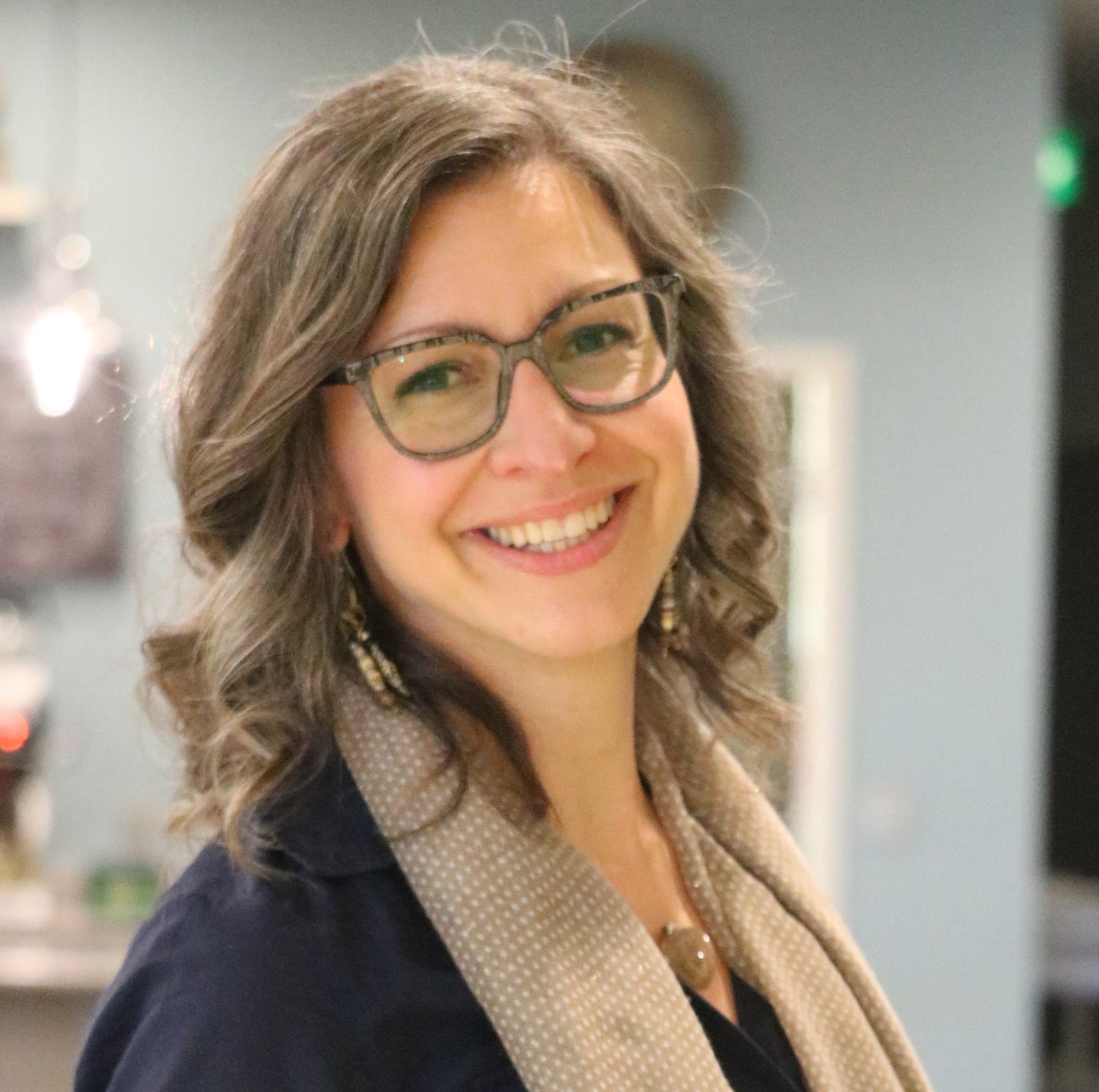 Tracy Linkletter, Senior Leader of SCC, began her journey as Summerside Community Church's first Executive Pastor (XP) in February 2017 after 25 years in the Retail Business field. Passionate for the church, she is thrilled this role allows her to blend her business and people savvy with her pastoral heart for reconciliation and unity. Tracy loves the same beautiful beaches, ocean sounds and the rolling hills described in the Anne of Green Gables series. Tracy has been married to Ron for 28 years. They both enjoy music along with any travel related to music, and they adore Tanner, their fluffy Pomeranian. Contact Pastor Tracy at tracy.linkletter@sccpei.com.
Colby Lidstone - Youth Pastor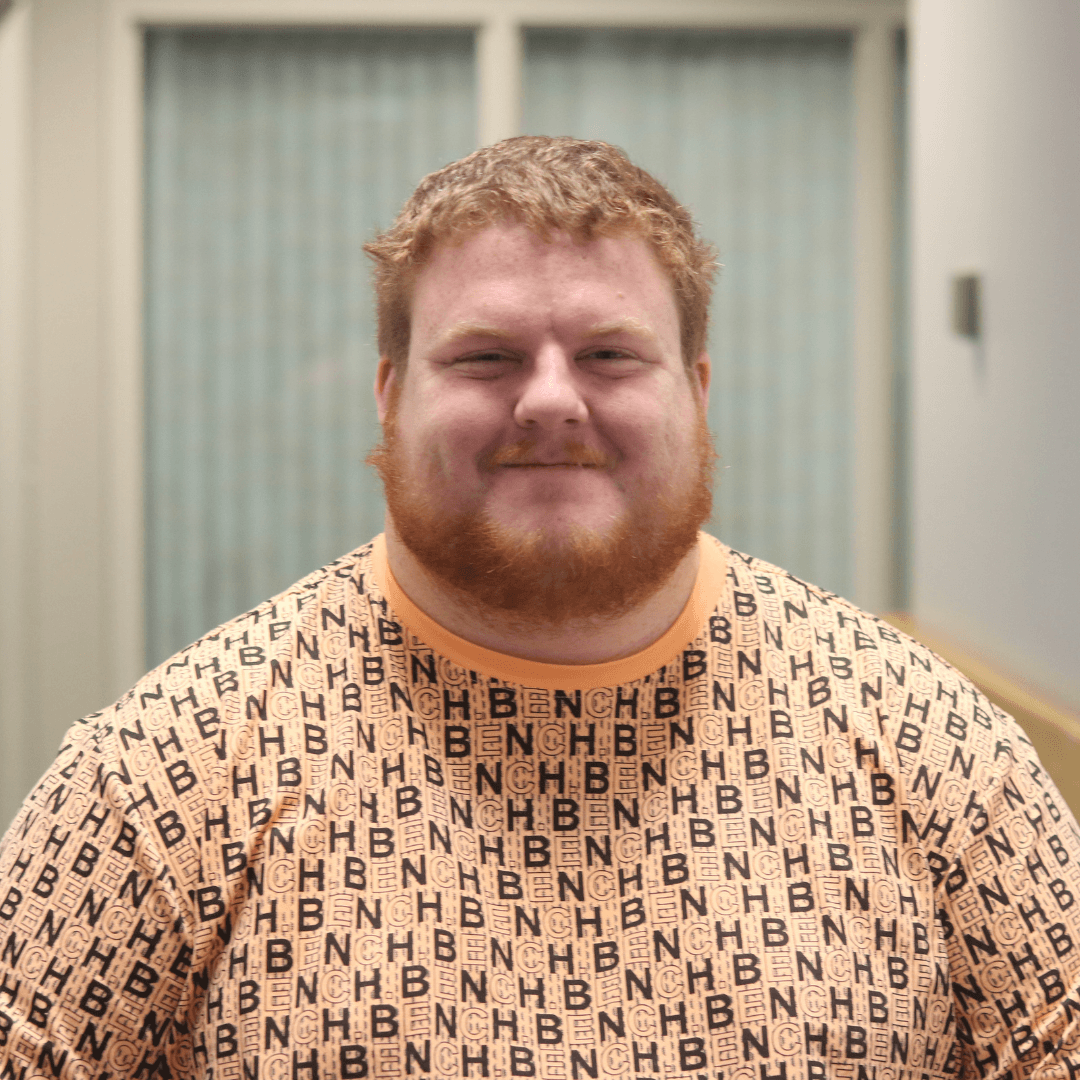 Colby Lidstone has been serving in Summerside Community Church since he was an early teenager. Serving in Children's Ministry, Encounter Youth and three summers as the Summer Ministry Intern. In 2018 Colby graduated from Iris Ministries Harvest School where he studied under veteran missionaries Heidi and Rolland Baker. After getting home Colby stepped on board as the Missions and Outreach Coordinator and is the SCC Youth Pastor. Colby has a heart for all generations and to see people grow outside of their comfort zone and fully embrace the call on each person's life. Contact Pastor Colby at colby.lidstone@sccpei.com.
Freddy Martin - Children's Pastor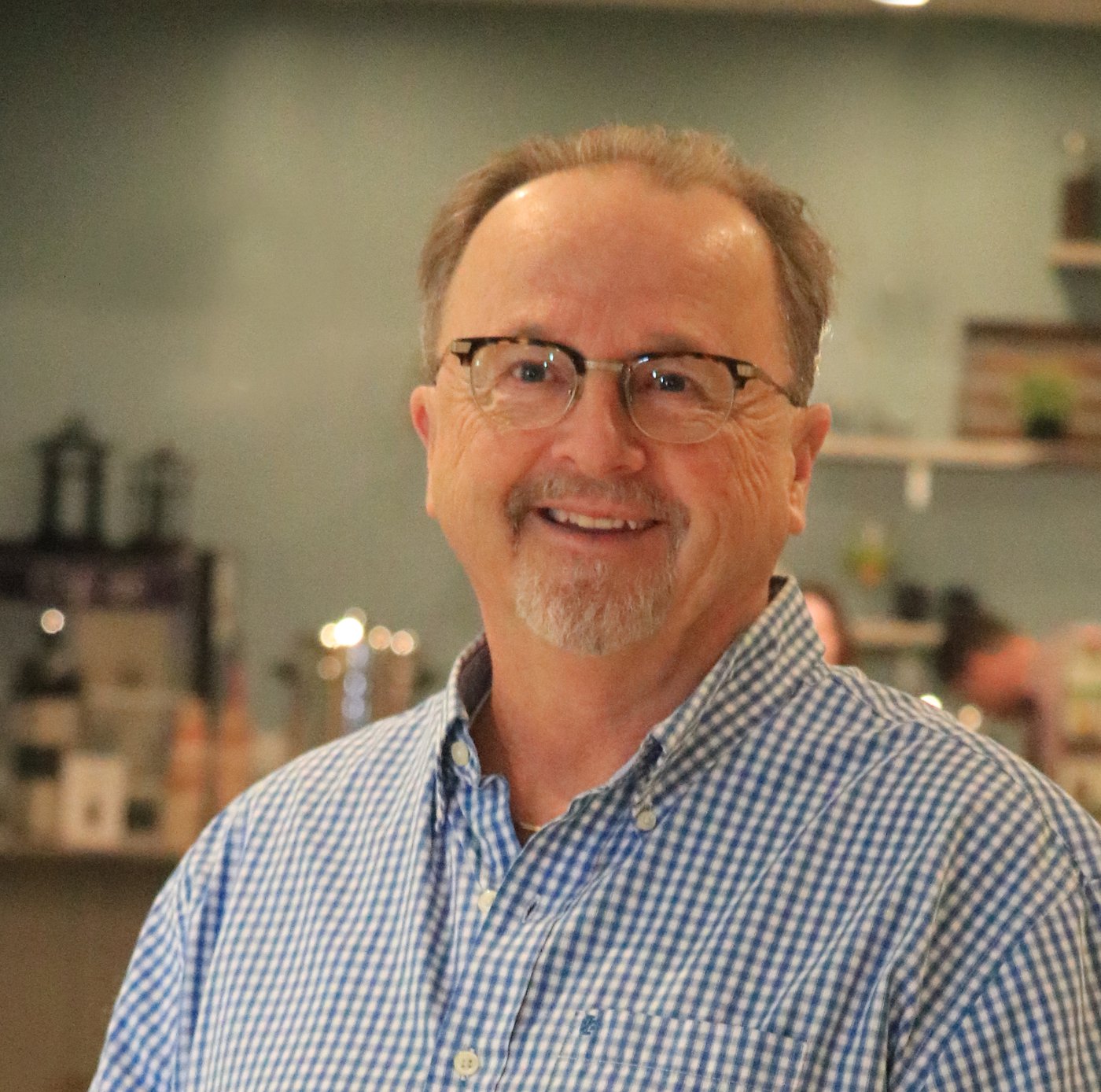 Freddy Martin has worked for over 40 years as an educator, a coach, and now as SCC's Children's Pastor for over 10 years. Freddy and his wife Caroline have been married for 29 years and share in this ministry. Freddy's heart is to win children for the Kingdom of God, and for each to be trained to experience a lifelong relationship with Jesus. During the summer of 1999 while attending an SCC sponsored conference with the late John Paul Jackson, he was impacted by a physical healing. This was the beginning of his journey with the Lord which increased his desire to hear from the Lord and that eventually lead to the call to lead children's ministry. Contact Pastor Freddy at freddy.martin@sccpei.com.
Andrew & Shirley Bryce - Founding Pastors (Retired - June 26, 2021)