Welcome Bienvenue Pjila'si Maligayang Pagdating
We know meeting someone for the first time can be intimidating, and going to a new church for the first time can be nerve-racking. We want to help make your first experience at Summerside Community Church a great one!
SUNDAY CELEBRATION TIME 10:00 AM
LOCATION & DIRECTIONS
Summerside Community Church is located at 150 Industrial Crescent, Summerside, Prince Edward Island.
In Summerside, once on Pope Road turn onto Mill Crescent and merge onto Industrial Crescent. We are the second building on the left.

What can I expect?
Summerside Community Church is a friendly community of believers. You can expect to be welcomed at our doors. Feel free to let us know that you are visiting. We will be happy to show you around.
Dress is usually casual. You are invited to come as you are.
Children are welcome. As you enter our Lobby, you will see the SCC Kids Desk in front of you. Once we add your family information to our database, one of our volunteers will lead your family to your child's age-appropriate room.
We believe you will feel welcome, relaxed and ready for a cup of coffee or tea (on us) to help you settle in. After getting your bearings, enter the Great Room to the right of the Cafe area and choose a place to sit.
Our Prayer Ministry team is available at 9:30 AM before the start of our service. Feel free to leave your seat to join them for prayer or an encouraging word.
Once our Celebration Service begins, you will be able to enjoy worship, communion and an inspiring message.
How long is a Summerside Community Church service?
A Summerside Community Church Celebration is approximately one hour and forty- five minutes in length.
What's the culture like at Summerside community Church?
We are a community of people who have found a spiritual home. Some are just beginning to ask questions about God while others continue to grow more deeply in their faith. We know that beliefs and behaviours change as people develop and feel a sense of belonging. Our desire is to start, grow and love as a community of imperfect people.
What about my kids?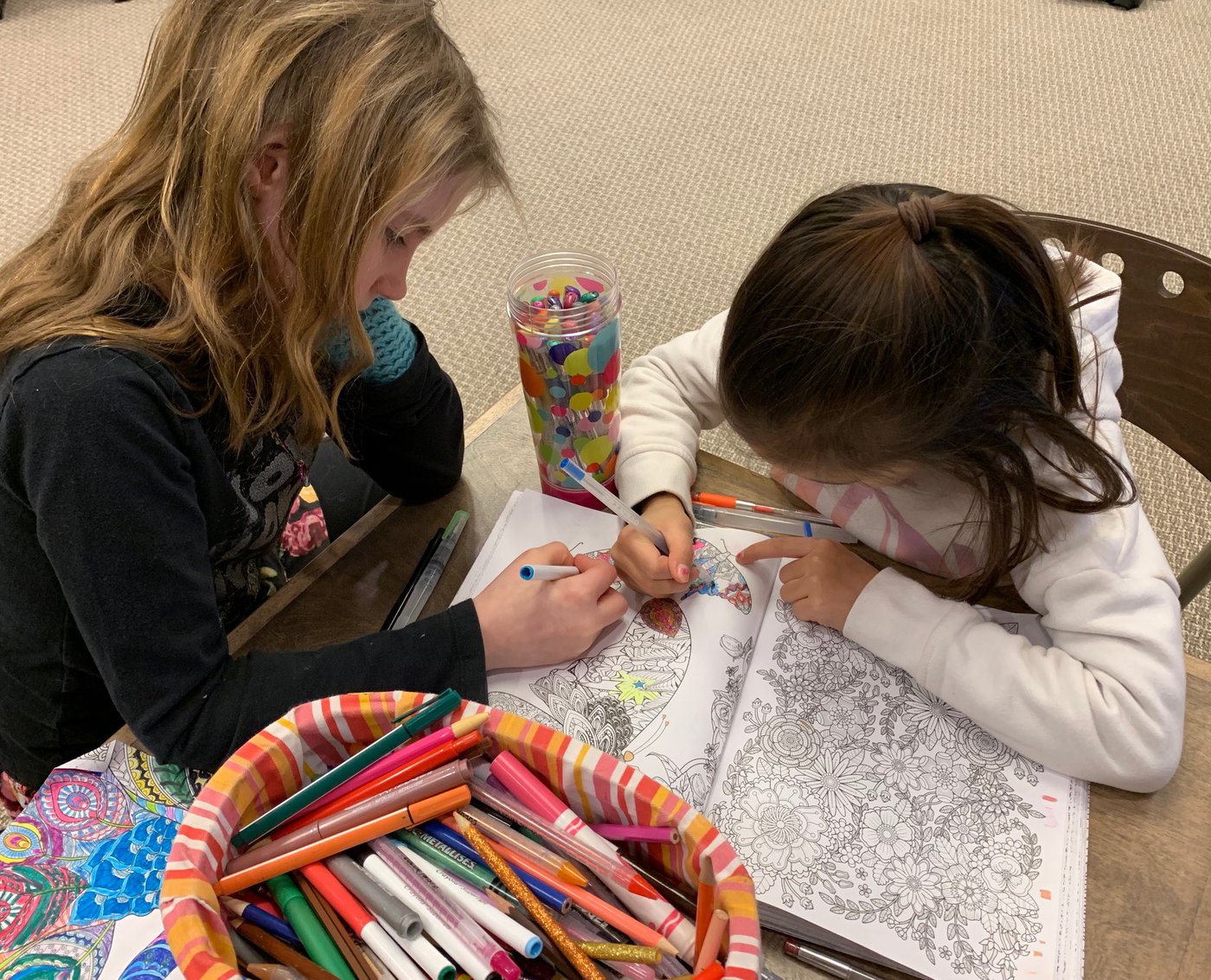 SCC Kids is a place where kids have fun learning about Jesus every single week.
Visit our SCC Kids page to find out more.