SCC Kids Church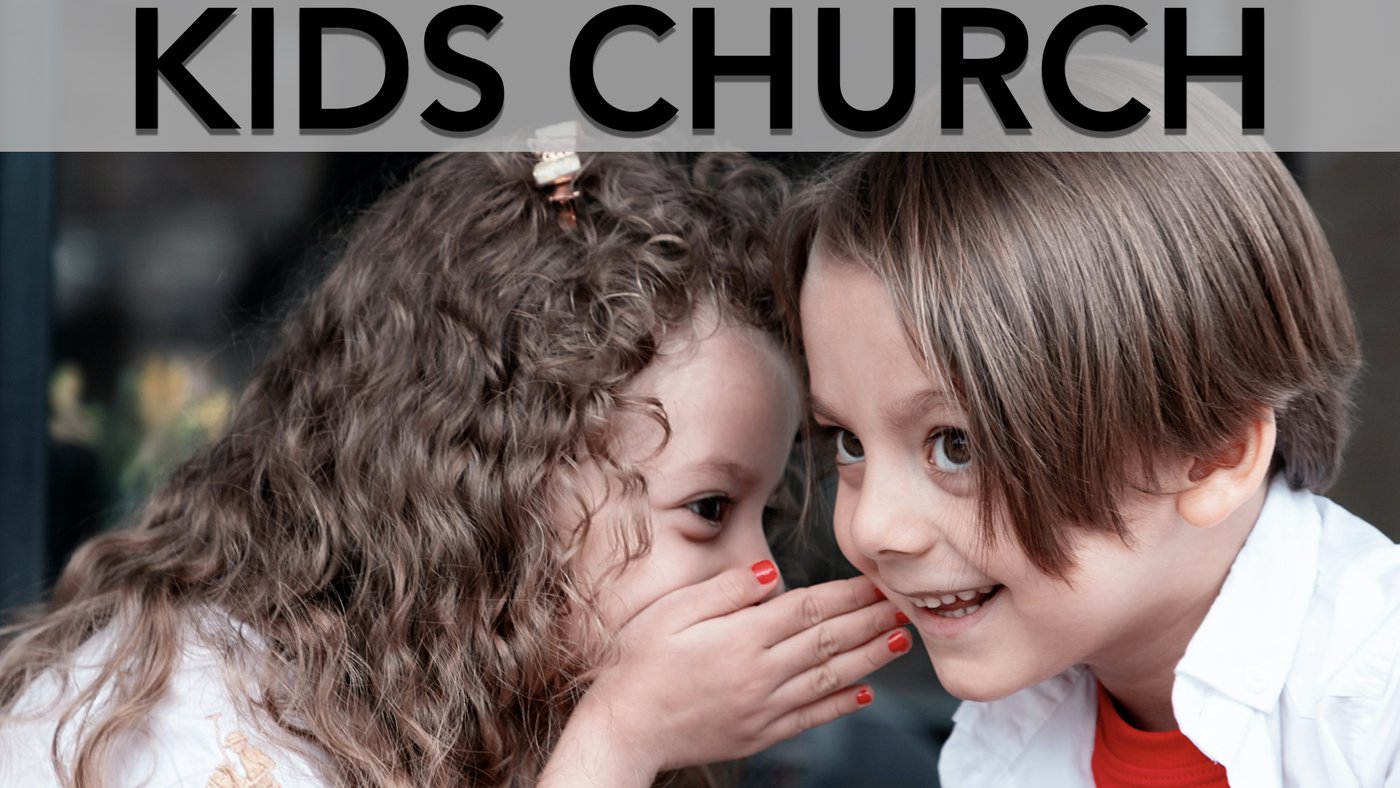 IMPORTANT REMINDERS
from Pastor Freddy:
1) Due to Covid Protocols, Kids cannot enter the Great Room once they have been in Kids Church. The two groups must stay separated even after the service is over. Once you pick up your children, you are free to leave for the day or meet with others outside.
2) Nursery Pick-Up is the door beyond the washrooms.
3) All other children will be at the same door they entered (Door C).
We invite your children grades 1-6 to join us for Kids Church at 10:00 a.m. on Sundays. Regular Attendees - register once and let us know when you are not coming.
All others - please register between Thursday and Saturday pm each week.
Please email Pastor Freddy at freddy.martin@sccpei.com between Thursday and 8:00 p.m. on Saturday the week before you plan to arrive.
Please include your name, your child's first and last name, and year of birth.
Feel free to contact Pastor Freddy with questions.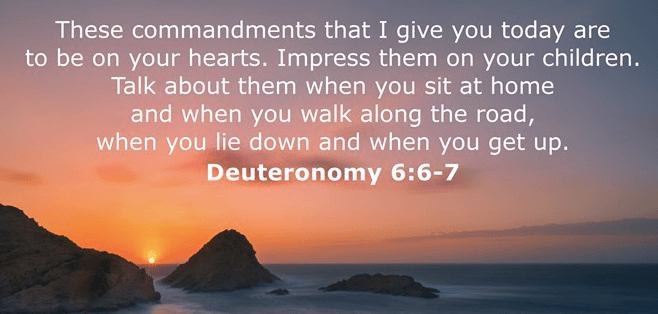 Resources to help you
If your child is a member of SCC Kidz Church, you are able to request access to the private Facebook page. Here you will find various ideas and Bible related activities for kids under 5. Click on the link below.
Here are other resources that may offer different opportunities for learning.
Meet our Children's Pastor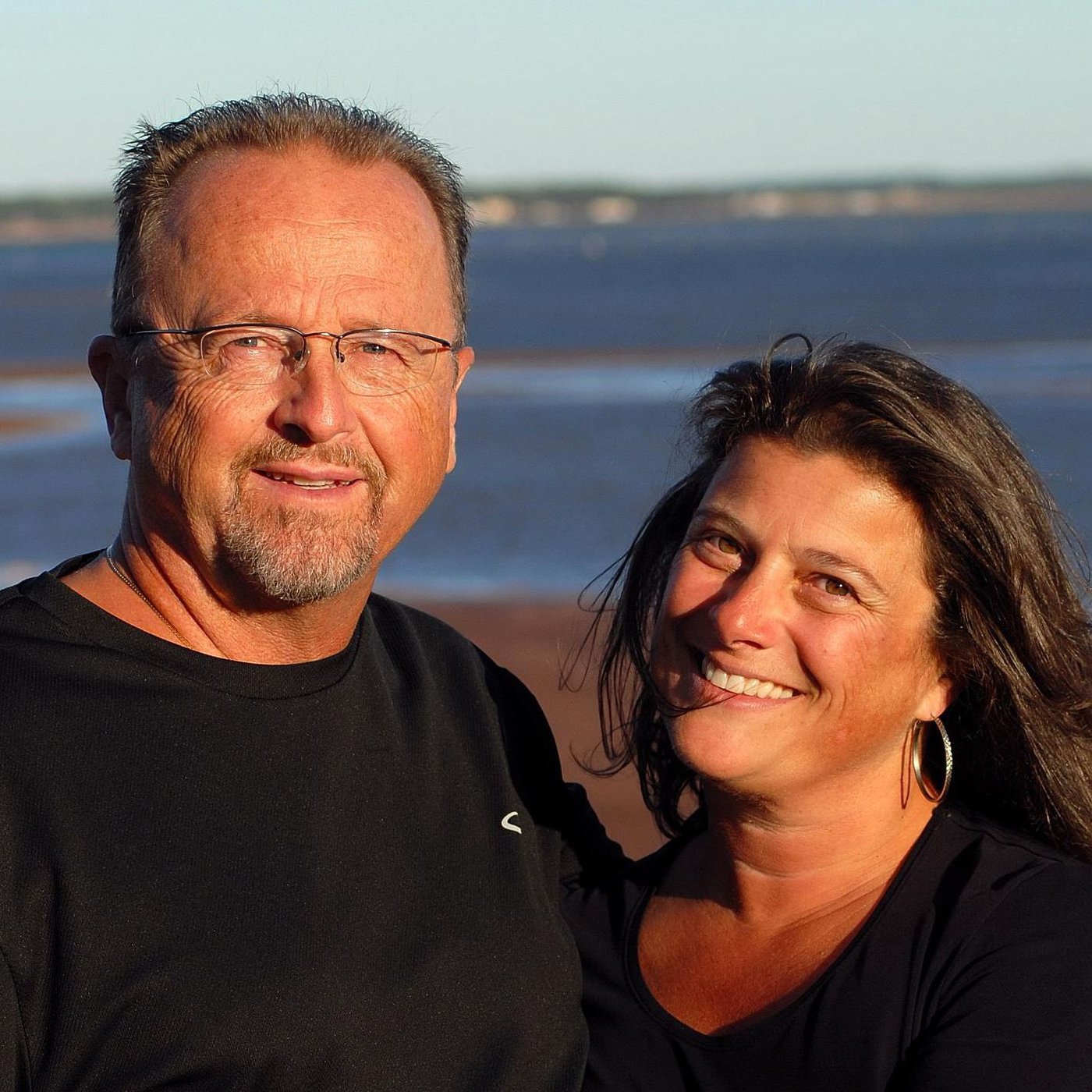 Freddy Martin has worked for over 40 years as an educator and coach, and as SCC's Children's Pastor for over 10 years. He is always energized and passionate in his mandate to help children grow and mature in the Lord and in leadership.
Got questions?
If you have further questions concerning our SCC Kids experience or visiting Summerside Community Church with children, simply fill out the form below and get in touch with our Children's Pastor.