Kids Ministry at SCC
At Summerside Community Church our kids (12 months through grade 6) experience a safe, age-appropriate environment where they learn about Jesus in a creative and relevant way. The SCC kids area is equipped with seven classrooms fitted with age appropriate supplies, chairs and tables. Each Sunday children are checked in by our volunteer kids registration staff. Your child's safety is of utmost importance, so once classes begin the entry door is locked in accordance with our child safety policies. (Parents can request access at any time to be escorted into the children's area.)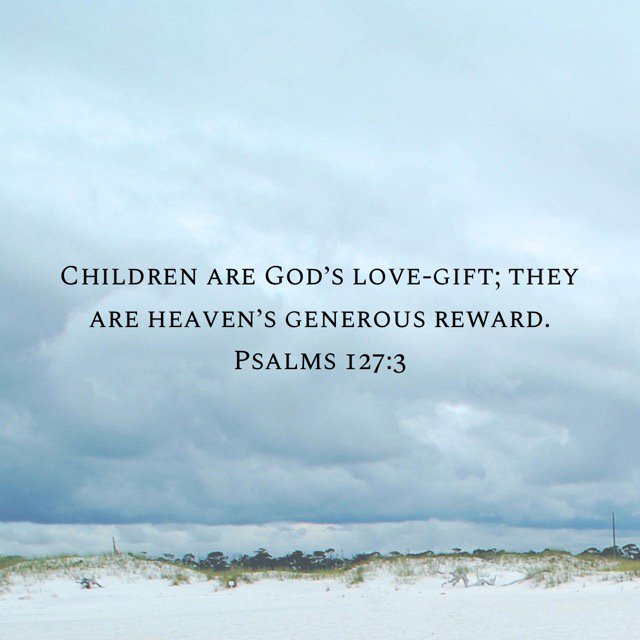 Your first Sunday visit
Here's what to expect when visiting SCC Kids for the first time:
As families enter SCC the first thing they will see is our friendly sign in team, at that point parents/guardians can register with our team, pagers are assigned for younger age groups, and a team member will guide the parent and child to the children's area toward their class, typically determined by birth year. After the leaders greet them the child can join their class, led by 2 volunteers each Sunday who desire to partner with families in nurturing a new generation to learn and experience God's love and his message of hope and salvation. Once classes begin the entry door to the children's area is locked in accordance with our Child Safe Policies. Parents can request access at any time and be escorted into the children's area.
Upon checking in for the first time, we will ask for the following personal information (NOTE: We value your privacy and will not share this information with anyone):
Parent/guardian name(s)
Child's name
Child's birth date
Home address
Phone number
Any special instructions (allergies, special needs) for your children
How check-in works
Before Service: When you arrive at the check-in desk our volunteer will check your child into our system. If your child is 3 or under, or if requested, you will be given a pager. Your child can now proceed to their classroom.
During Service: Your pager will vibrate in the event we need to contact you during the service. We ask that you exit the Great Room immediately and look for a staff member or volunteer who will direct you to your child's room.
After Service: After the service is complete you will return your pager to the check-in volunteer, enter the children's area, proceed to your child's room and your child will be released back to you.
Pre-registration
If you would like to pre-register your child(ren) for our Sunday service click the button below
Mother's Nursing Room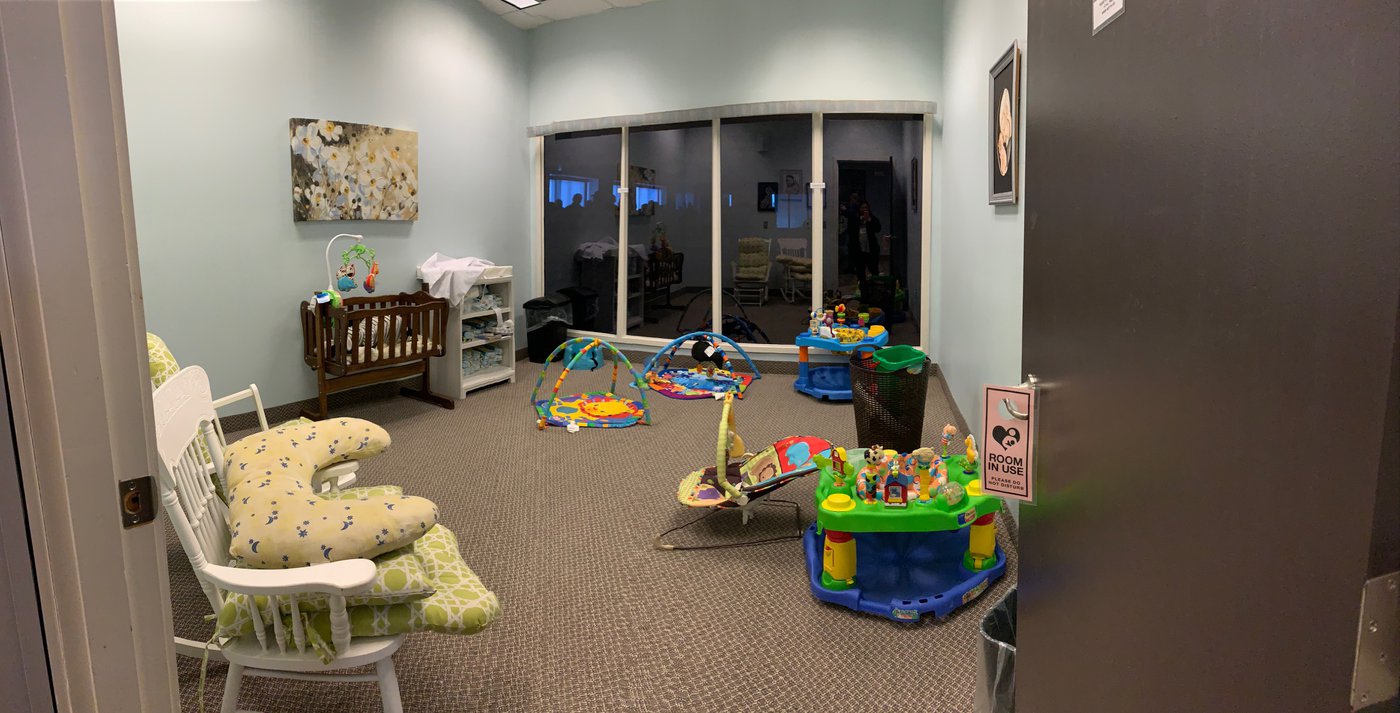 SCC offers a private Mother's Nursing Room available for mothers with infants. This room is reserved exclusively for mothers with infants to enjoy the service in a more private and quiet environment. A one-way glass wall looking out into the Great Room provides mothers the opportunity to participate in the main service while caring for their own child.
Deeply for Kids
Meet our Children's Pastor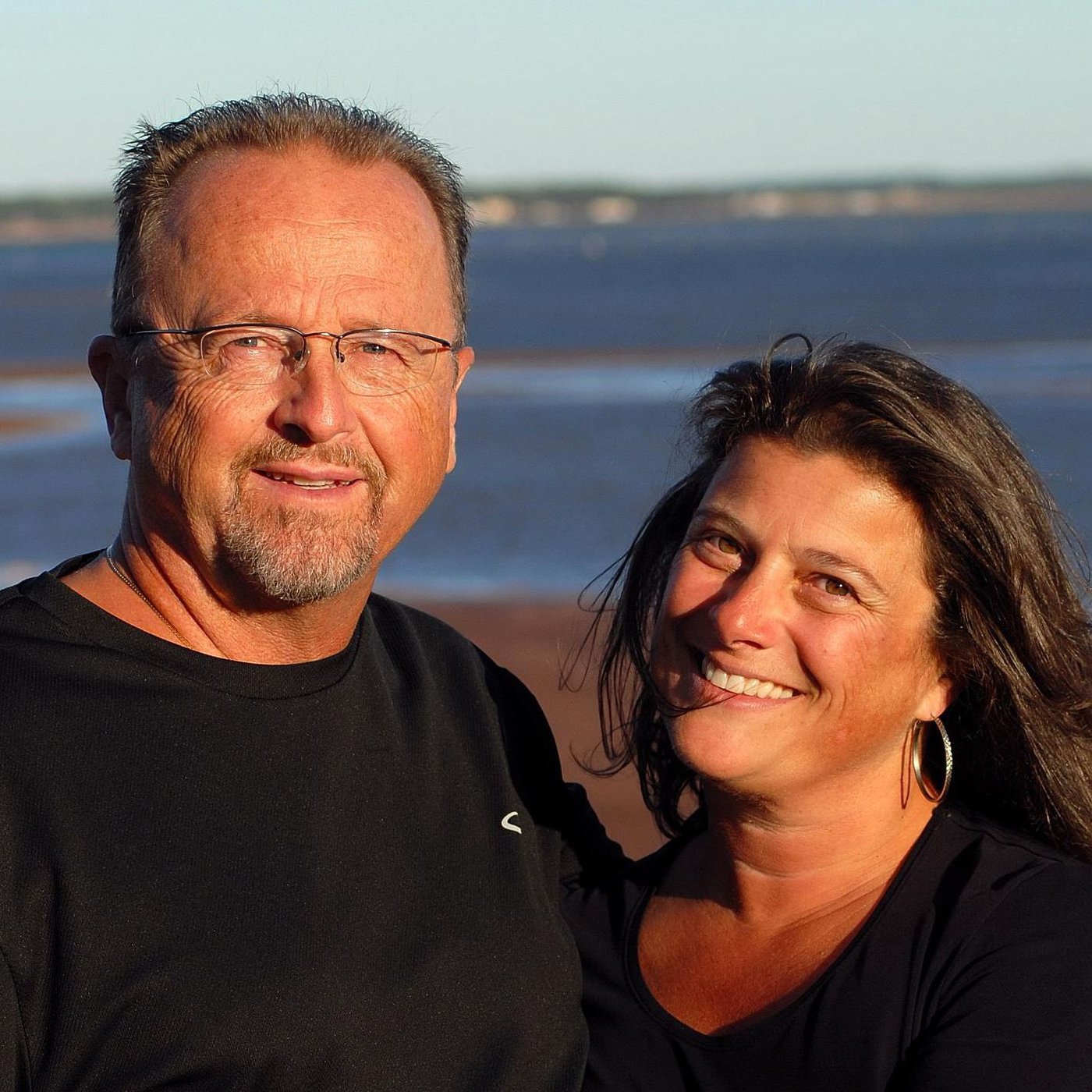 Freddy Martin has worked for over 40 years as an educator and coach, and as SCC's Children's Pastor for over 10 years. He is always energized and passionate in his mandate to help children grow and mature in the Lord and in leadership.
Got questions?
If you have further questions concerning our SCC Kids experience or visiting Summerside Community Church with children, simply fill out the form below and get in touch with our Children's Pastor.