SCC Kids Church Right Now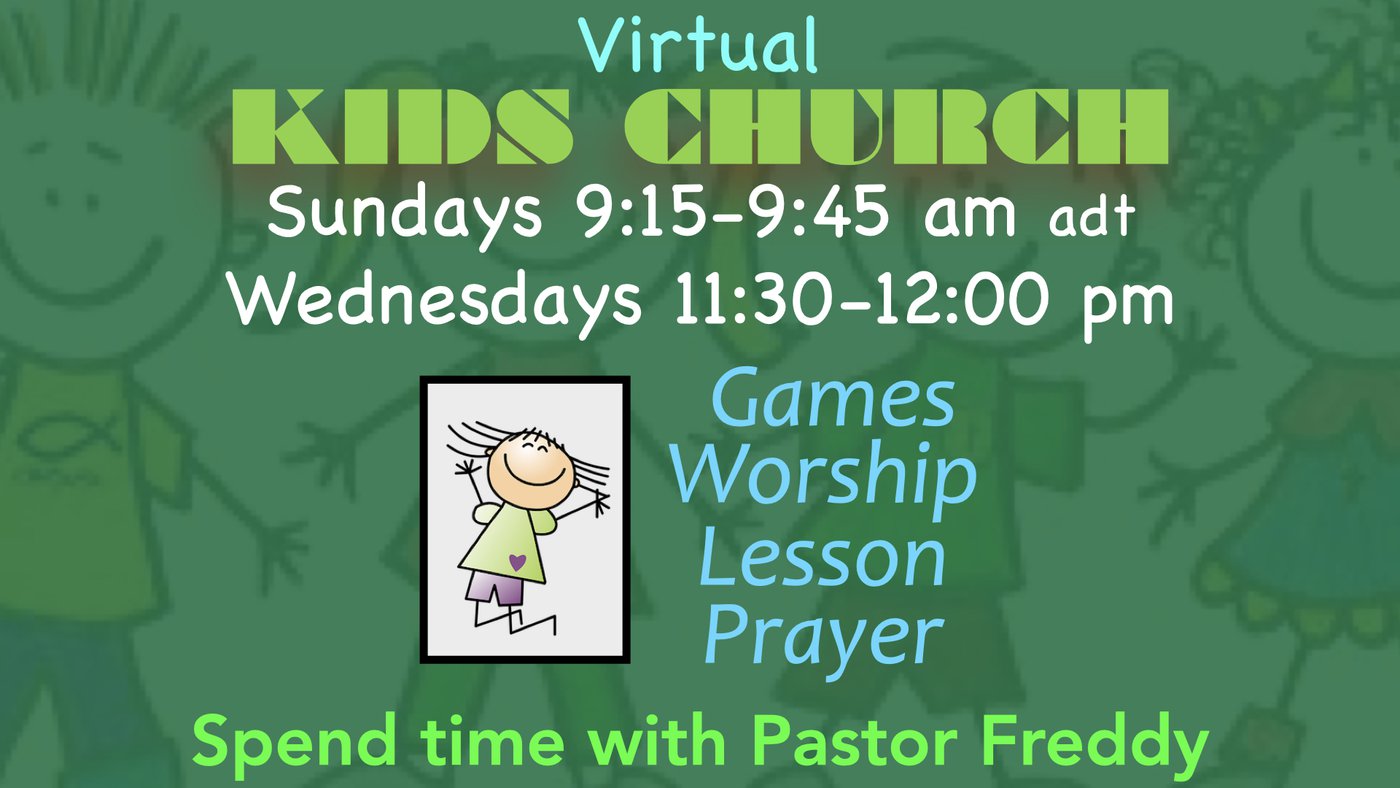 Everyone's world has changed radically during the past few weeks and it will continue to change in the weeks ahead. The result is that we are now doing church remotely.
We invite you and your children grades 1-6 to join us for Virtual Kids Church. It is a wonderful way to reconnect with friends you are missing and perhaps to meet new ones. Pastor Freddy will lead a 30 minute class that will involve fun games, worship opportunities, a lesson and prayer time. He may even invite a special guest to join the group.
We may need to meet in different ways, but meeting via technology is fun and safe for all involved. We hope to see you either Sunday morning or Wednesday evening or BOTH times as we move forward.
Join the ZOOM call here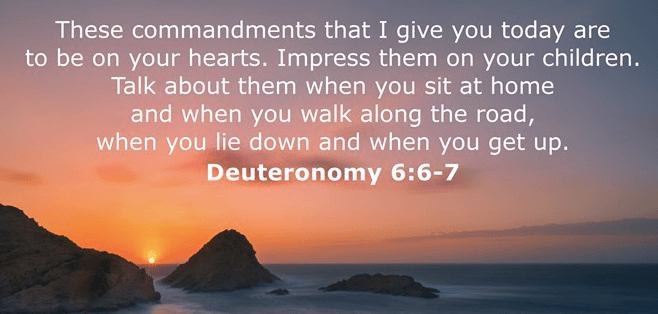 Resources to help you
If your child is a member of SCC Kidz Church, you are able to request access to the private Facebook page. Here you will find various ideas and Bible related activities for kids under 5. Click on the link below.
Here are other resources that may offer different opportunities for learning.
Meet our Children's Pastor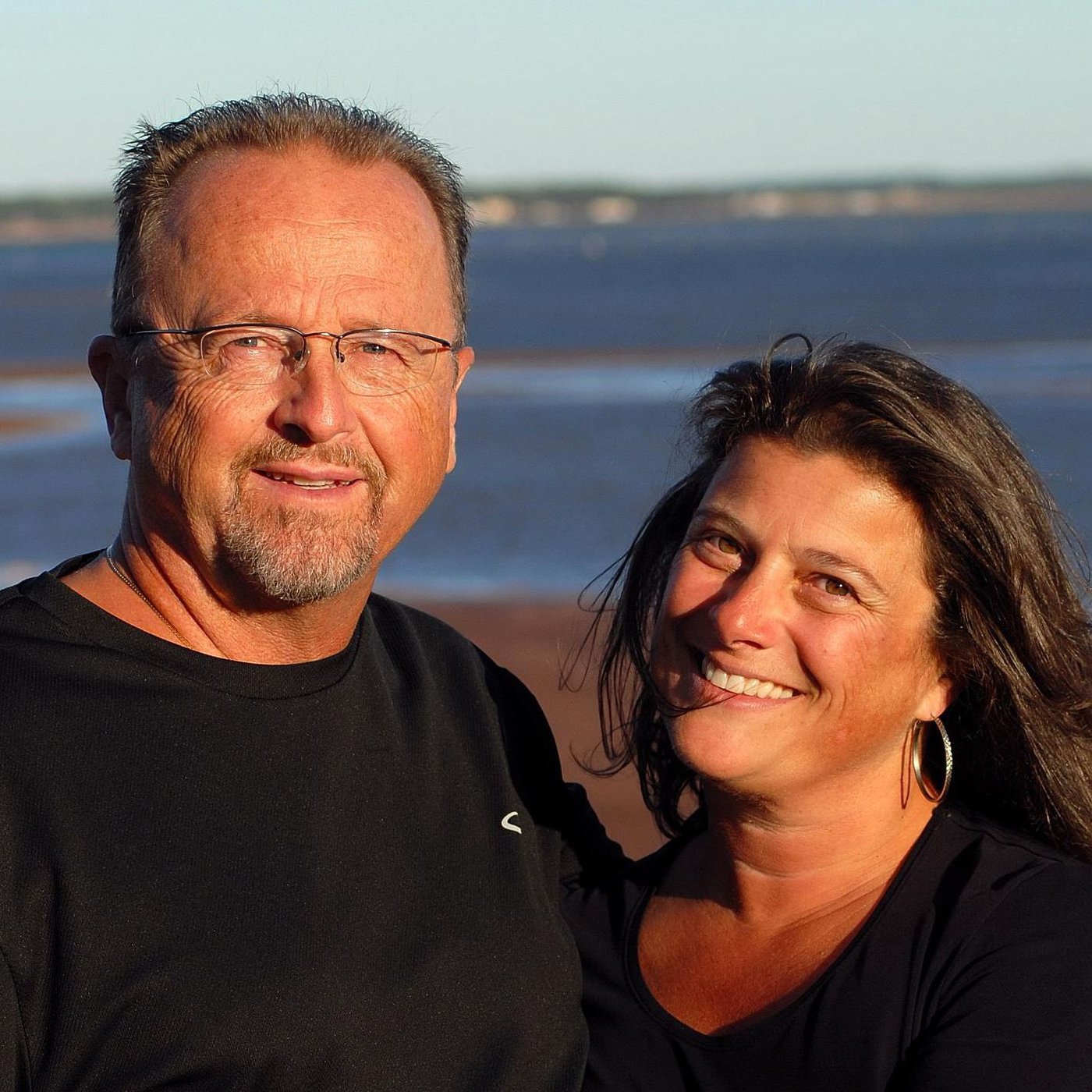 Freddy Martin has worked for over 40 years as an educator and coach, and as SCC's Children's Pastor for over 10 years. He is always energized and passionate in his mandate to help children grow and mature in the Lord and in leadership.
Got questions?
If you have further questions concerning our SCC Kids experience or visiting Summerside Community Church with children, simply fill out the form below and get in touch with our Children's Pastor.