Meet our staff
Say hello to the staff team at Summerside Community Church.
Don MacDonald - Maintenance Lead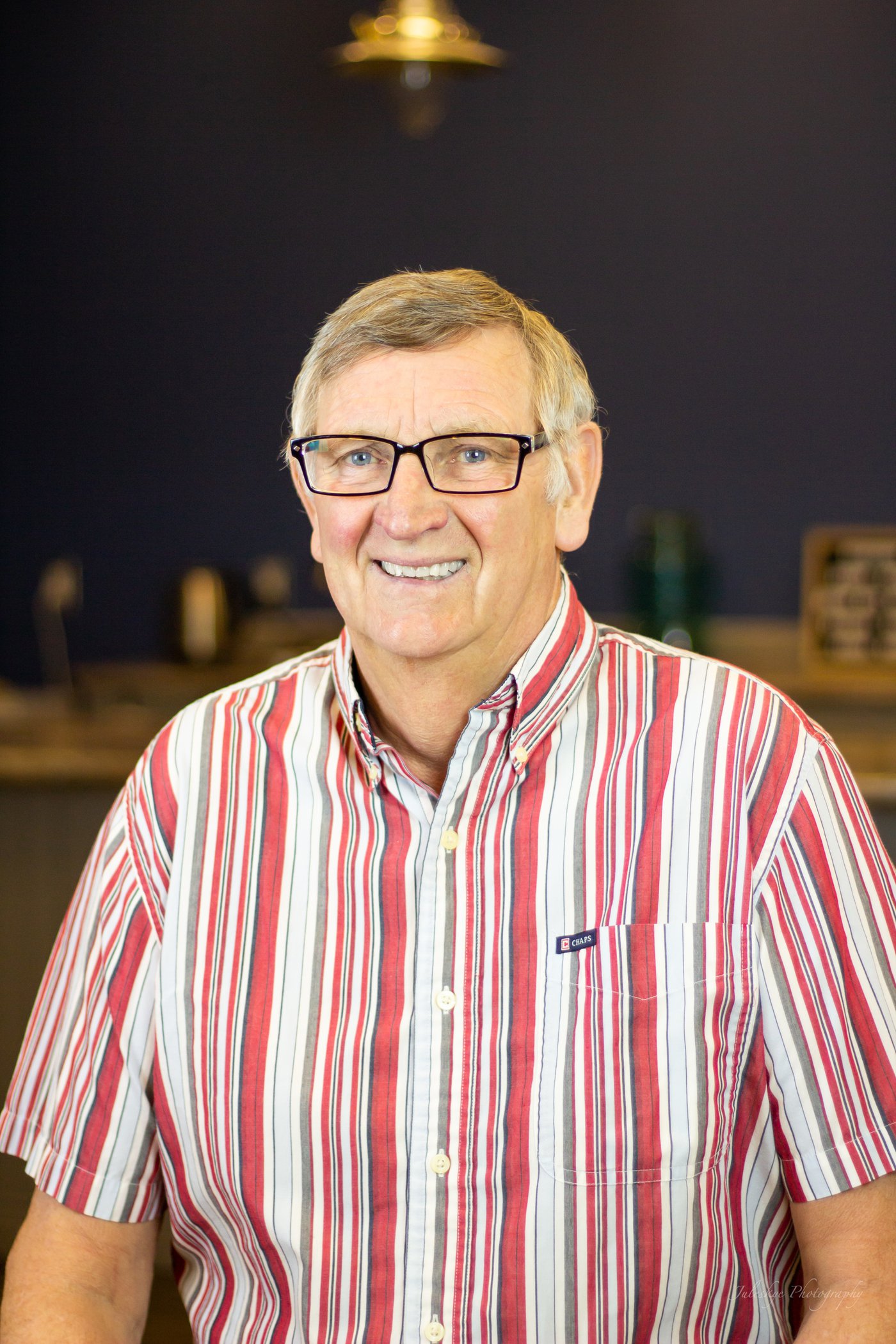 Don MacDonald has led our facilities maintenance and care for 18 of his 20 years attending SCC with his wife, Nancy. He has led a Life Group for the past 10 years as a means of giving back to his spiritual family.