Meet our staff
Say hello to the staff team at Summerside Community Church.
Natasha Gillis - Church Office Administrator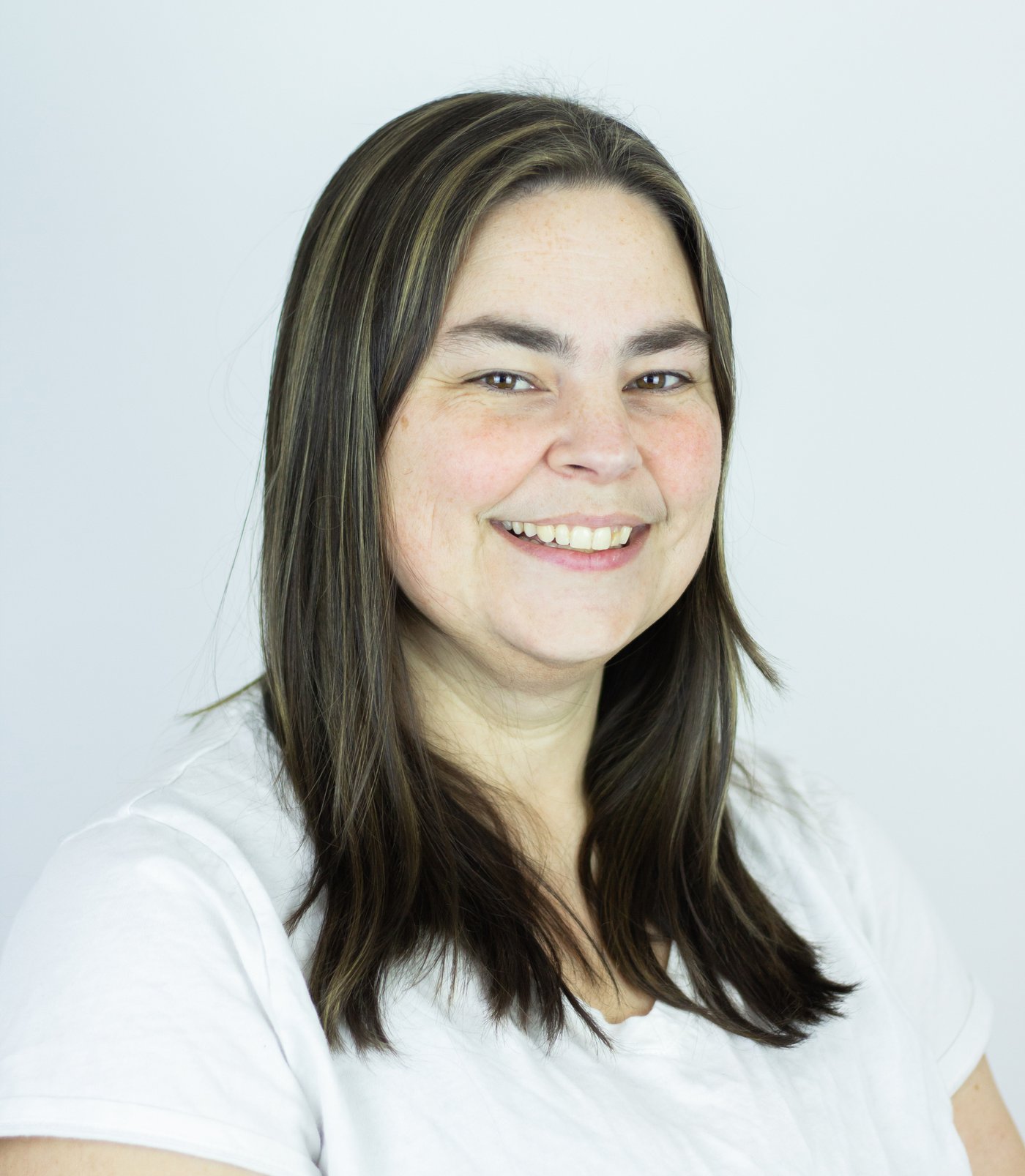 Natasha Gillis (natasha.gillis@sccpei.com) has been part of SCC from the beginning. She is a mom to 4 amazing teenagers/adults. She began volunteering in the office in June 2018 and accepted the Church Office Administrator position in December 2022. Natasha has a passion for administration and is excited to see how God uses her in this role.
Margo MacKinnon - Financial Assistant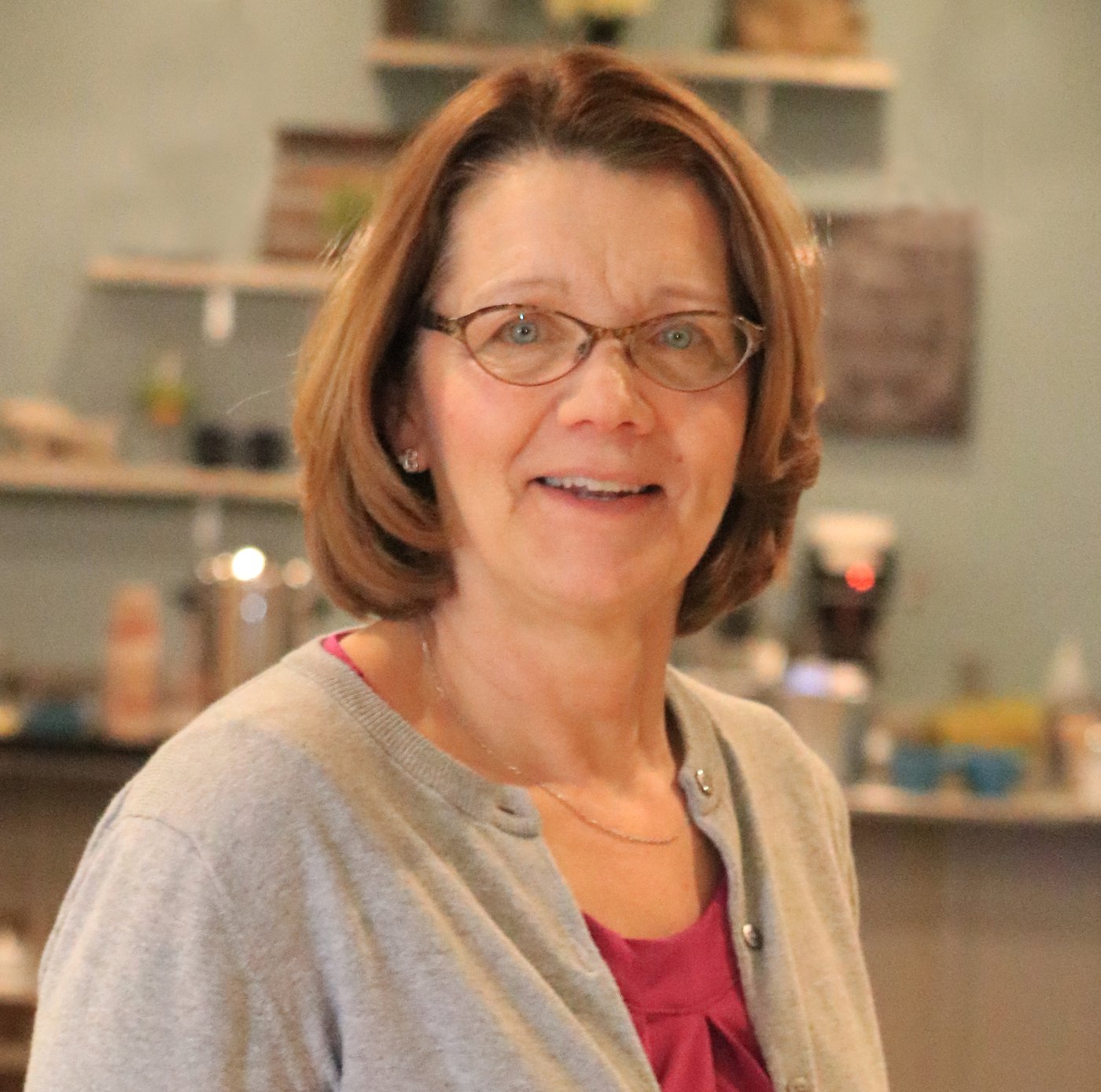 Margo MacKinnon (margo.mackinon@sccpei.com) works part-time as the Financial Assistant. She has been a part of SCC from the beginning and is involved with Children's Ministry and the Gardening Committee. Margo is originally from Saskatchewan, and moved to PEI with her husband Ralph in 1986.
Colby Lidstone - Facilities Lead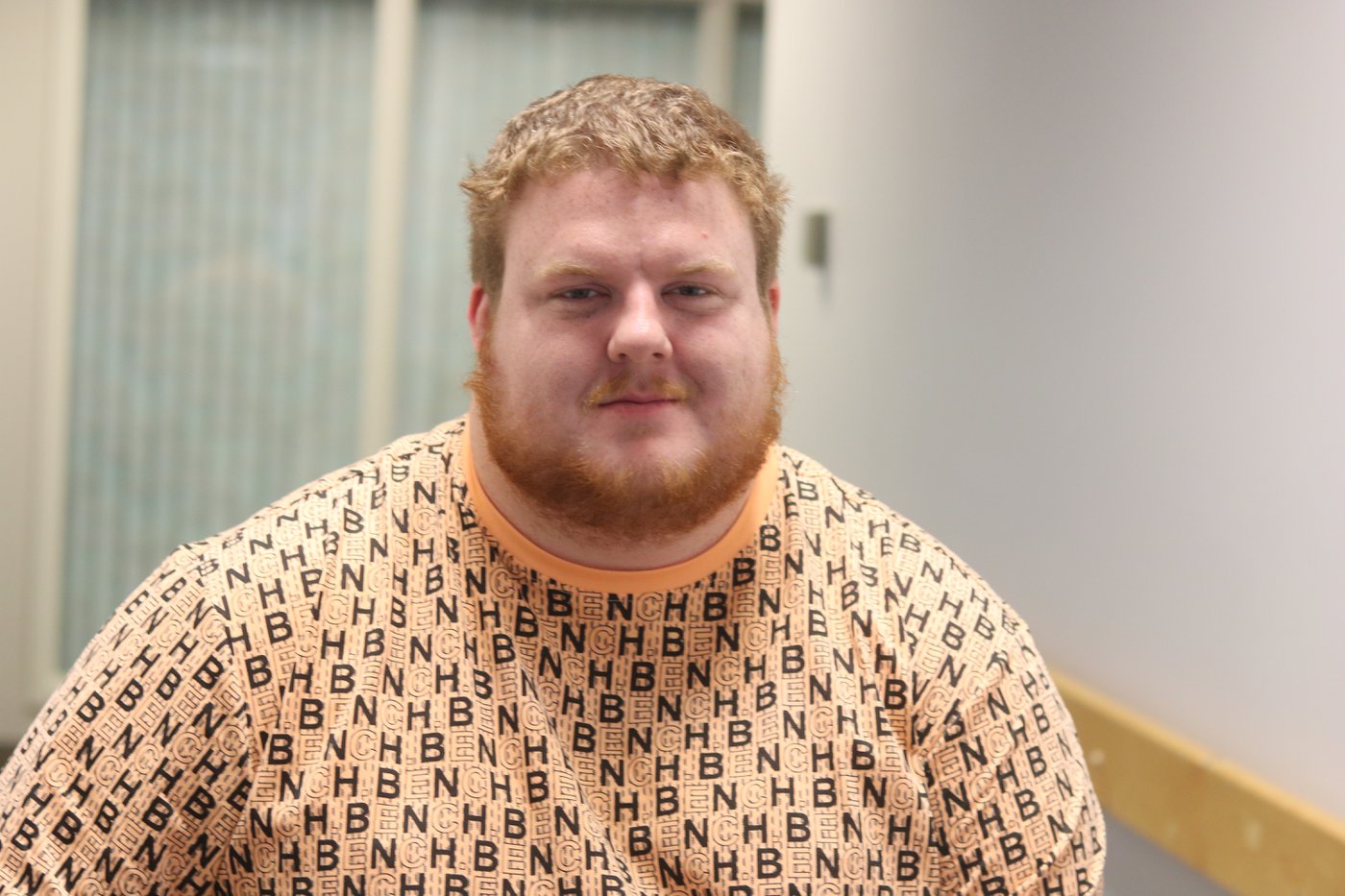 Colby Lidstone (colby.lidstone@sccpei.com) is the Facilities Lead, providing custodial duties, buying supplies, and ensuring the building is event and Sunday ready. .
Don MacDonald - Maintenance Lead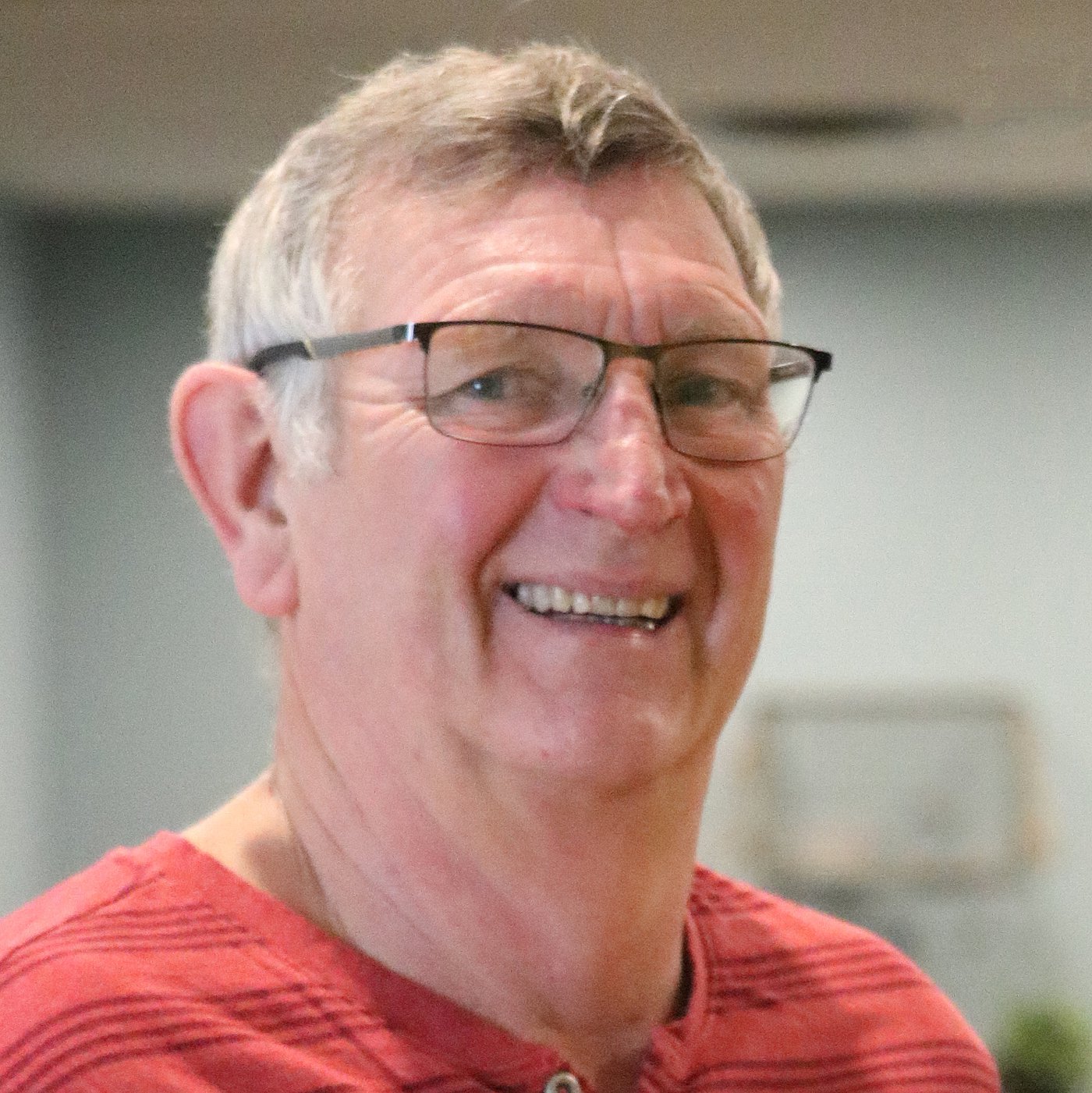 Don MacDonald has led our facilities maintenance and care for 18 of his 20 years attending SCC with his wife, Nancy. He has led a Life Group for the past 10 years as a means of giving back to his spiritual family.