Our Sunday Celebration is online
We will use this website and Facebook Live to stream our Sunday Celebration so that you can experience Summerside Community Church in real-time and engage with all the different elements. Connect with us by selecting a button below. There will not be an in-person service held at Centre 150 until further notice.
Stay home, grab your coffee or tea and sing-a-long with us during worship and listen to the Message. Get comfy in your chair and take it all in.
Please choose a link below.
◻️◻️◻️◻️
Connect After Church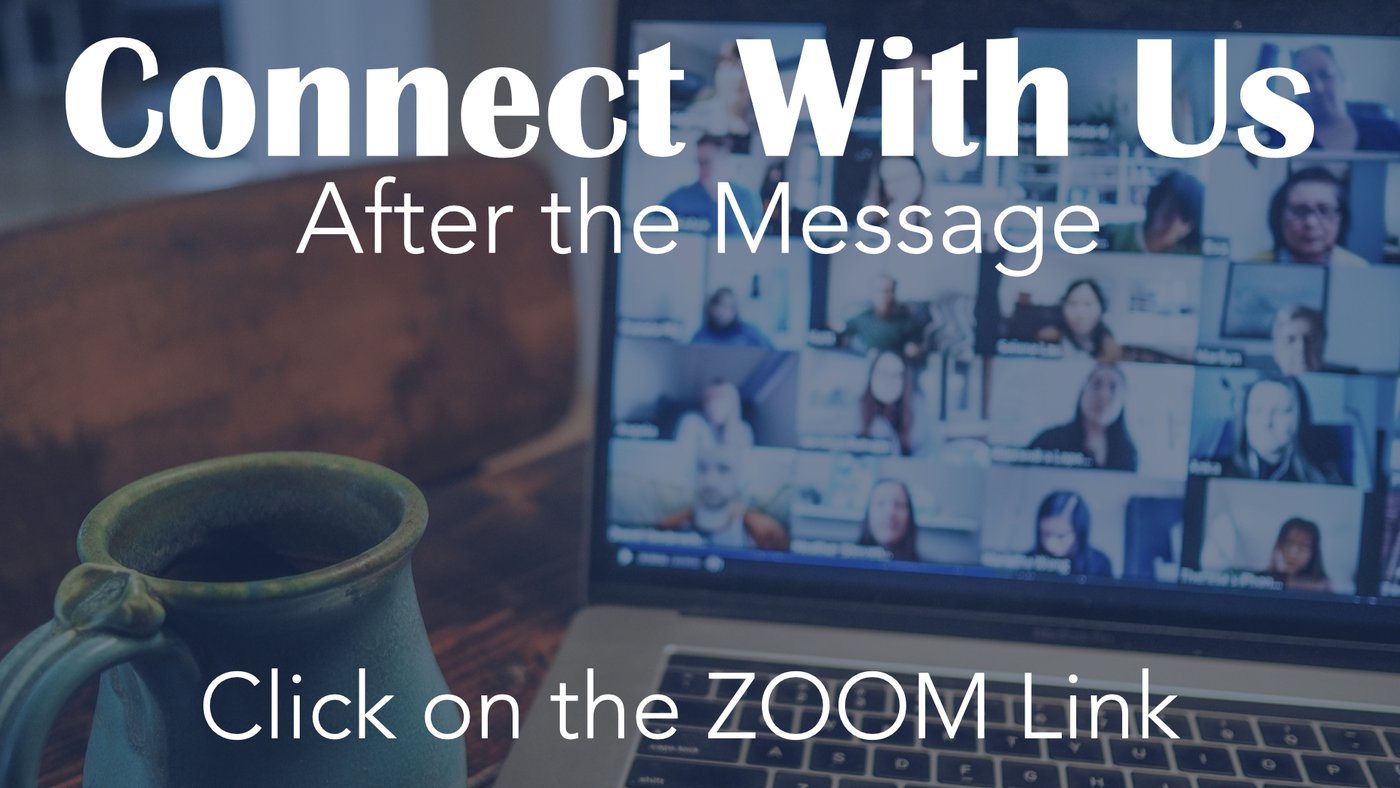 CONNECT
Join us after church for a half hour and get a chance to connect! It's a great place for newcomers to ask a few questions and also to visit with each other after the message.
COMMUNION
We will also join together as a church family for a time of Communion. Be sure to have "juice and bread" ready. We look forward to seeing you there! ❤️
◽️◽️◽️◽️
Kids Church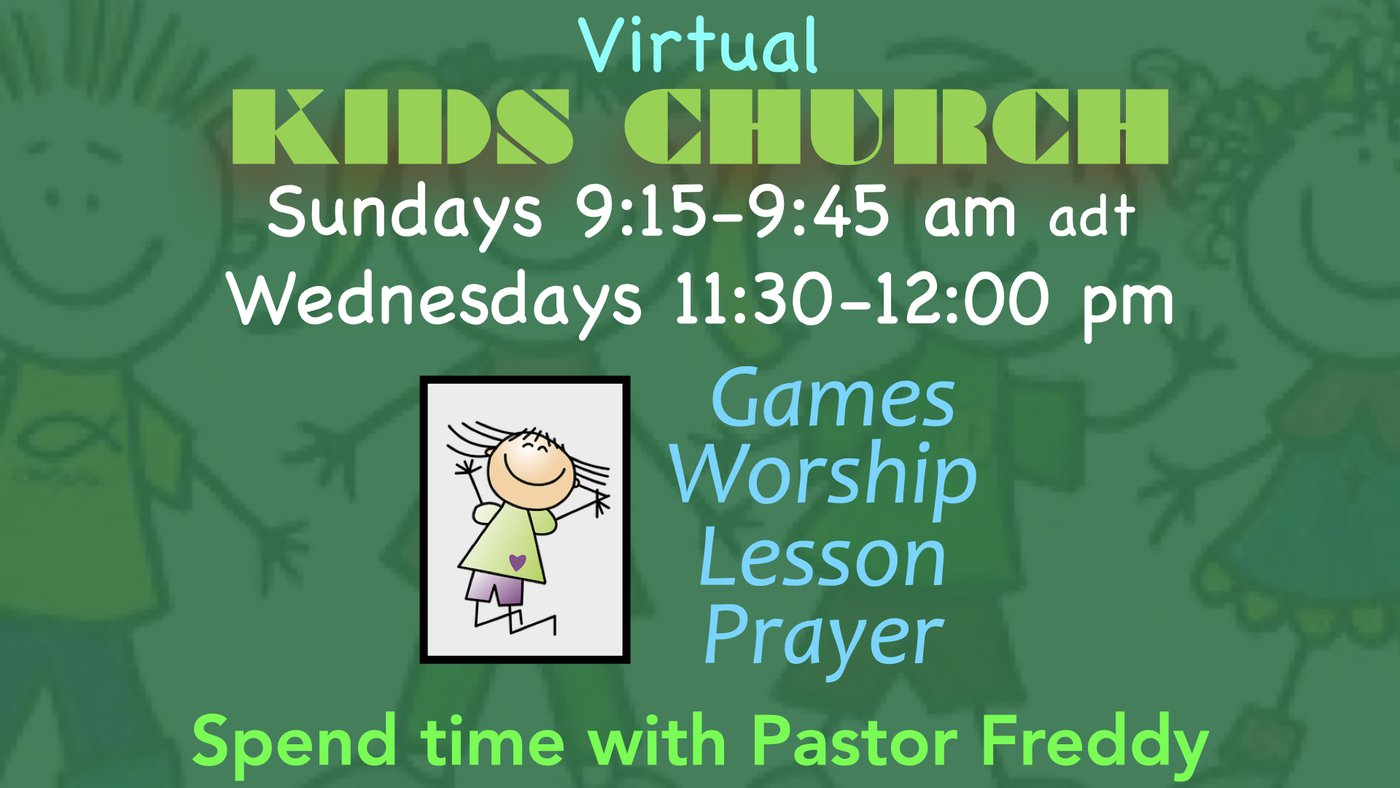 ◽️◽️◽️◽️
Can I give my Tithe or Gift when I am not at Church?
Summerside Community Church relies on your Tithes and gifts to do the work we do. You are able to use Tithe.ly or eTransfer for a fast and easy way to give from home. You are also able to mail your check in to us. Please make sure you indicate the areas of giving where you want to contribute and mail your checks to SCC, 150 Industrial Crescent, Summerside, PE C1N 5N6.