SUNDAY CONNECT CAFE!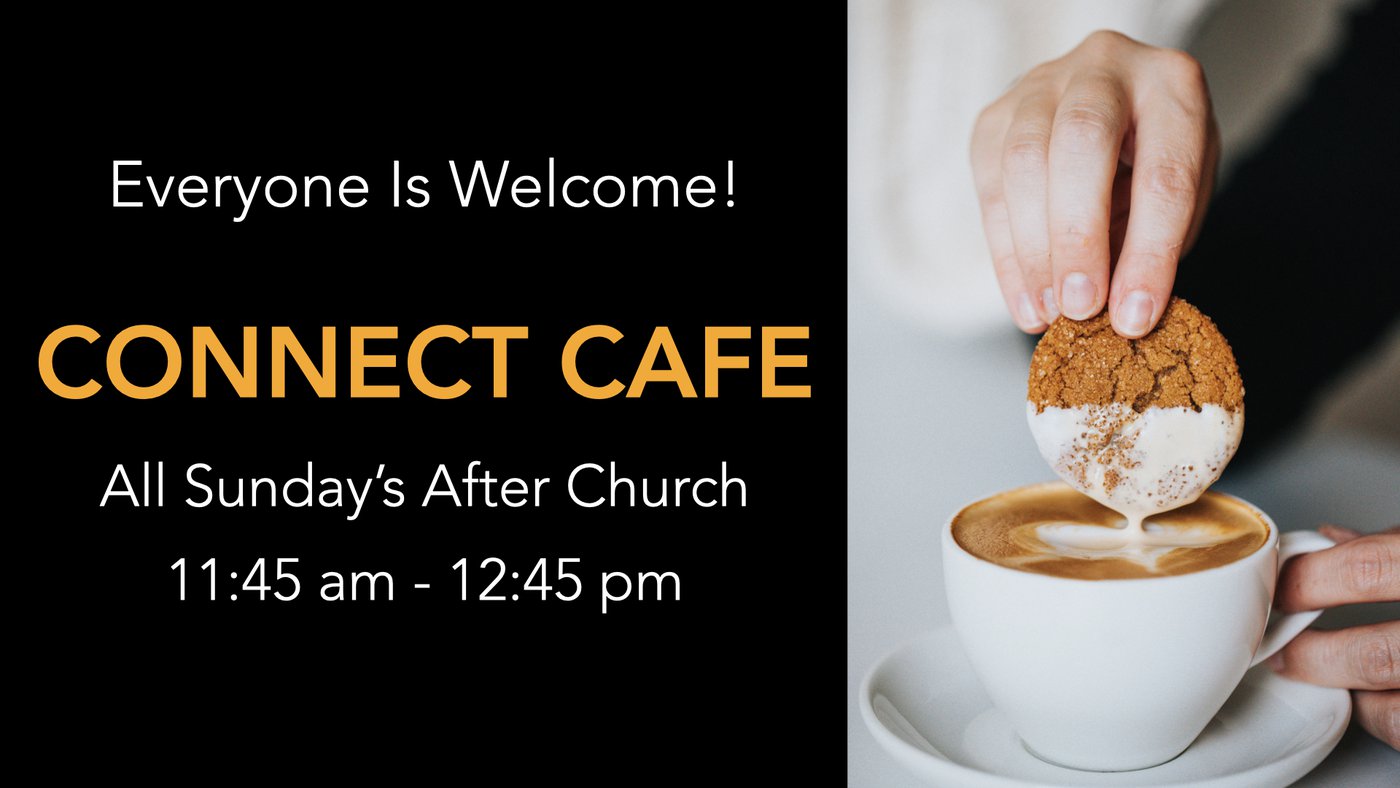 Join us after church to connect and get to know your church family better while enjoying coffee or tea!
We look forward to seeing you there!
◻️◻️◻️◻️
BAPTISM SUNDAY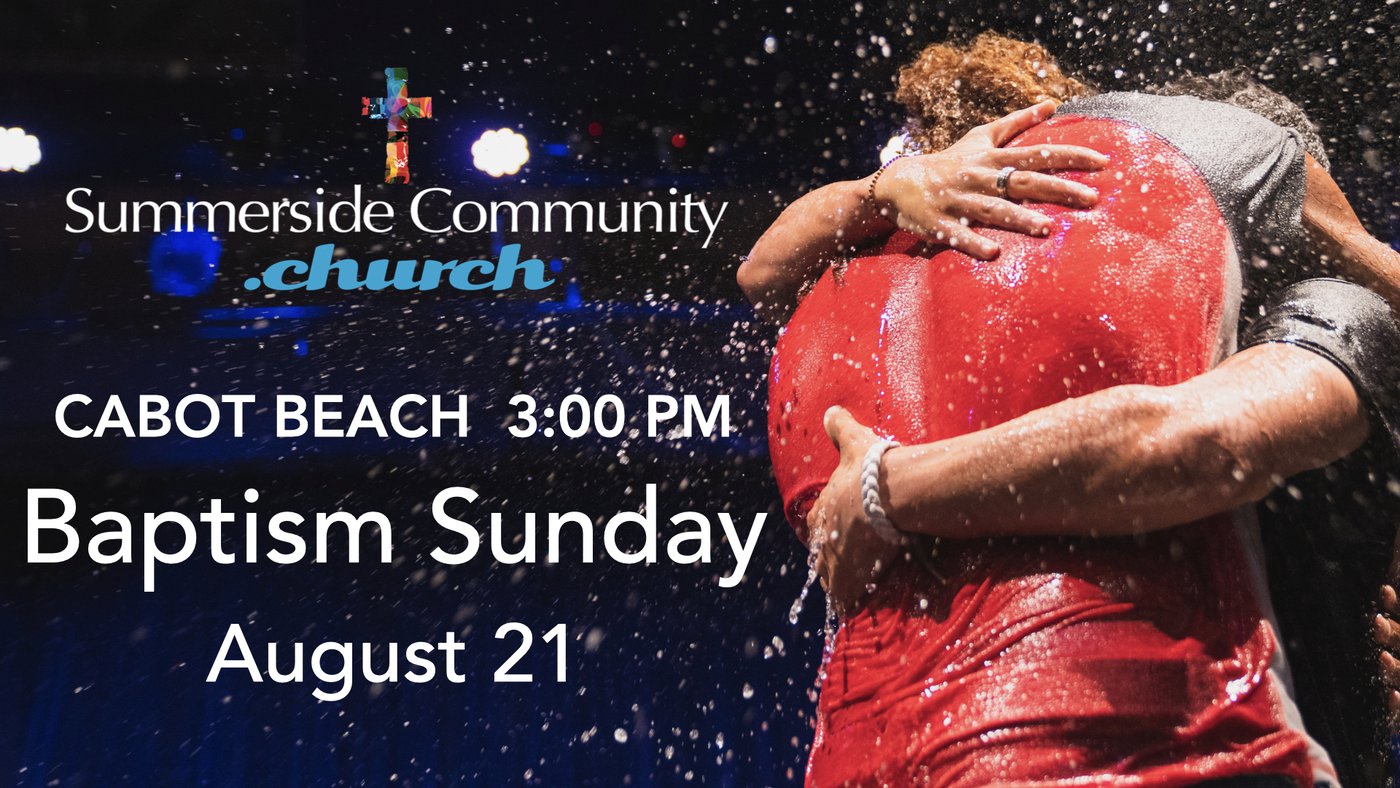 Is the Holy Spirit prompting you to be Baptised? Baptism Sunday will happen on August 21st at Cabot Beach at 3:00 pm. If you are considering Baptism or have any questions, please click on the link below and we will follow up with you. If you would like more information about being baptised, please contact tracy.linkletter@sccpei.com.
◻️◻️◻️◻️
IGNITE YOUTH FUNDRAISER
Beginning Sunday, August 7th, the Ignite Youth Group will be holding a Baked Potato Fundraiser through September. Potatoes will be available on demand, to avoid disappointment, we recommend you preorder. Click the link below to pre-order.
◻️◻️◻️◻️
IGNITE YOUTH SUMMER CAMP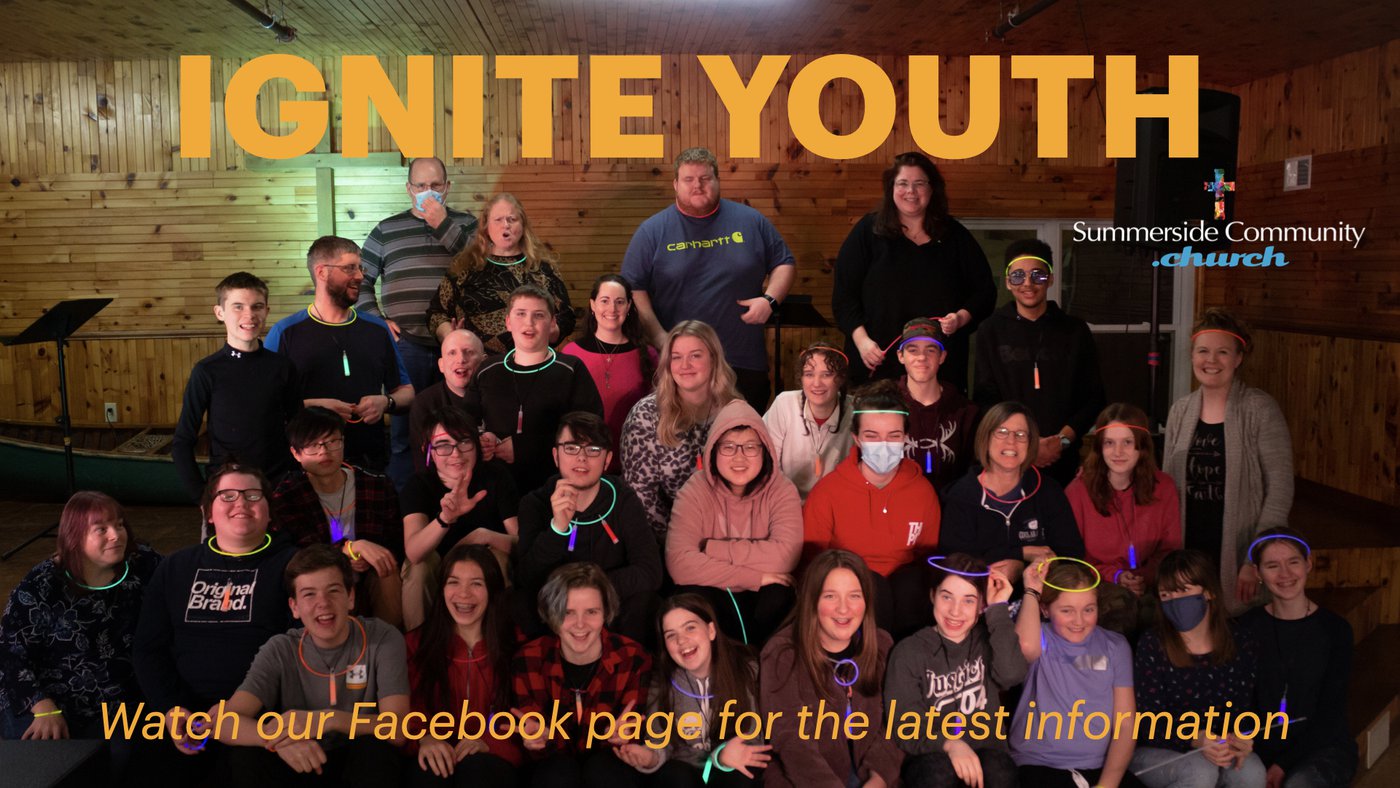 Ignite Youth Summer Camp returns for 2022!
Register for the August 25 - 28th Camp now!
◻️◻️◻️◻️
WORSHIP AND CREATIVE ARTS CONFERENCE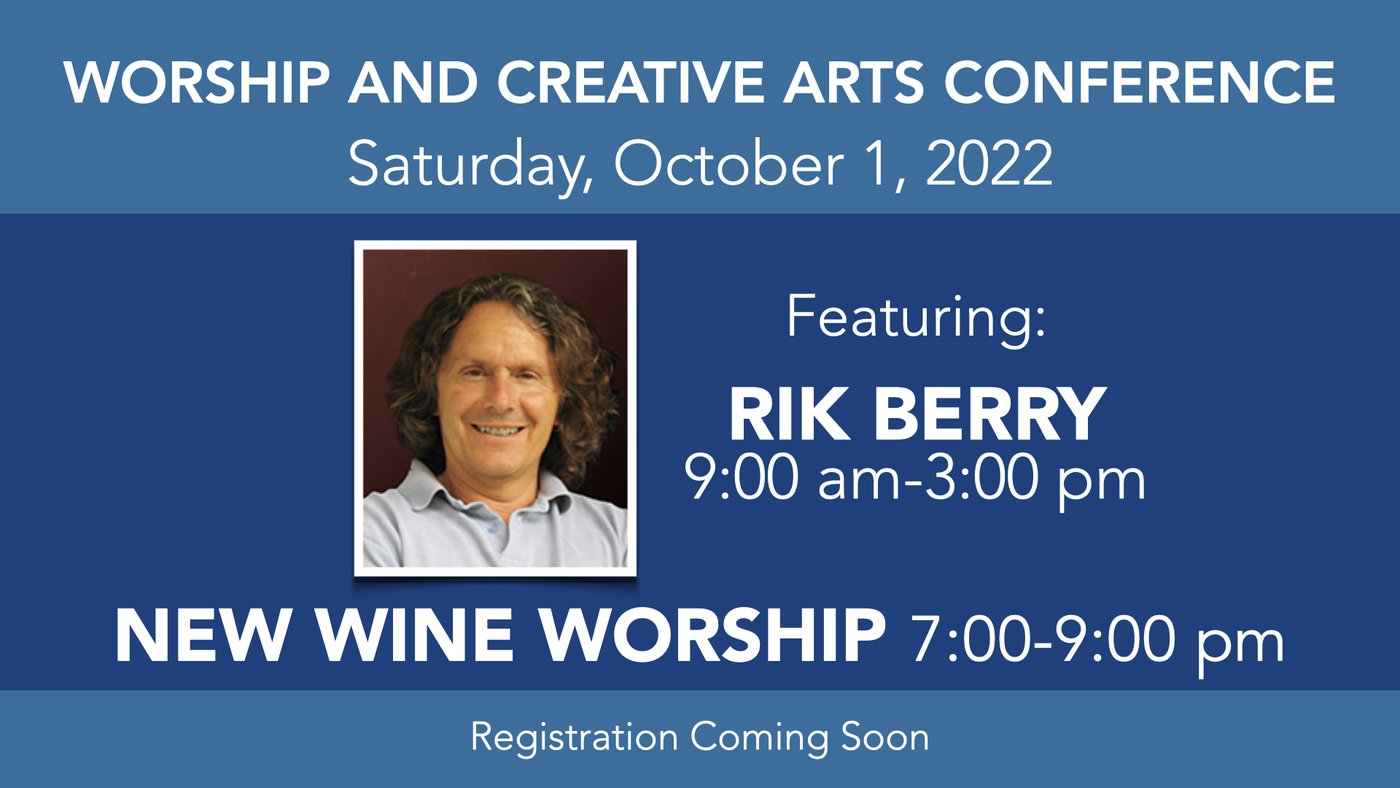 ◻️◻️◻️◻️
CELEBRATE RECOVERY
◻️◻️◻️◻️
On-going Ministries