SCC Men's Breakfast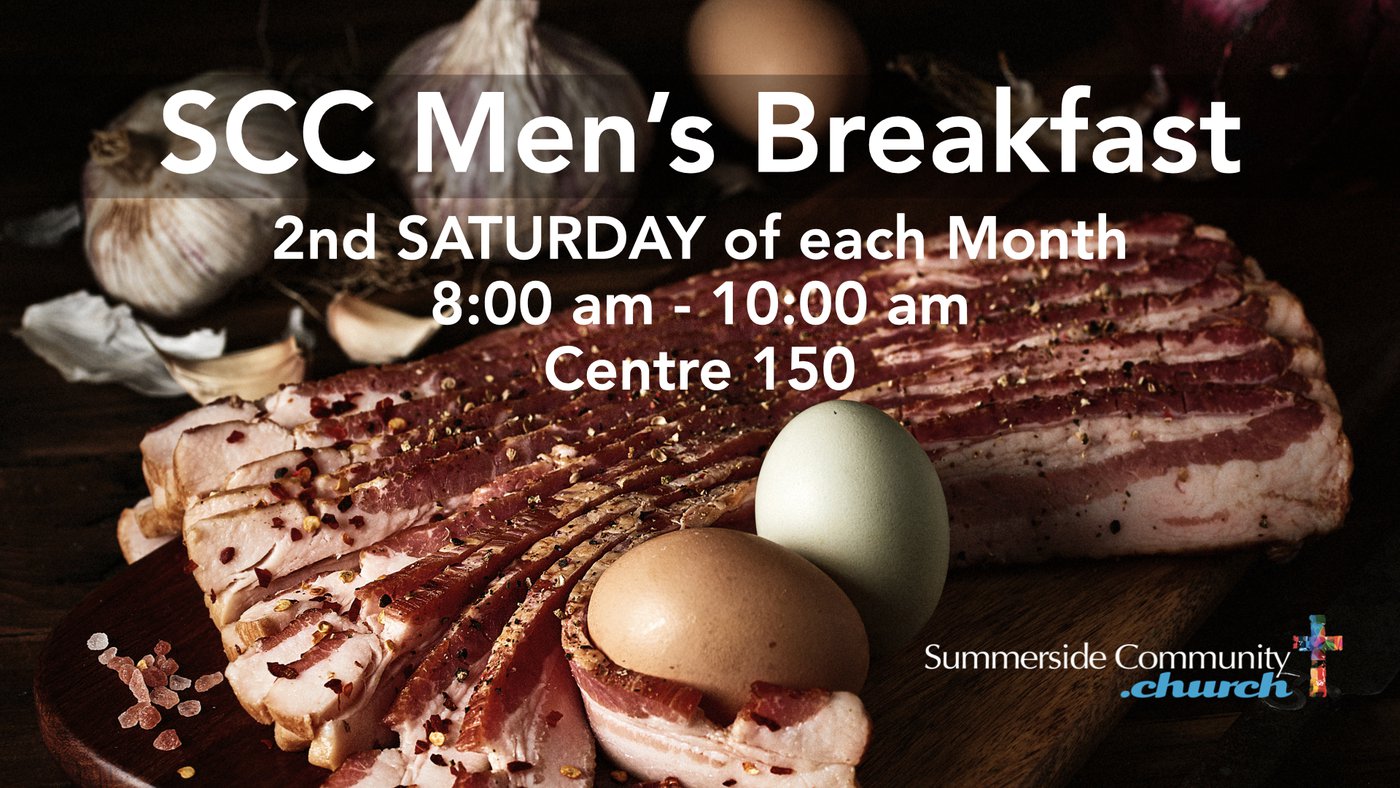 All men are invited to Breakfast on Saturday, January 14th for a time of fellowship. Breakfast will be provided. Feel free to bring a friend. This group will meet on the 2nd Saturday of each month. We look forward to seeing you there!
◻️◻️◻️◻️
A Time With God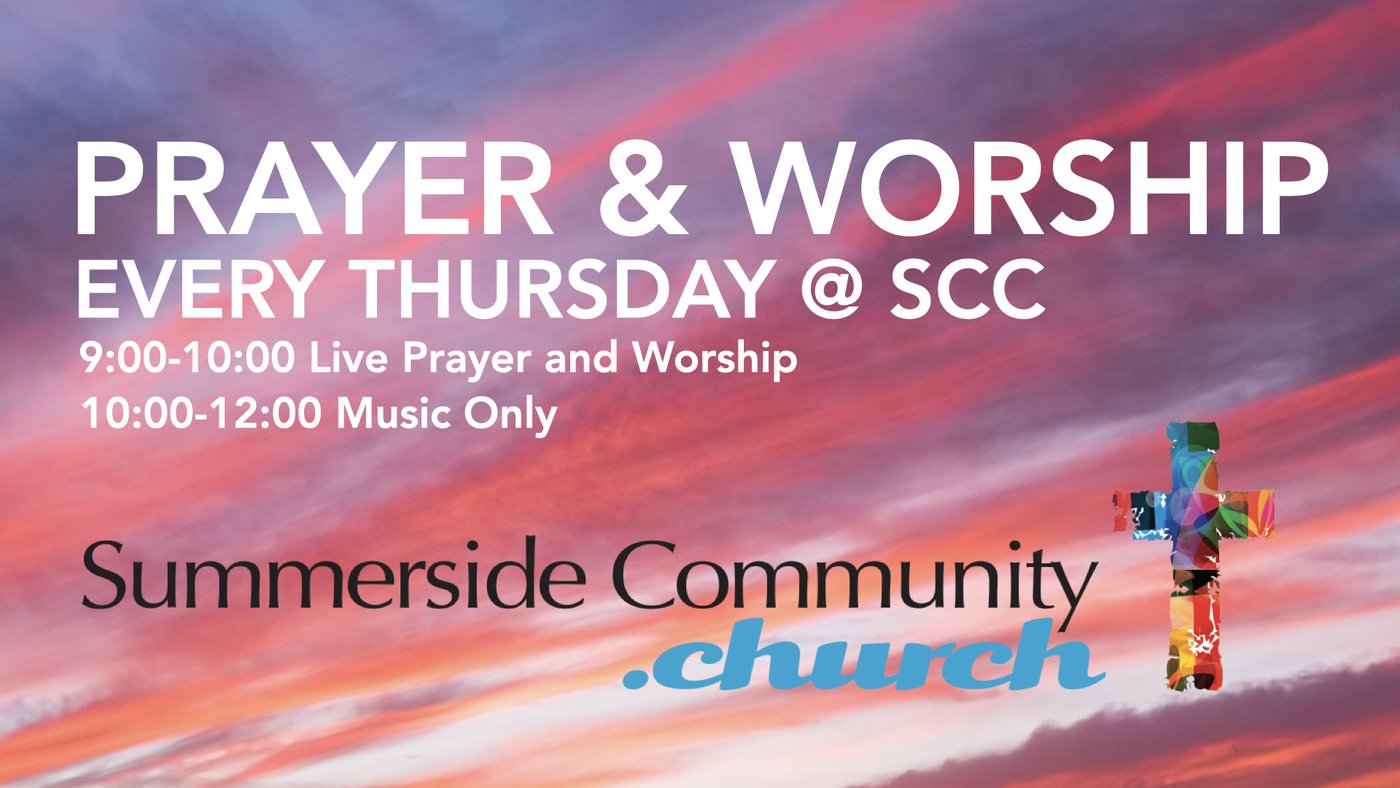 Centre 150 is open each Thursday, from 9:00-12:00 pm as a special space for spending time with the Lord. From 9:00-10:00 am we will have a time of interactive prayer and live worship. From 10:00 - Noon, we will have music only.
This is an invitation to take some time away from the busyness of culture to just 'be' with Father God. During the first hour, we welcome sharing of scriptures and prayers as we worship. In this space, you are welcome to read, journal, pray, flag or just lay down and soak. Think of this space as an oasis.
Please enter Centre 150 through the office doors, there will be a place to sign in and pick up a short list of ideas to help you get the most from this time.
◻️◻️◻️◻️
Sunday Connect Cafe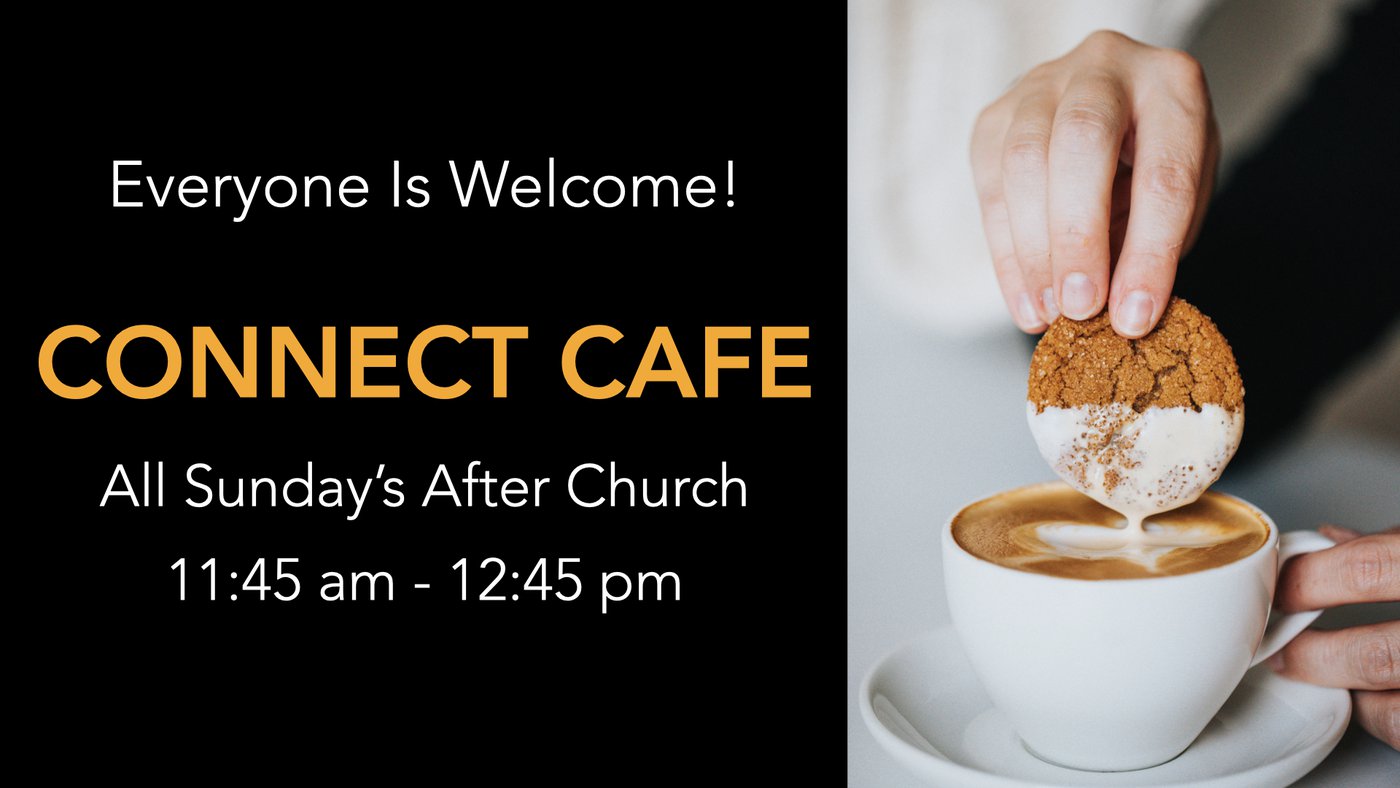 Join us after church to connect and get to know your church family better while enjoying coffee or tea! We look forward to seeing you there!
◻️◻️◻️◻️
Celebrate Recovery
◻️◻️◻️◻️
Love, Prophecy and The Kingdom of God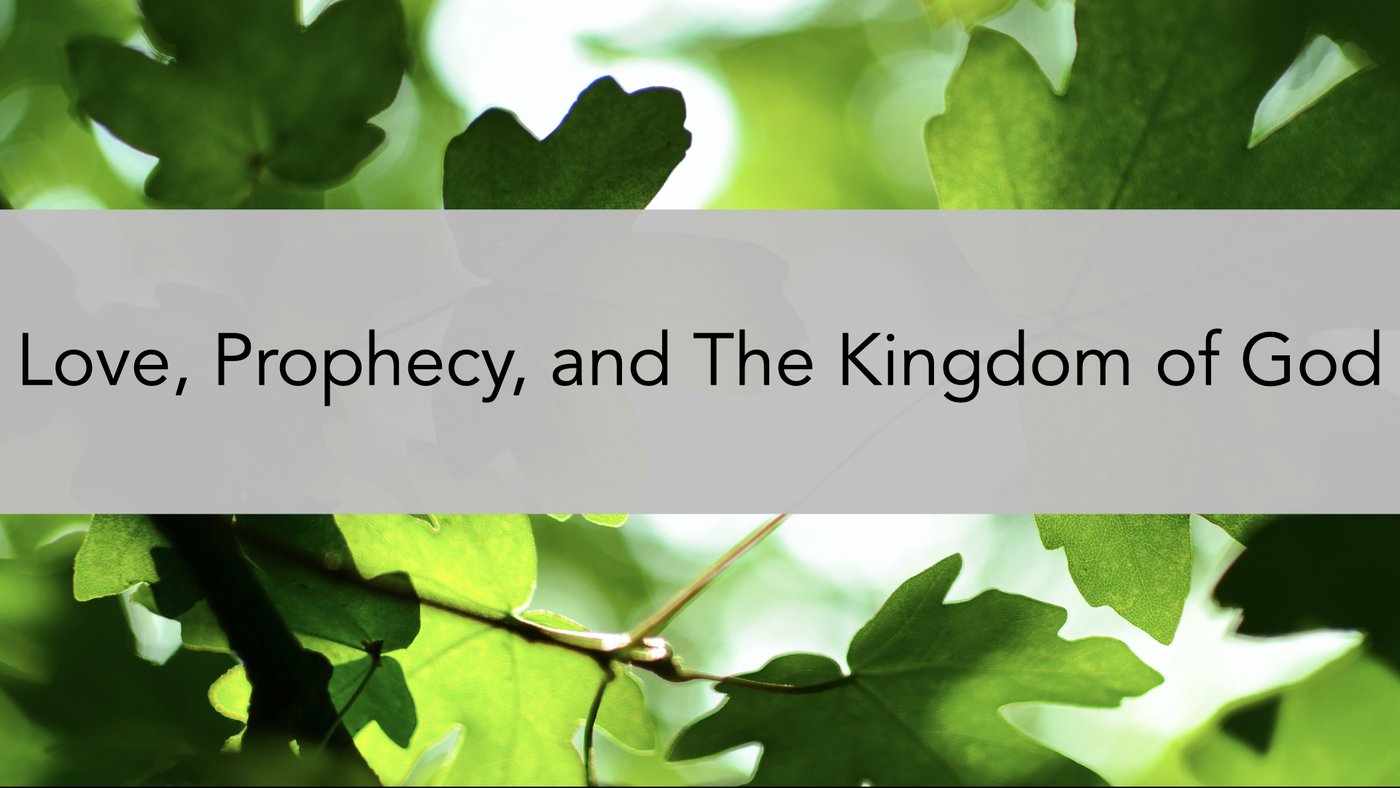 Didn't get a chance to attend Love, Prophecy and The Kingdom God?
Sessions 1 - 4 are full of insightful teaching, helpful activities and a question and response time. This teaching series will give you further clarity on how to step into what we are calling the Era of the Father's Affection. Josh uncovers and highlights different things in scripture to help you further understand the love of the Father for you, the purpose of prophecy and the fullness of the Kingdom of God.
The recordings of Sessions 1-4 are now available for purchase. The cost is $25.00 and we assure you it's well worth it and you will not be disappointed. See the link below to purchase and receive your access to the recorded sessions.
◻️◻️◻️◻️
On-going Ministries