◻️◻️◻️◻️
◻️◻️◻️◻️
◻️◻️◻️◻️
A Time With God
Centre 150 is open each Thursday, from 9:00-12:00 pm as a special space for spending time with the Lord. From 9:00-10:00 am we will have a time of interactive prayer and live worship. From 10:00 - Noon, we will have music only.
This is an invitation to take some time away from the busyness of culture to just 'be' with Father God. During the first hour, we welcome sharing of scriptures and prayers as we worship. In this space, you are welcome to read, journal, pray, flag or just lay down and soak. Think of this space as an oasis.
Please enter Centre 150 through the office doors.
◻️◻️◻️◻️
Sunday Connect Cafe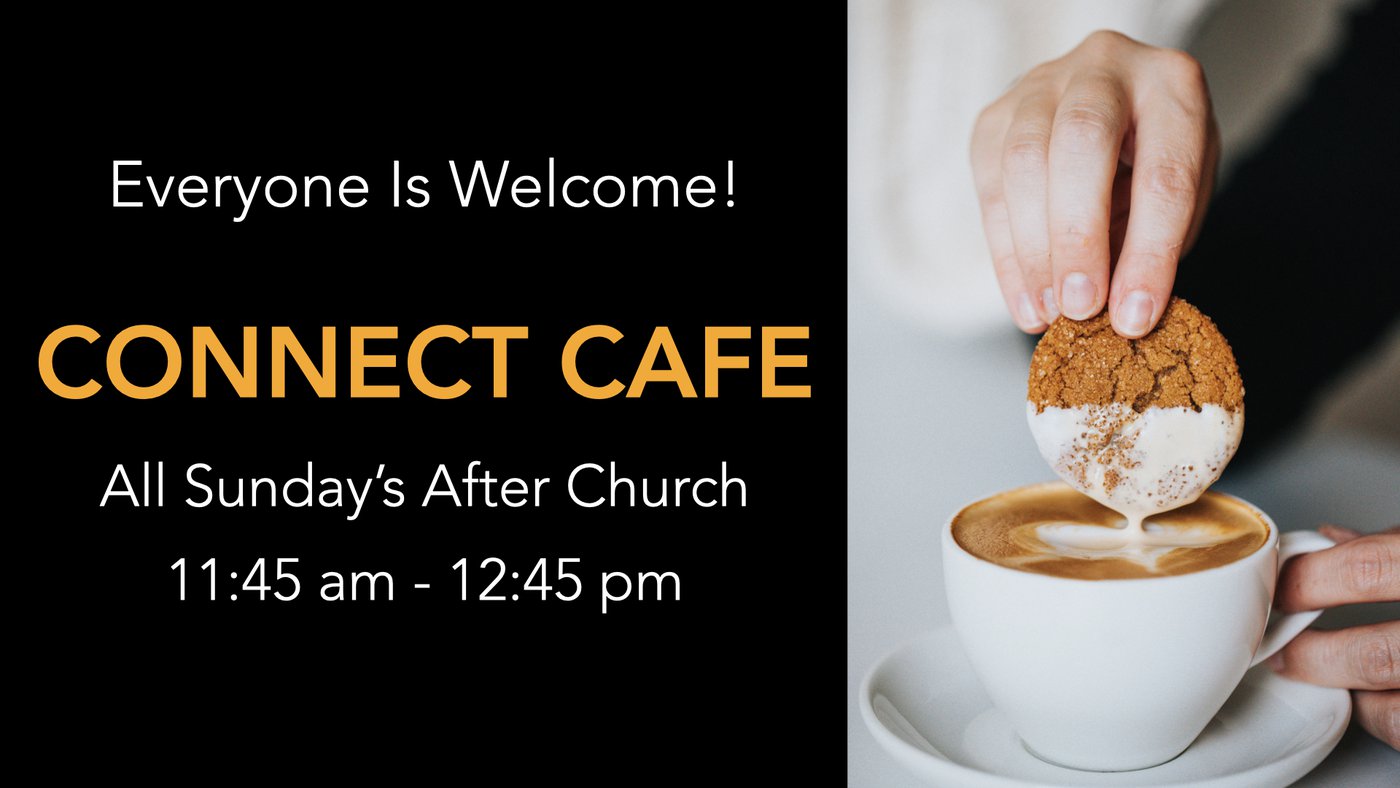 Join us after church to connect and get to know your church family better while enjoying coffee or tea! We look forward to seeing you there!
◻️◻️◻️◻️
Celebrate Recovery
◻️◻️◻️◻️
The Table // A Place for Women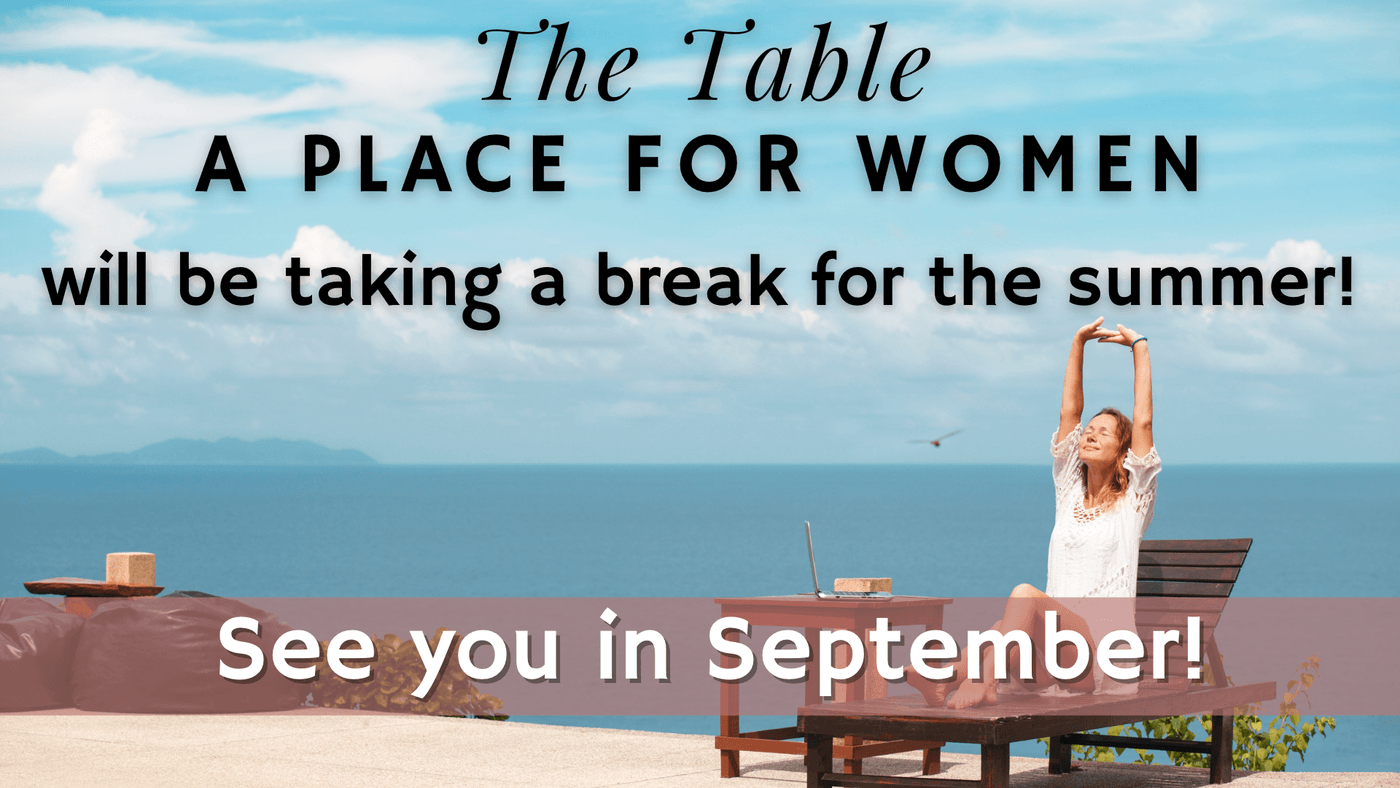 The Table \\ A Place For Women will be back on the first Friday of September! Gather with other women for a night of worship, fellowship, and inspiration. Doors open at 7 and The Table starts at 7:30.
SCC Men's Breakfast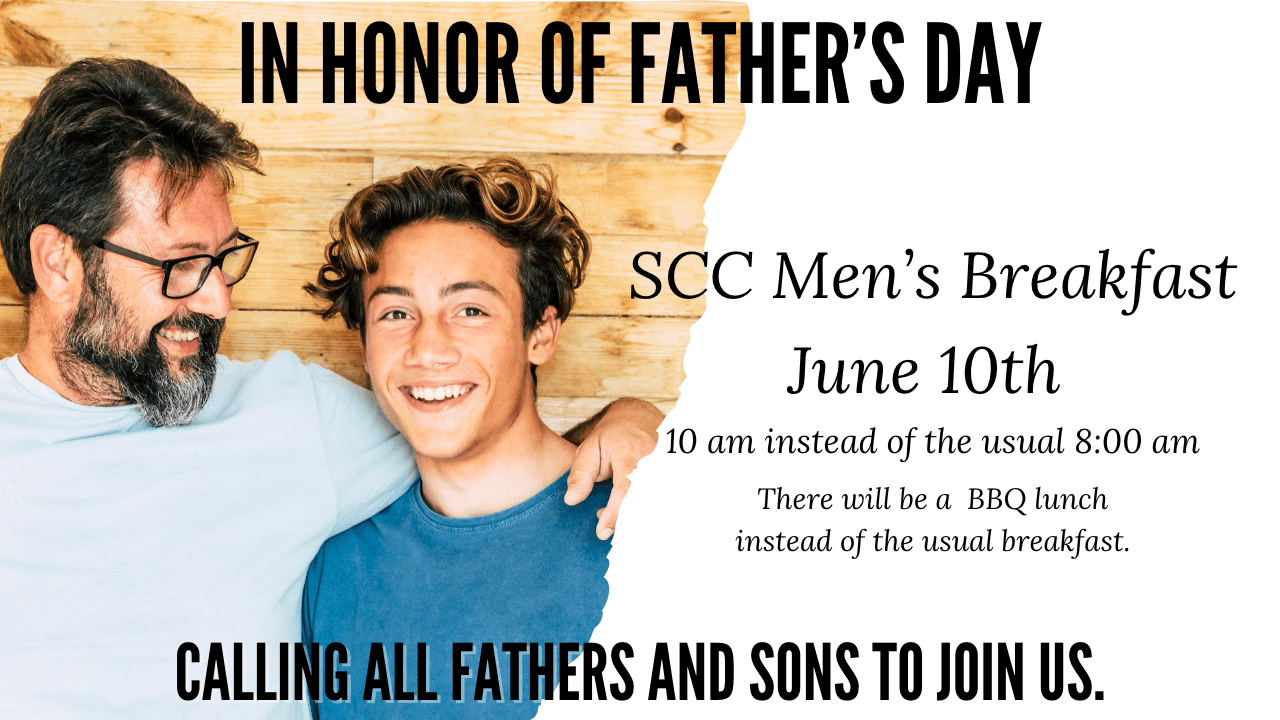 In honour of Father's Day, the Men's Breakfast on June 10th will be held at 10 am instead of the usual 8:00 am. And guess what? We're switching things up and serving a scrumptious BBQ lunch instead of the regular breakfast. We're super excited to have Samuel Stretch share some words with us.
We'll have a bunch of fun yard games like washer toss, corn hole, crochet, bocce ball, frisbee, and more. However, the highlight of the day will undoubtedly be our very first Annual Egg Throwing Contest, where we'll even award a trophy to the winner.
Fathers, come with your sons, and sons, come with your fathers.
◻️◻️◻️◻️
On-going Ministries