What's New At SCC
Evening of Prayer and Worhship
◻️◻️◻️◻️
JoyFit
Tuesday 6:00 pm or Friday 8:00 am
◻️◻️◻️◻️
SCC Kidz Club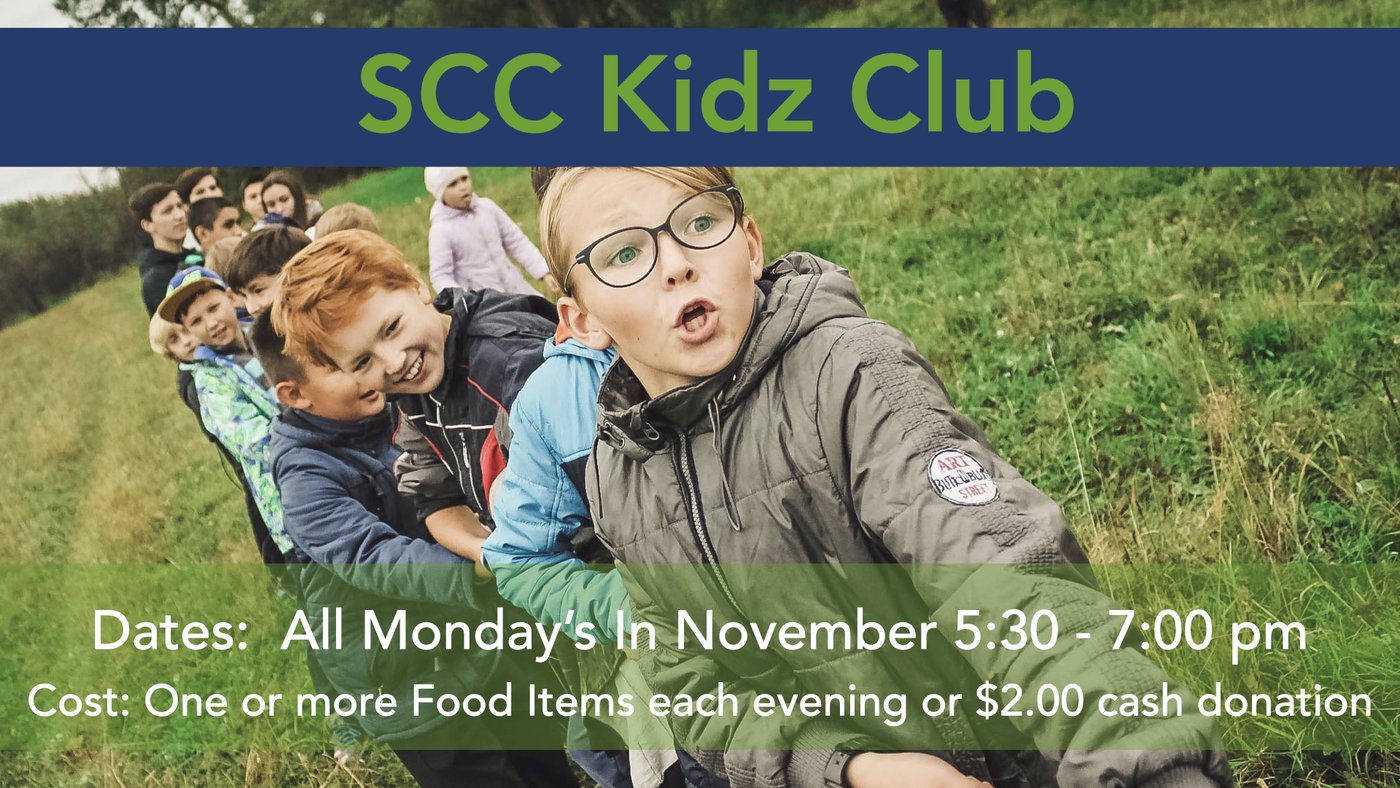 SCC Kidz Club is under the leadership of Freddy Martin BPE. This is a trail Children's group activity and all proceeds will go to the Local Food Bank.
Grade 1 and up
Dates: Mondays in November (1st, 8th, 15th, 21st and 29th)
Time: 5:30 pm to 7:00 pm
Cost: One or more food items each evening or a donation of $2 or more.
Objective: A time of fun indoor or outdoor activities, prayer and scripture.
Children should commit to all classes or most of them, but understand if other dates are planned.
To register send your intention to freddy.martin@sccpei.com
Any questions or concerns contact Freddy via email or call me at 902-315-2408.
◻️◻️◻️◻️
The Table
Join us on the FIRST FRIDAY of each month. We will meet on Friday, December 3rd, 2021. Please check out our Facebook page for the most current updates.
◻️◻️◻️◻️
Meet The Pastors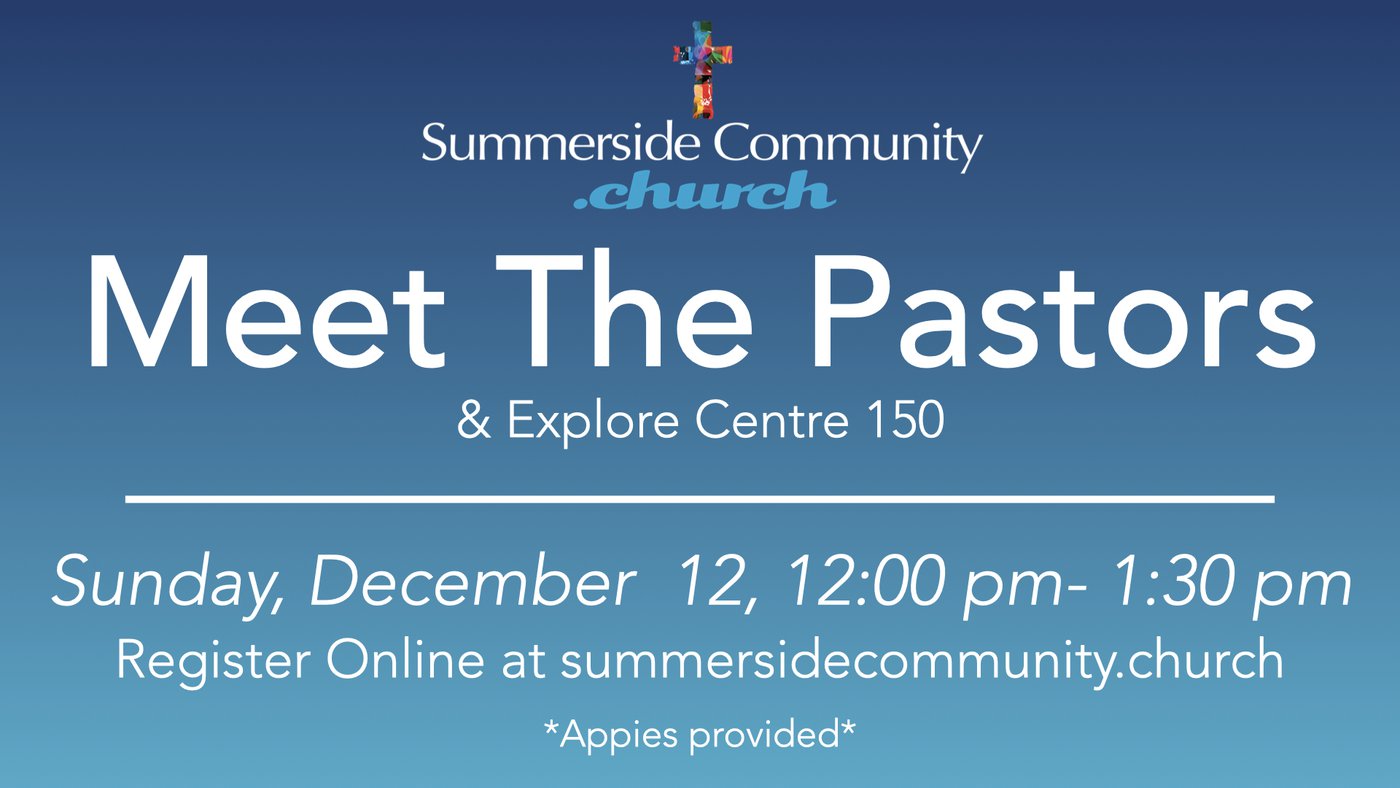 You are invited to MEET THE PASTORS, explore Center 150 and learn more about SCC after church on Sunday December 12th, 12:00 pm - 1:30pm. We will be having light appies after the tour and have an opportunity to ask any questions you may have. Please register at the link below.
◻️◻️◻️◻️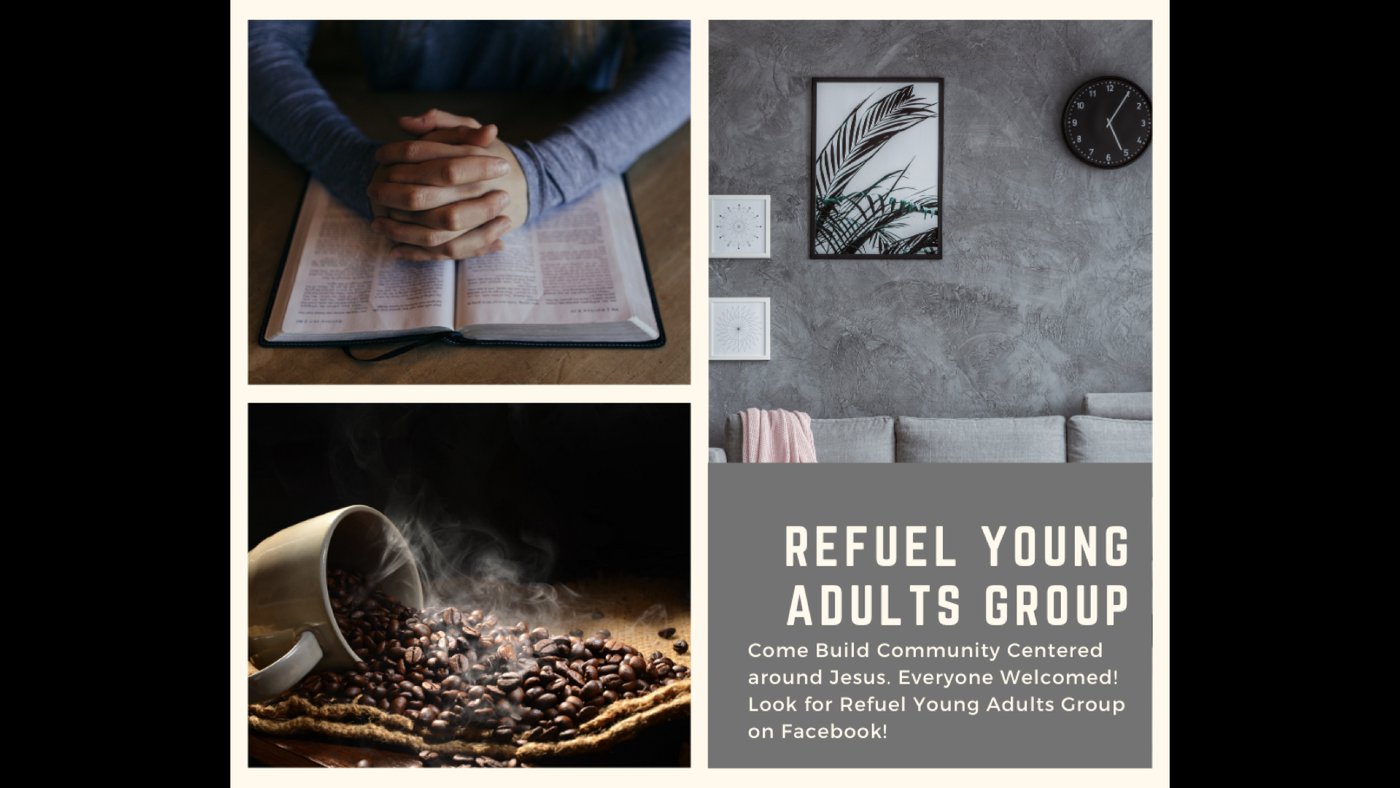 Check out our Facebook Group this Summer for the latest information!
This is a place where adults 18-28 can come and build Jesus centered community while exploring important topics about life and Jesus. Everyone is welcome to attend!
◻️◻️◻️◻️
On-going Ministries