Getting started with Tithe.ly
It's as simple as 1, 2, 3!
Download the tithe.ly app (Search for tithe.ly in the app store and click install)
Then, search for Summerside Community Church
Once you've found us, simply click "Give" to start.
You can give from any smartphone, tablet or computer, without installing an app. Just click on the button below and give now.
Tithe.ly is secure. All financial information is encrypted and stored by our banking partner to PCI DSS Level 1 compliant standards. Additionally, Tithe.ly forces HTTPS for all transaction services using TLS. Please see the FAQ section on the Tithe.ly website for more information.
Other ways to give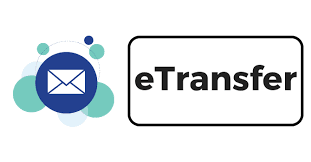 Please review the following information before using this method of giving.
Set-up and use your banks eTransfer methods as per your banks requirements
Please make sure we can tell that it is 'you' that we are getting money from. If you have used a first name or an alias or a different name on your bank account, we will not know it is you and you will not get a tax receipt for your tithing/giving. Possible solution— send a followup email to sccgiving@sccpei.com after sending the eTransfer if your account doesn't clearly state your name.
The email you are sending your giving to is — sccgiving@sccpei.com *this email address is registered with our bank account so you will not be asked to provide a security question
You are sending your money to — Summerside Community Church
At this time all money given using this method will go into the General Fund.
Note: the general fund is what allows us to keep doing what Summerside Community Church does for ministry. Everything that happens on a Sunday and throughout the week is funded by this fund. It may not sound exciting but it's the fund that allows us as a church to do the work we are called to do.
After our 30 day test period ends (May 3), we will review and look at the further options of allocating to other accounts. (Sabbath / Building / Sponsored Children).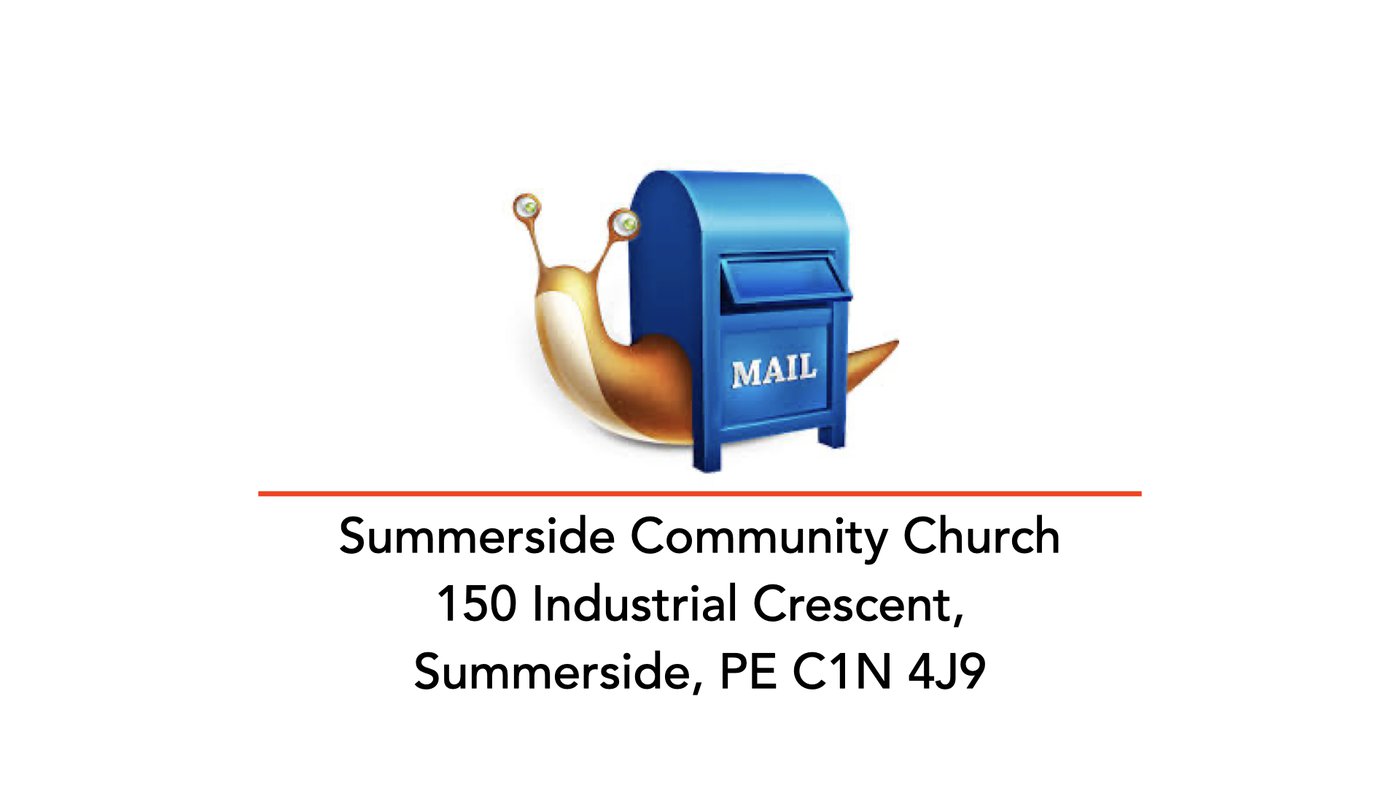 Generosity is our privilege
We value extravagant giving - loving God. We believe with all our hearts that wherever God guides, He provides (Acts 20:35; 1 Cor. 15:58; Col. 1:10). We desire to make available all we possess for the building of the Kingdom and recognizing that we hold all things from God in trust. We know the material possessions tend to possess us by becoming our security or source of anxiety. By returning the tithe (Matt. 23:23; Mal. 2:10) we are reminded of Who our provider is. We give according to our willingness (Luke 21:1-4), sacrificially (Luke 10:29-35), freely (Matt. 10:8), cheerfully (2 Cor. 9:7) and consistently (1 Cor. 16:2).