Mozambique Mission
Summerside Community Church has sent short-term missions teams to numerous countries over the past 13 years. As a result of our first organized mission trip in 2006, SCC committed to support Dr. Don and Elizabeth Kantel and their on-going ministry with Iris Ministries in Pemba, Mozambique. This support has taken the form of short-term mission trips every even numbered year since, and a sponsorship program for the children's centres in the villages of Meize and Noviane. More than 60 members of the congregation have had the opportunity to be part of these short-termed mission trips to Mozambique, leading us to start a sponsorship program.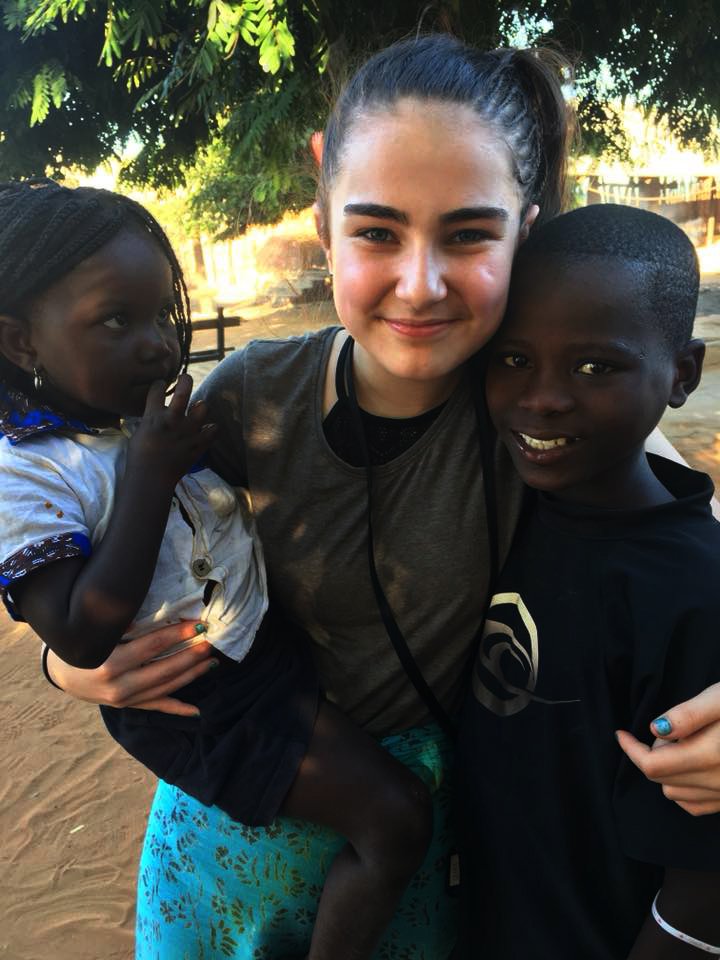 SCC Higher Education Program
When the Lord downloaded the idea of creating a sponsorship program and education fund the intention was to have a fund available to provide post secondary education for the children of Mieze, Cabo Delgado, Mozambique who had completed grade 12. In the past a portion of the monthly sponsorship contribution of $30 has been set aside to support a Higher Education Fund. This fund is slowly coming to an end, we are estimating that we will help 52 students with Higher Education through this fund by the time it closes.
SCC Sponsorship Program
---
What's happening currently