Africa Missions
Summerside Community Church has sent short-term missions teams to numerous countries over the past 13 years. As a result of our first organized mission trip in 2006, SCC committed to support Dr. Don and Elizabeth Kantel and their on-going ministry with Iris Ministries in Pemba, Mozambique. This support has taken the form of short-term mission trips every even numbered year since, and a sponsorship program for the children's centres in the villages of Meize and Noviane. More than 60 members of the congregation have had the opportunity to be part of these short-termed mission trips to Mozambique, leading us to start a sponsorship program.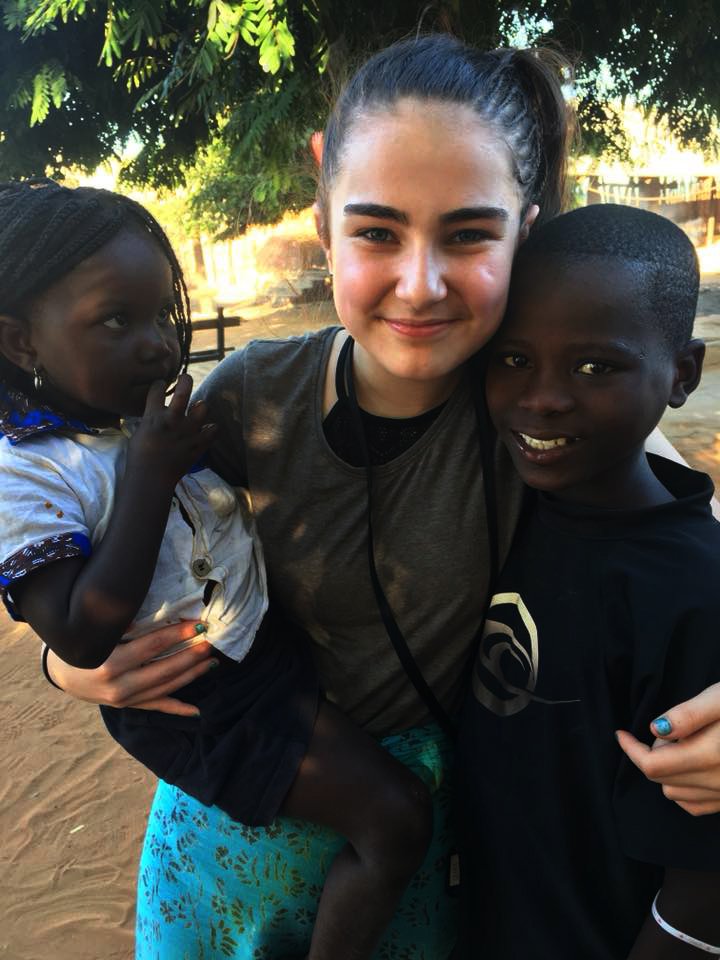 ---
What's happening currently
In April of 2019, Cyclone Kenneth devastated Northern Mozambique. There were immediate needs for housing. The Eldership Board met and have sent $28,000 directly to Mozambique for these needs. These funds are monies you have given over the last few years. As a Church we put aside 10% of giving from the General Fund into Missions.
It costs $2800 to rebuild a home in Pemba, so this amount of money will rebuild 10 homes.
The other immediate need is for disaster relief, which includes things like emergency rations, clothing and basic supplies. These are items that families will need to get back on their feet. We have money already set-aside for specific Africa related projects and we have sent $5000.00 directly to Pemba for disaster relief.
Below are updates on the rebuilding in Pemba, Mozambique.
---
Sponsor a child in Mozambique
Kantel Updates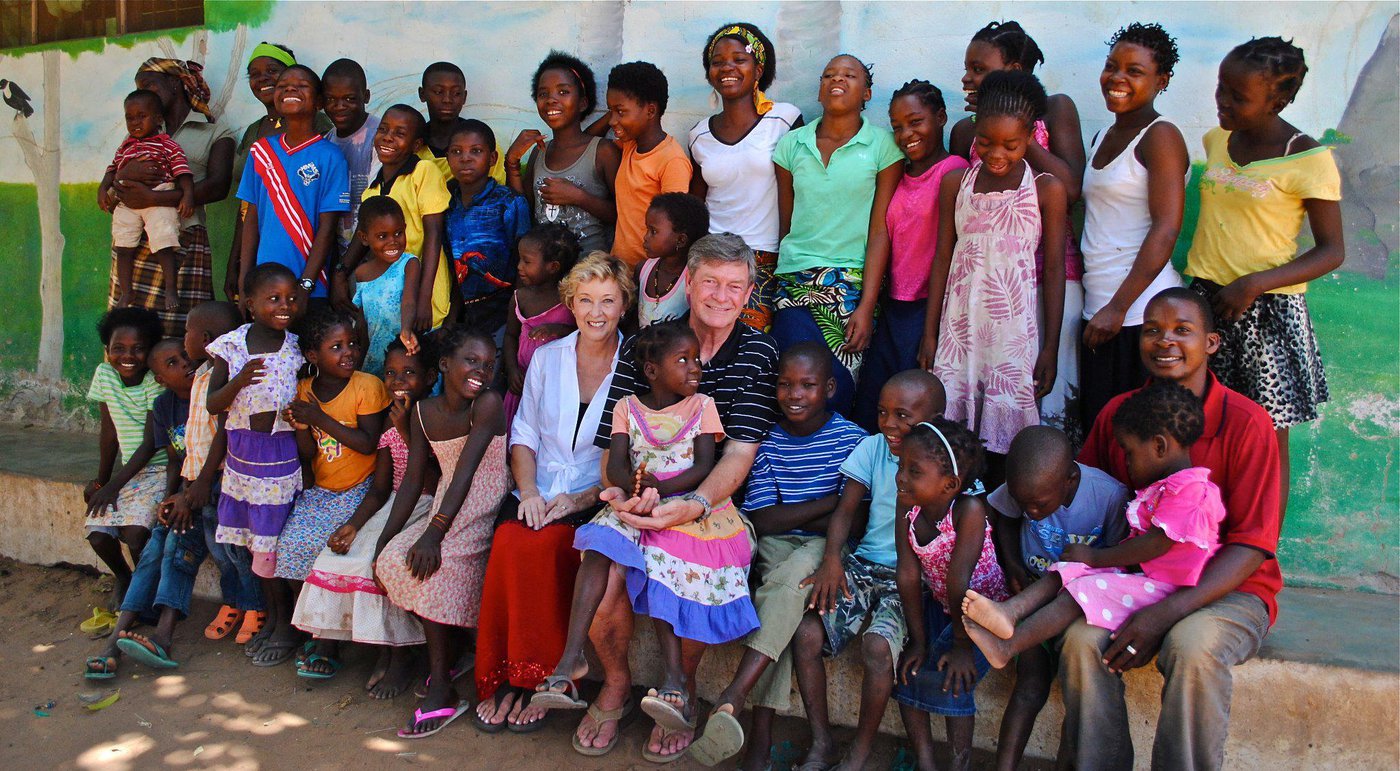 The Kantel's send regular email updates. To subscribe please email Don at harvestinafrica@hotmail.com and he will add you to the list. They also have a webpage on the Iris Ministries Canada website. For more information click the button below.