With this in mind, we constantly pray that our God will empower you to live worthy of all that he has invited you to experience. And we pray that by his power all the pleasures of goodness and all works inspired by faith would fill you completely. 2 Thessalonians 1:11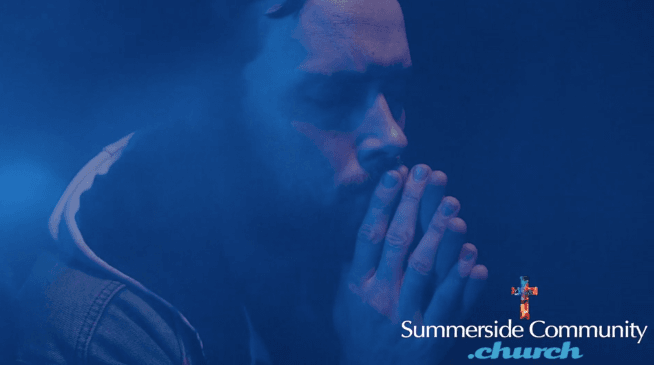 PROPHECY, WORDS OF KNOWLEDGE AND HEALING
Josh & Erin Hoffert are available to pray with you, offer words of knowledge and encouragement every other Tuesday at 1:00 pm (AST). Click on the Facebook LIVE link and enjoy an encouraging word or ask for prayer for a specific instance.
◽️◽️◽️◽️
Pray for Canada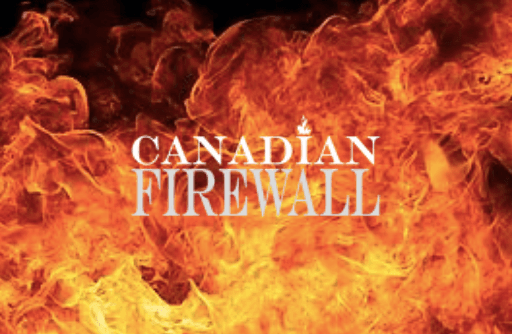 On Wednesday, July 1st Canada Day, the Firewall was launched.
24/7 round the clock prayer across Canada for ONE YEAR
168 teams praying for one hour per week for an entire year.
Download the app - Canadian Firewall, at your app store.
Prayer Targets for this group are:
The End of Abortion
Godly Government
Revival in Canada
Regional Issues
For more information go to:
◽️◽️◽️◽️
General Prayer Needs
We are committed to praying for the needs of our members and others. Our life groups are the primary place where you will receive prayer. We highly recommend you call your life group leader first and bring your need to your life group. Life groups share many things as they grow together. Your life group members expect to help by covering you in prayer.
◽️◽️◽️◽️
A Prayer Tool for You
Download the Lectio 365 app introduced by 24-7 Prayer.
"Be inspired and equipped to seek God in your every day, and learn new, countercultural rhythms of stillness.
Lectio 365 is inspired by Lectio Divina, an ancient way of meditating on scripture, and helps you to P.R.A.Y. the Bible every day:
P ause to be still
R ejoice with a Psalm and R eflect on Scripture
A sk for God's help
Y ield to His will in your life "
....24-7Prayer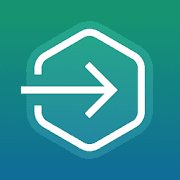 ◽️◽️◽️◽️
Prayer Needs
It is in relationship that we live our best spiritual journey and you will find immediate care and support through your Life Group and personal friend circle.
If you have a need, please contact our church office. Email your request to sccoffice@sccpei.com by using the form below.